It's not exactly pleasant news when the taxman asks you to speak up. But Sudhir did speak up, addressing not one but a whole class of in-training taxmen. The prestigious National Academy of Direct Taxes at Nagpur is the apex training institution of the Indian Revenue Services. Sudhir was invited to be a part of their annual cultural fest, ANUBHUTI 2017.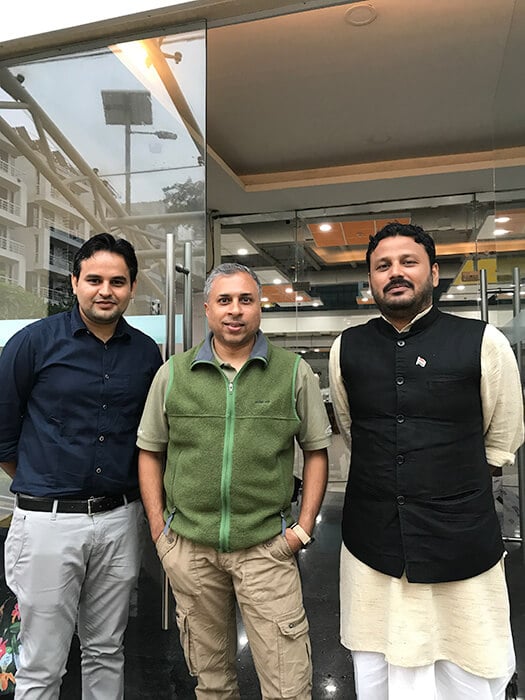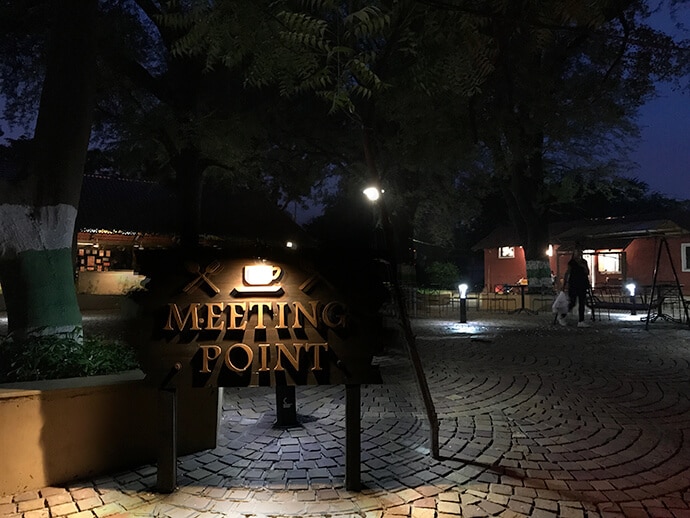 He conducted a photography workshop for the numerous photography hobbyists and enthusiasts there who were keen to learn some tricks of the trade from him. The workshop included a presentation on wildlife photography in general, Sudhir's journey as a hobby to professional wildlife photographer/teacher, and tips and tricks of wildlife photography on August 29, 2017. This was followed by a short field outing the next day, where the trainees got a hands-on experience of shooting outdoors.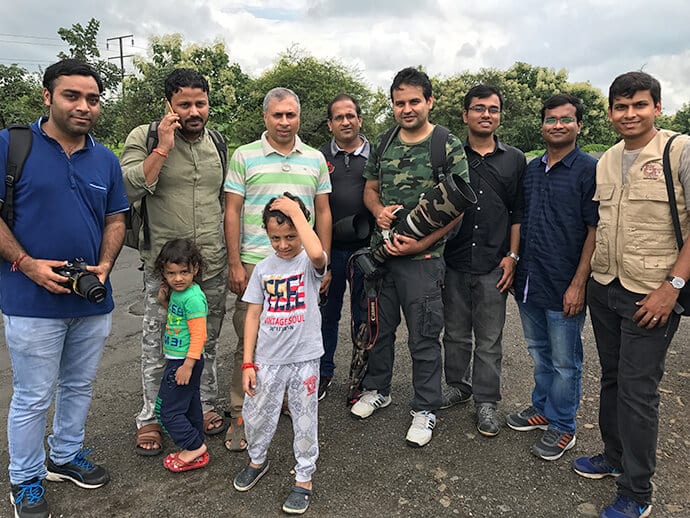 It was as much an honour for Sudhir to address such an accomplished group of youngsters as it was enjoyable for them to learn from their favourite photographer. By the looks of it, he will be pulled up every now and then by these taxmen.