Guest post by Camilla Malvestiti
www.tigersinthewild.org
A few years ago, the tiger changed my life. The call of the jungle, the sheer thrill of tracking the most elusive of cats and an innate stubbornness made me realize that it was time to leave my routine as a vegan chef in Paris and move to India.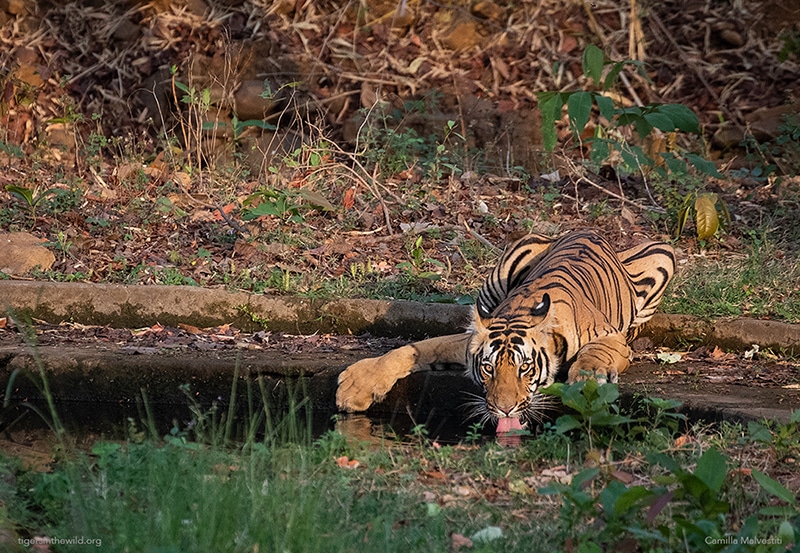 It all started with a personal project on writing and photography : Tigers in the Wild.
In January 2017 I saw my first wild tiger in Ranthambhore and got hopelessly hooked on both stripes and long tele lenses.
Very soon, I was in one of Sudhir Shivaram's photography learning tours in Tadoba Andhari Tiger Reserve. Little did I know that it would only be the starting point of a great learning experience with one of India's most talented wildlife photographers and an amazing teacher.
So why should you attend one of Sudhir's workshops ?
1. Let out your passion for wildlife photography and get carried away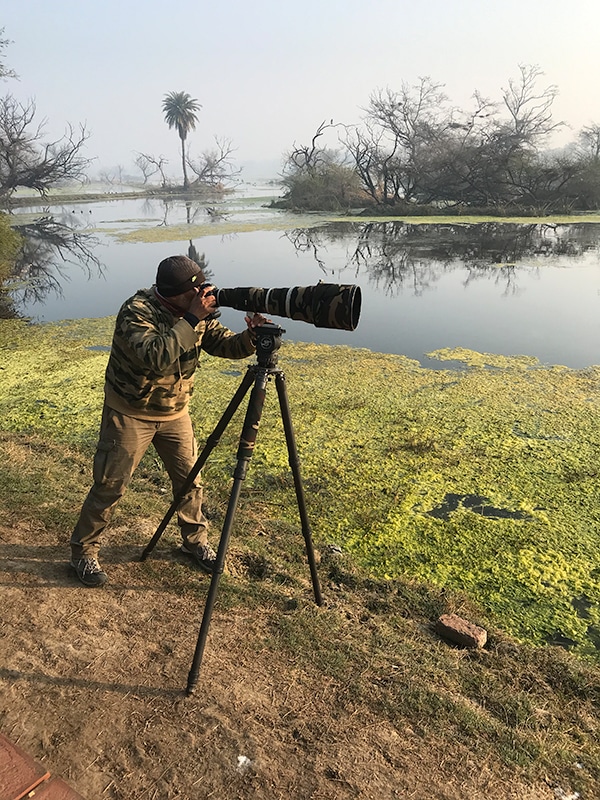 Sudhir started his professional journey after deciding to quit his corporate job to follow his passion for wildlife photography.
Not only this passion shows, it's also contagious.
By signing up for one of his workshops you'll surely end up with all the technical information on how to become a confident photographer, as well as getting inspired to follow your dreams.
2. Visit some of the country's best wildlife destinations with experienced drivers and guides while making new friends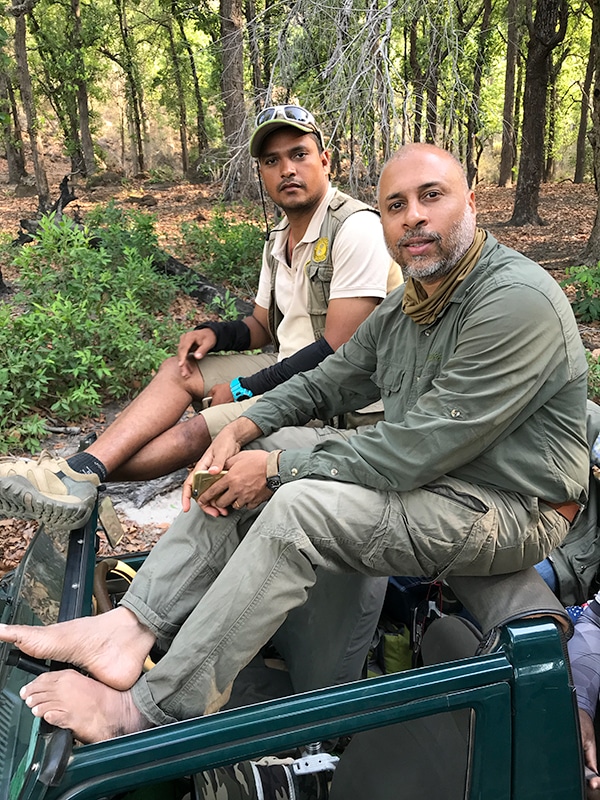 Sudhir organizes intense learning workshops which require a lot of work but are also great fun.
Believe me, you won't mind the 4:30 am wake up call to be first in line in front of Bandhavgarh's hottest gate for tiger spotting. Nor you'll be able to withdraw from passionate evening discussions after having enjoyed amazing food.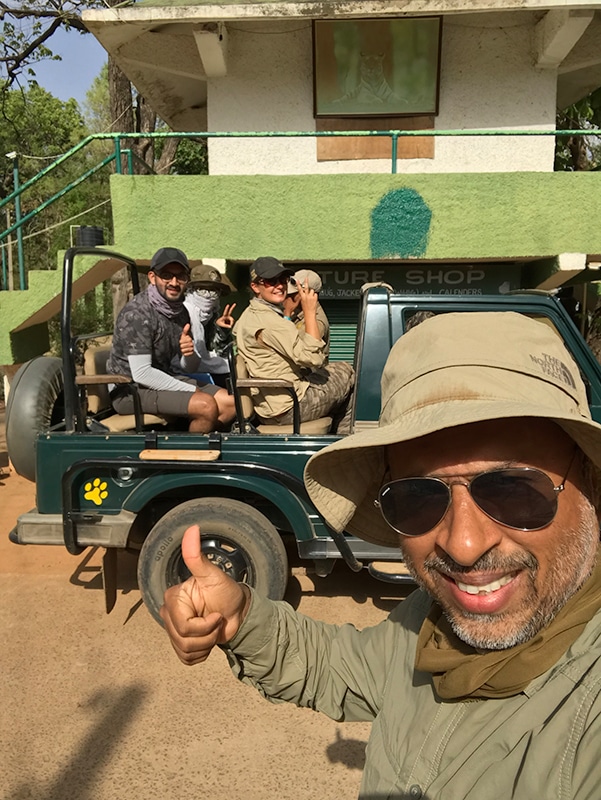 While driving in the park, you'll experience the skills of some of India's most experienced drivers and guides. In their hands, the game of tiger tracking is as smooth as it gets. Let the magic of the forest unfold under your eyes and concentrate on making images.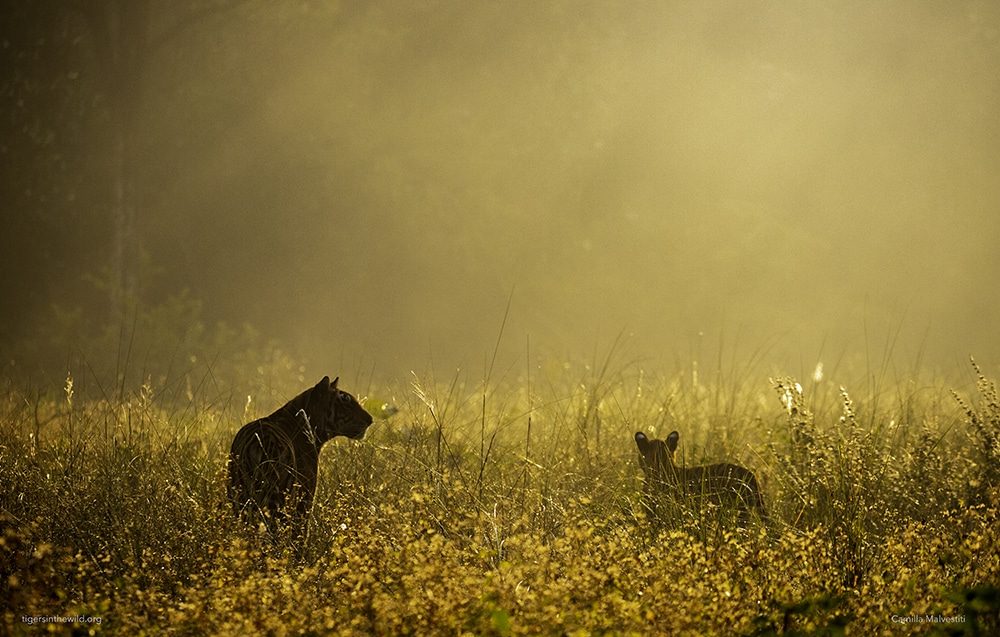 3 – Learn how it works, but most of all start finding your style
One of Sudhir's most famous catchphrases is "Move away from taking images to making images".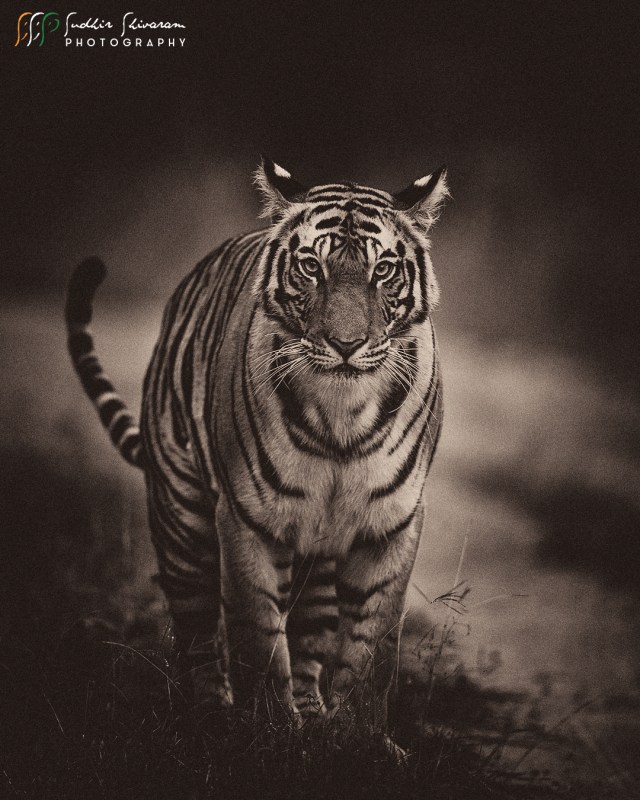 Learn all about technical principles, the paradigm of photography theory, master the rules. Then break them. Experiment. Rules are there to be smashed. Just saying.
4 – Step out of your comfort zone, in a safe environment
Learn how to critique an image and give valuable feedback. Sudhir organizes a healthy photo competition during each workshop. While finding time to review the images taken during the day might be a daunting task for those who tend to overindulge on the blasting of their shutterspeed, an honest peer-to-peer evaluation will give you invaluable insights on your photography.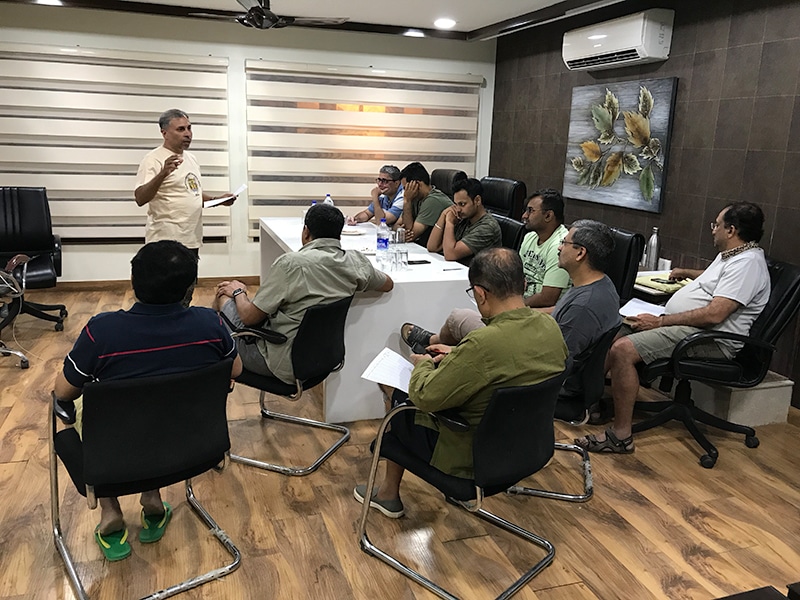 5 – Be part of an active, benevolent online community
Let's keep in touch. How many times have you heard or told this phrase but haven't really followed up ? Life kicks in and with it all the time-consuming daily activities. Sudhir's team devotes quite a huge part of their working hours to the animation and maintain of his online community. They encourage WhatsApp and Facebook groups, theme competitions and an overall active dialogue to clear all your doubts and help you continue learning even after the workshop has ended.
Voilà, these are reasons which have made me a big fan of Sudhir Shivaram's photography learning tours!
http://www.sudhirshivaramphotography.com/photography-courses/photo-tour/
Guest Post By Camilla Malvestiti
www.tigersinthewild.org