Land Rover – Discovery With A Purpose Expedition to Assam and Arunachal Pradesh
Jaguar Land Rover India and Conde Nast Traveller India announced an initiative, 'Discovery With A Purpose', to spread awareness about India's endangered wildlife. India has a great diversity of wildlife across several thousand species. However, many of them are under threat of extinction and thus need to be protected. The 'Discovery With A Purpose' initiative is aimed at bringing forth the species that face such a threat and thus create information and conversations around areas where our collective help and support may be needed.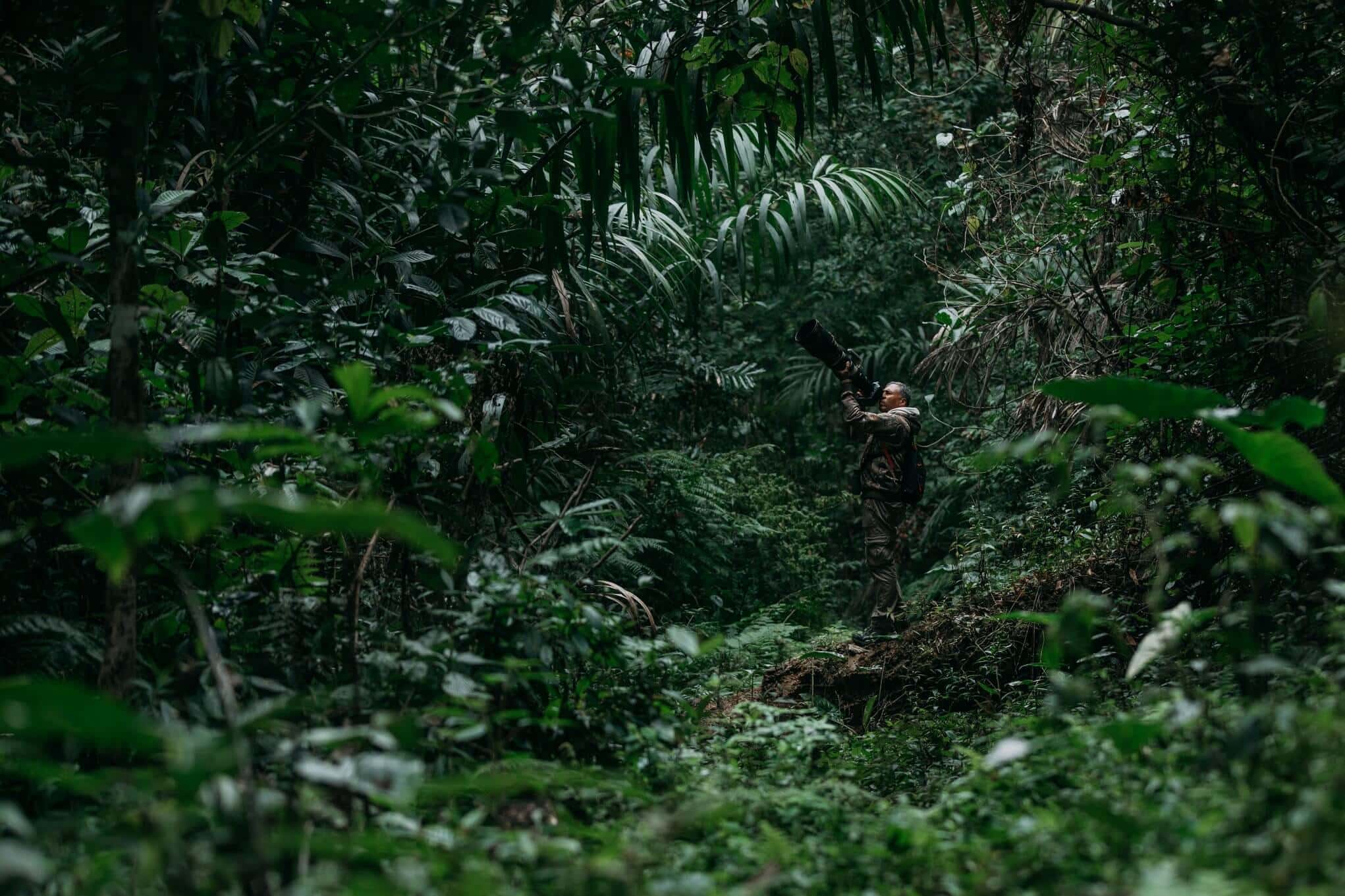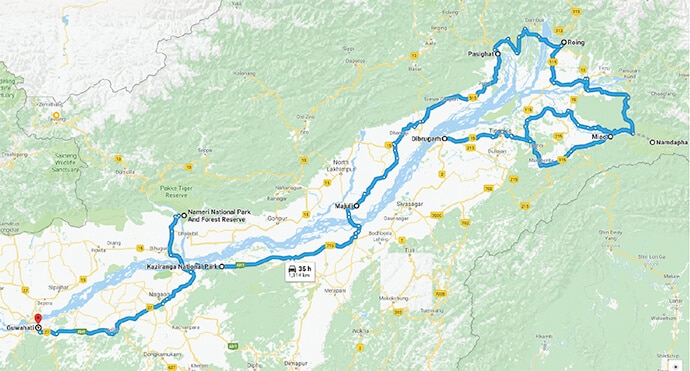 31 Jan: Arrive in Dibrugarh
The entire team of Land Rover, the video and still crew and of course Environmental Writer and Photographer, Arati Kumar-Rao and Wildlife Photographer, Sudhir Shivaram arrived at Dibrugar on day 1 of the expedition.
Overnight at: Mancotta Heritage Chang Bungalow + Hotel Tea County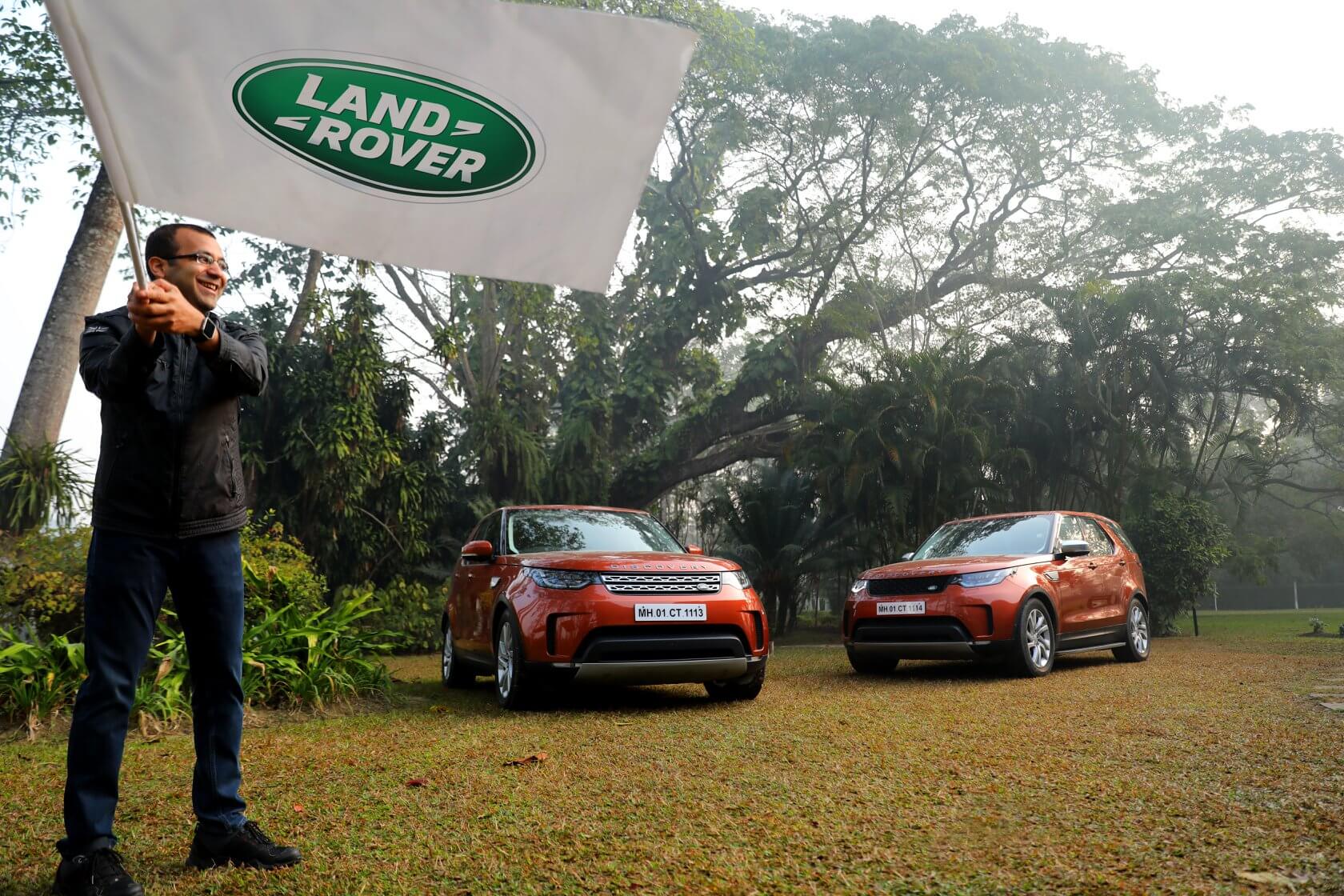 1 Feb: Flag-off and depart for Miao
We all met at Mancotta Heritage Chang Bungalow for a flag-off ceremony. JLR brand director Ankur flagged off the journey. We then departed for Miao (166km; 8 hrs).
Overnight at: Namdapha Jungle Camp + Tourist Lodge Miao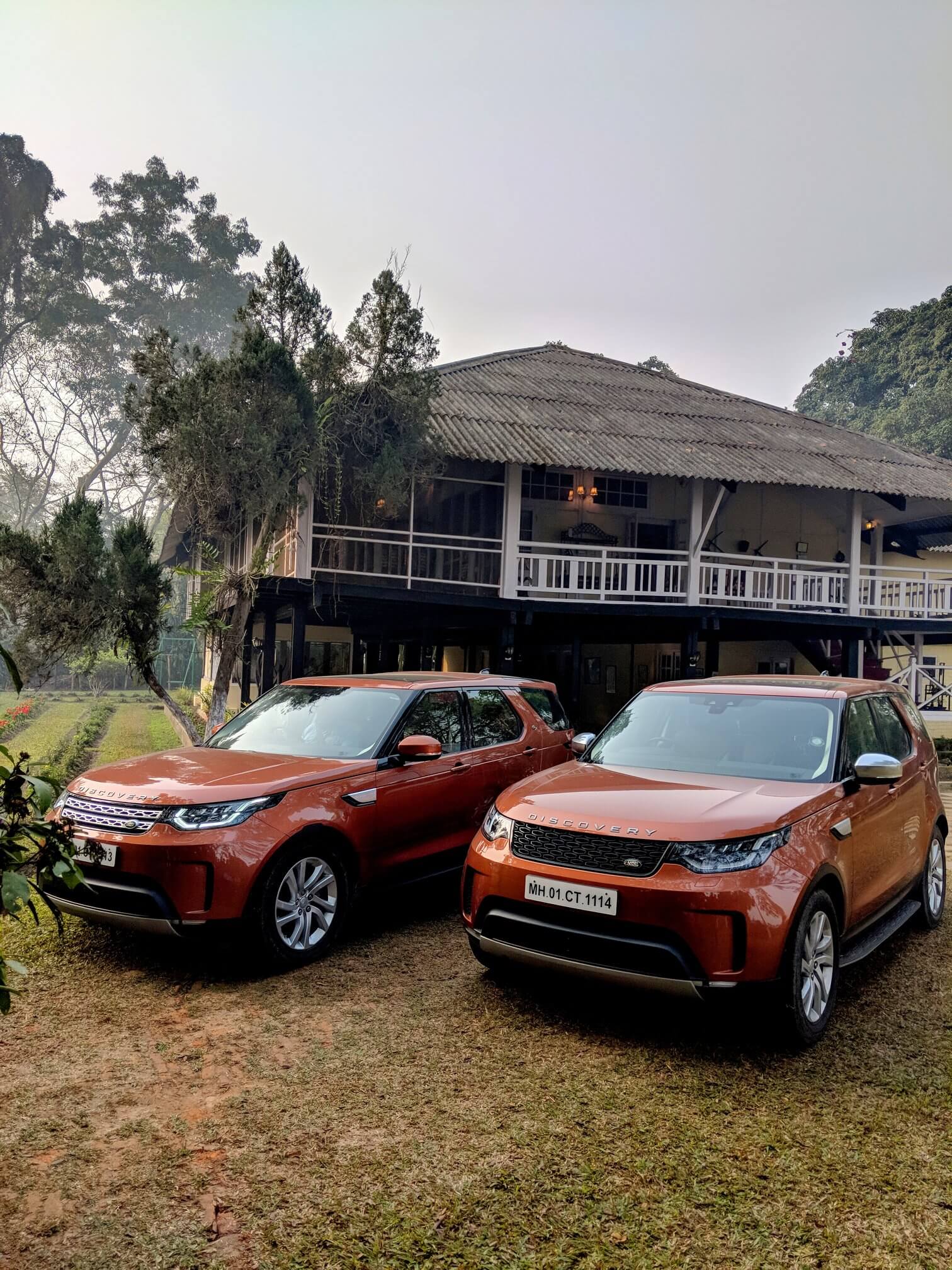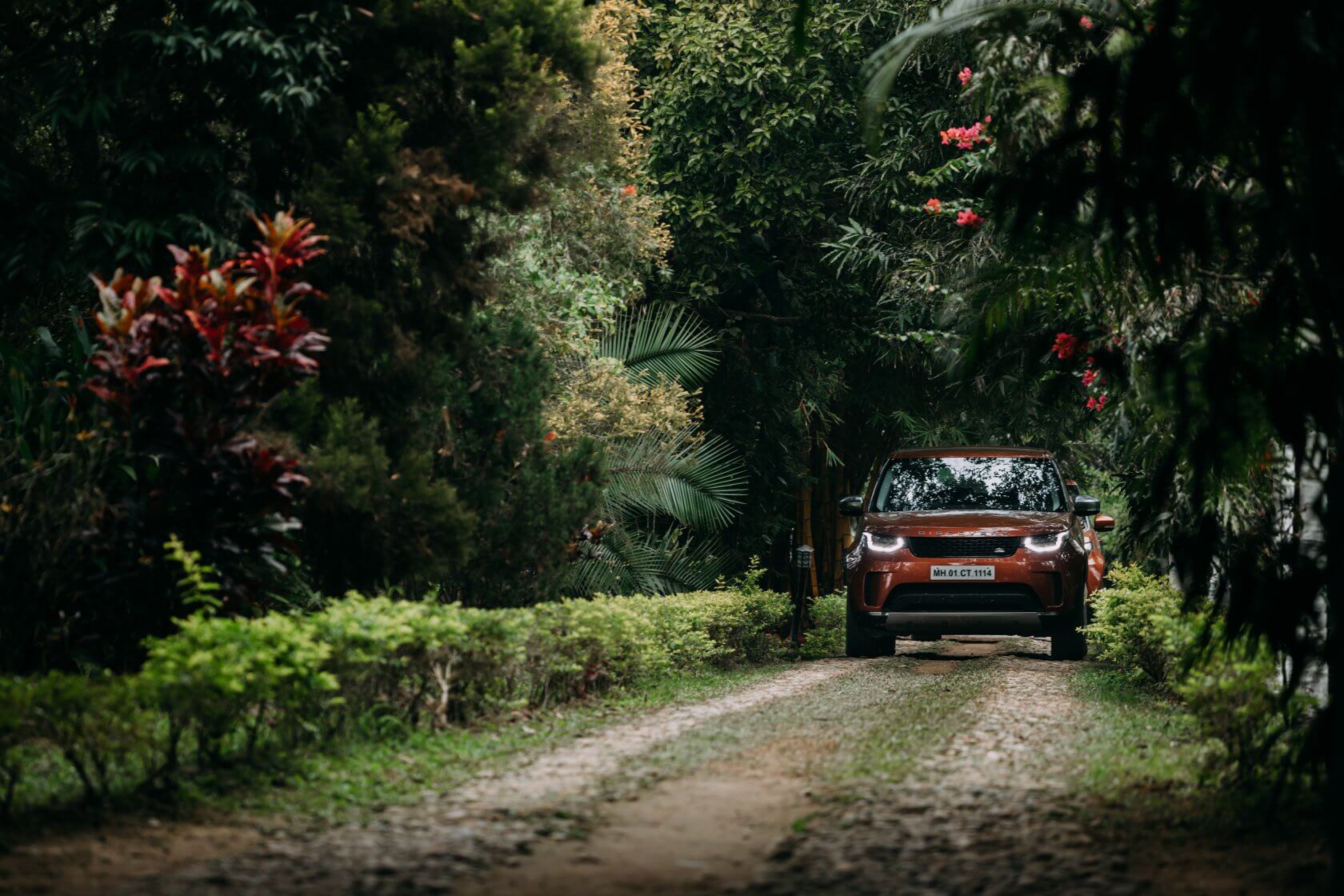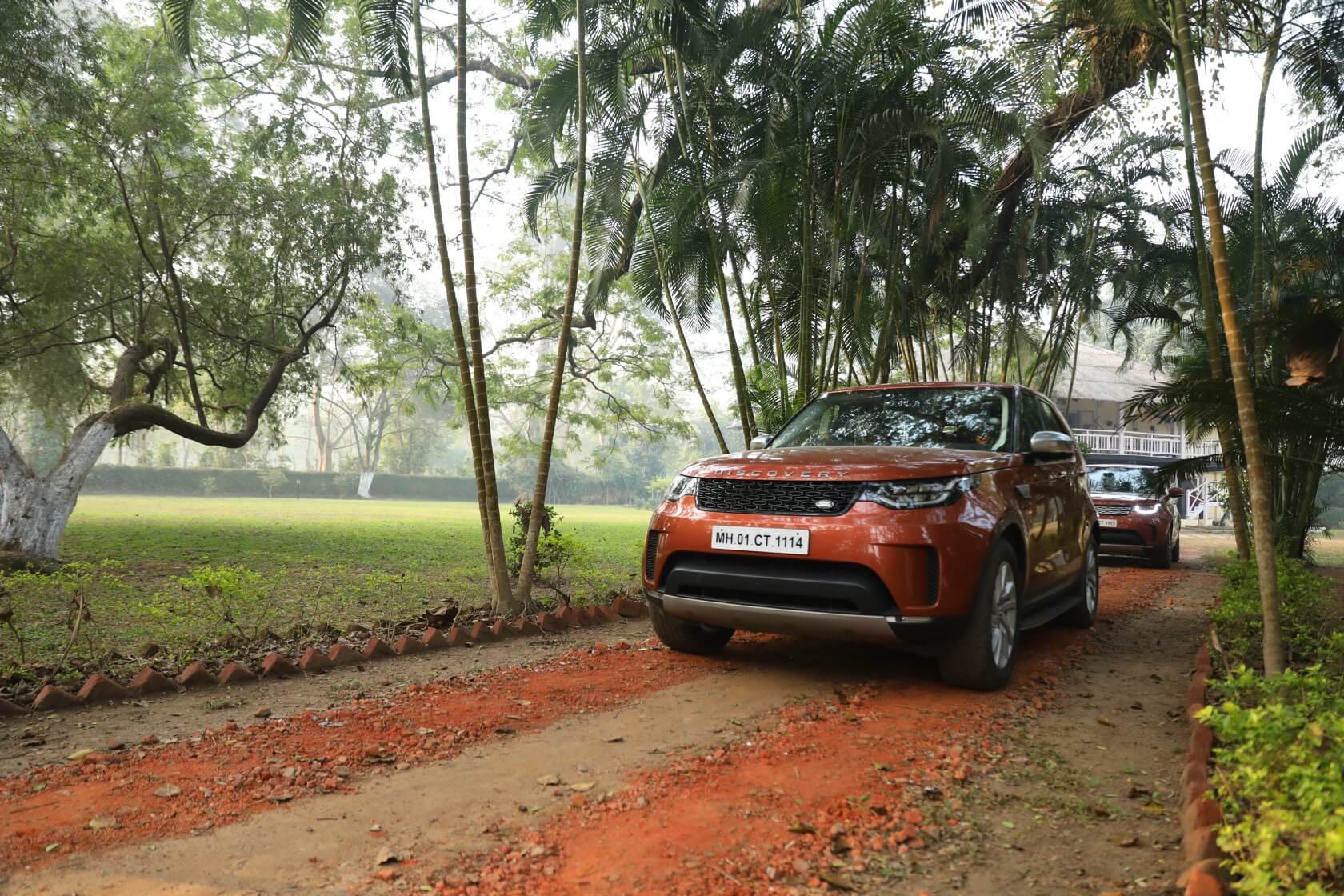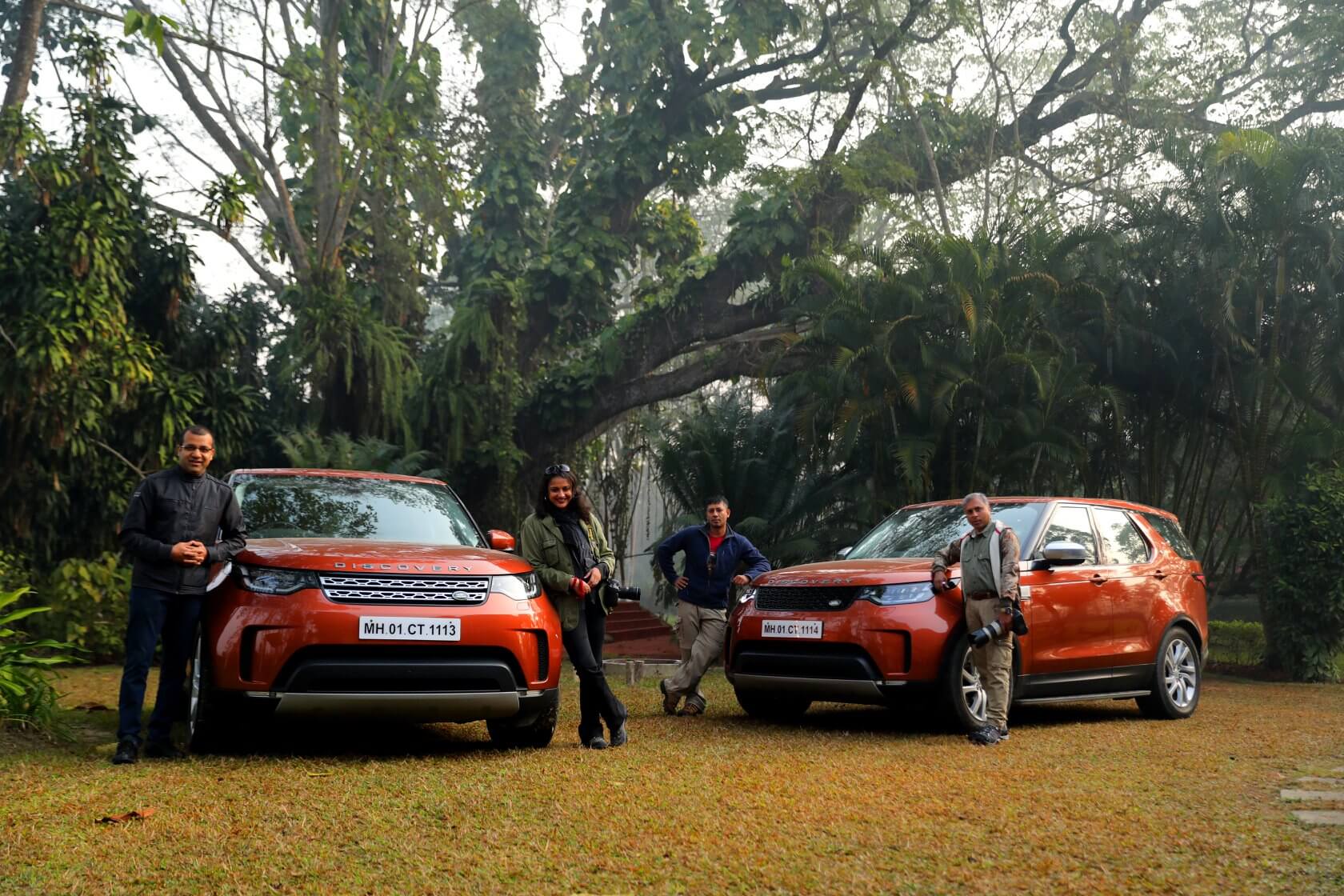 Late in the evening we reached Miao and spent the rest of the evening flaunting the all new Land Rover Discovery on the banks of the river.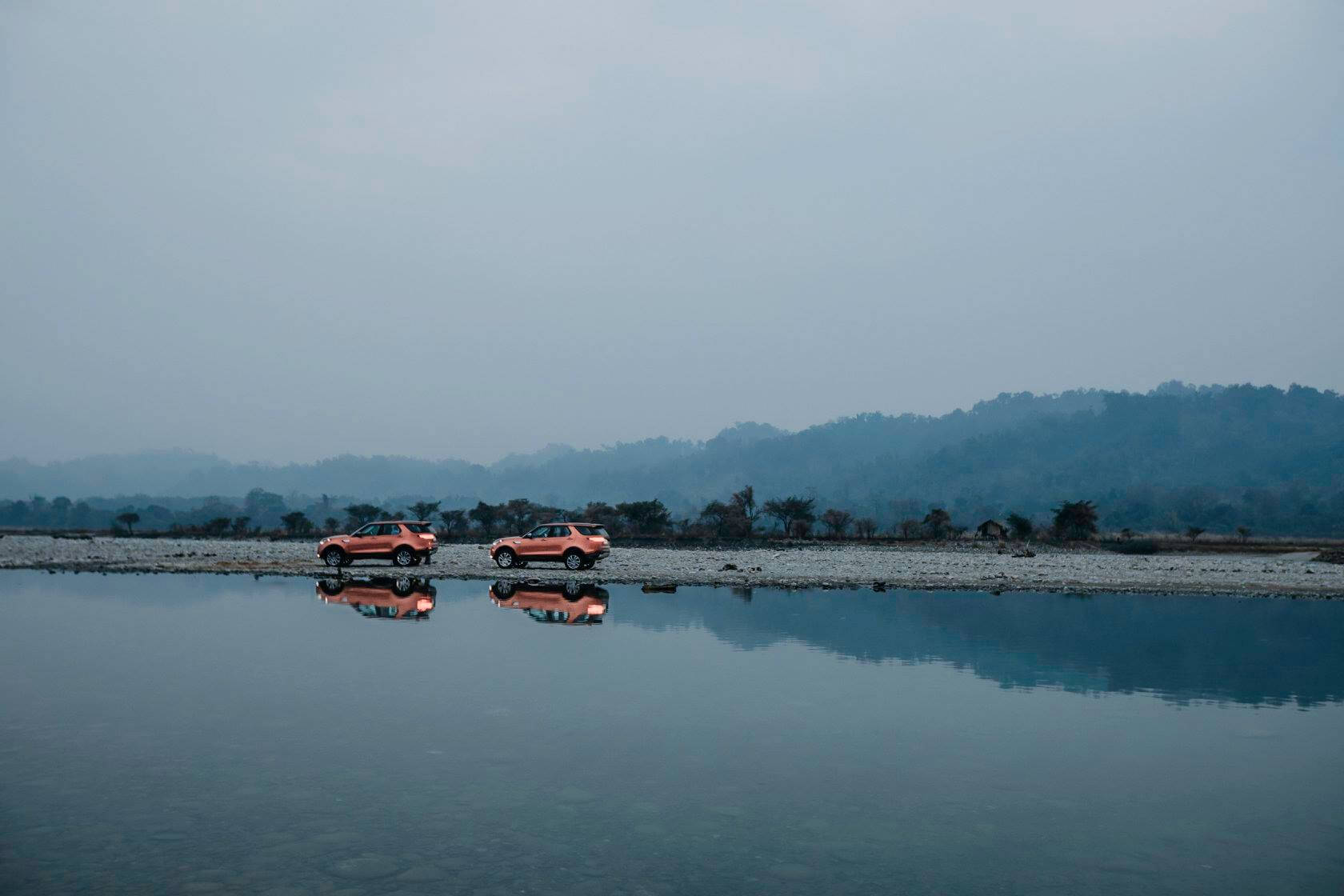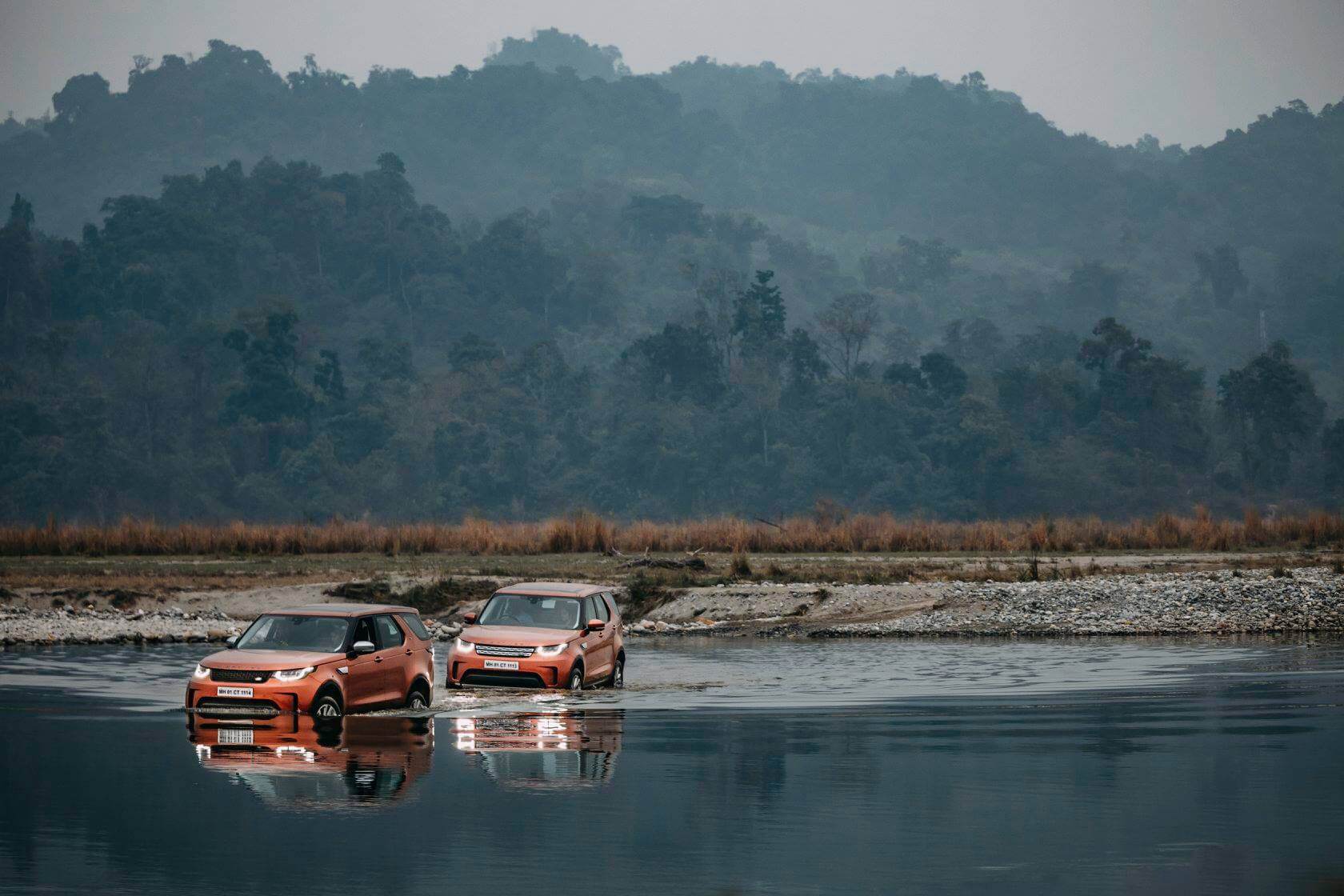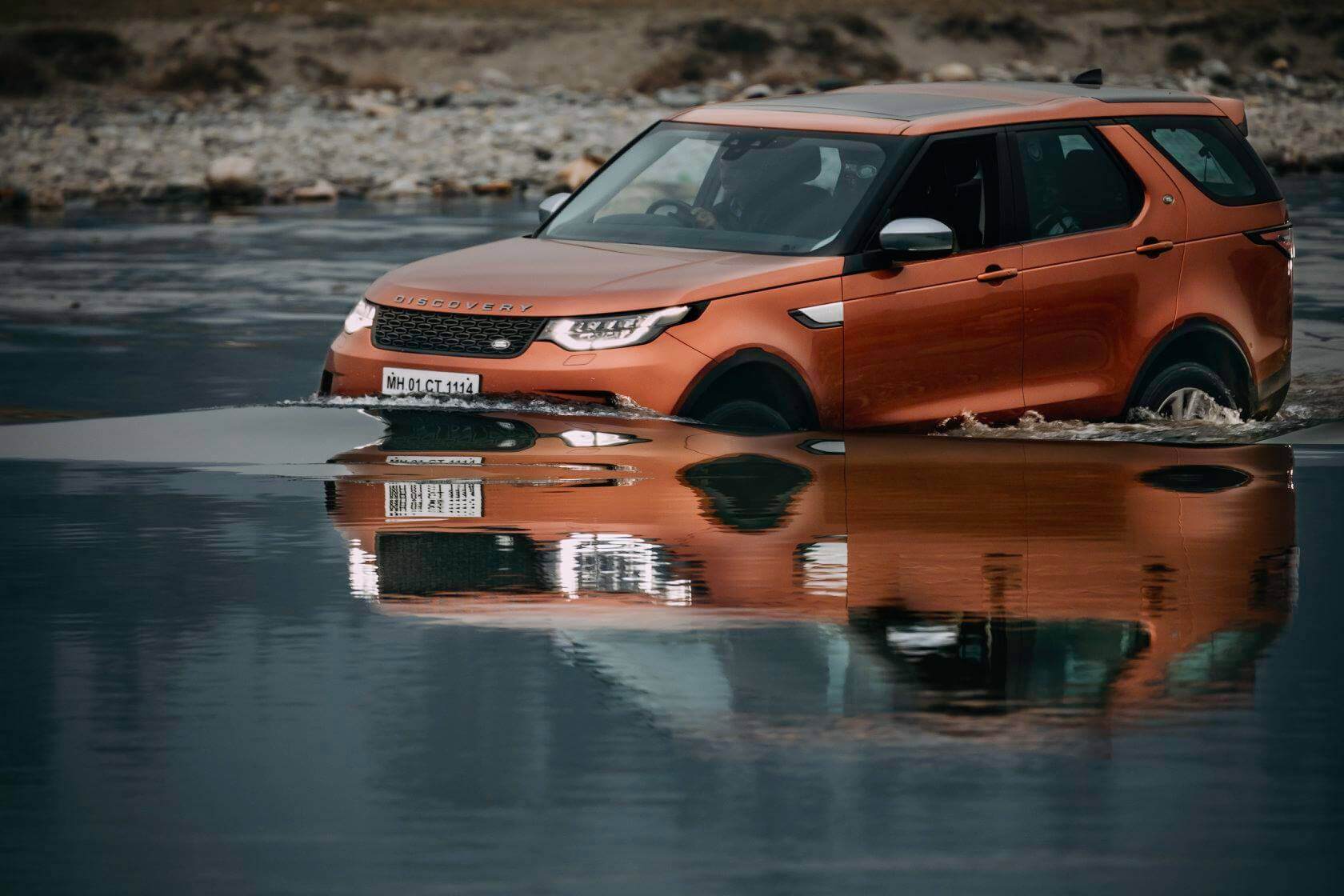 2 Feb: Day-trip to the Namdapha forest reserve – I
Depart at 5.00am and drive to Deban Forest Camp (25km; 2 hrs). After breakfast, head for a guided trek into the forest. We kept our eyes peeled and fingers crossed for the red panda, but no luck. Later we return to Deban Forest Camp by 2pm for lunch. Departed for Miao at 3pm.
Overnight at: Namdapha Jungle Camp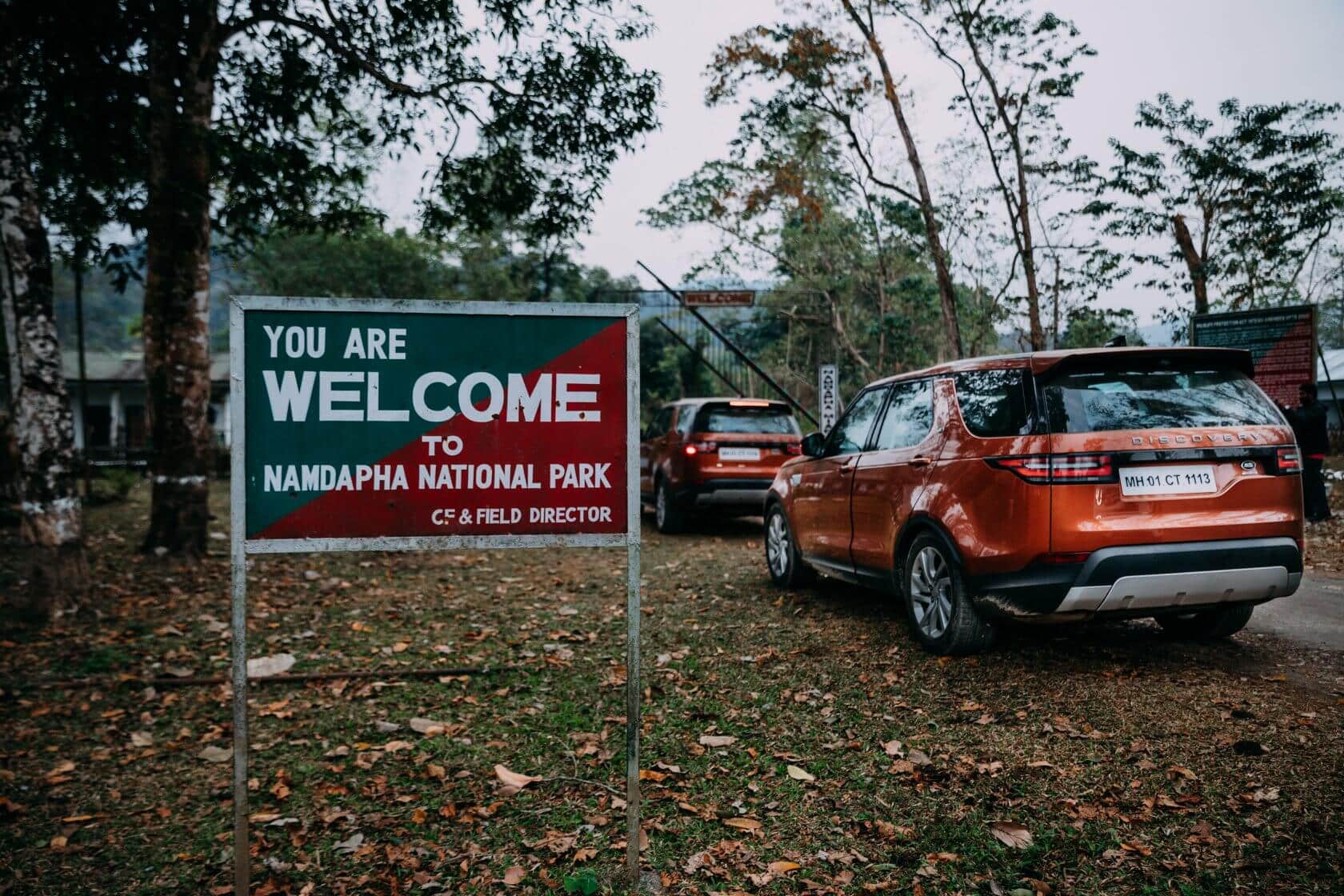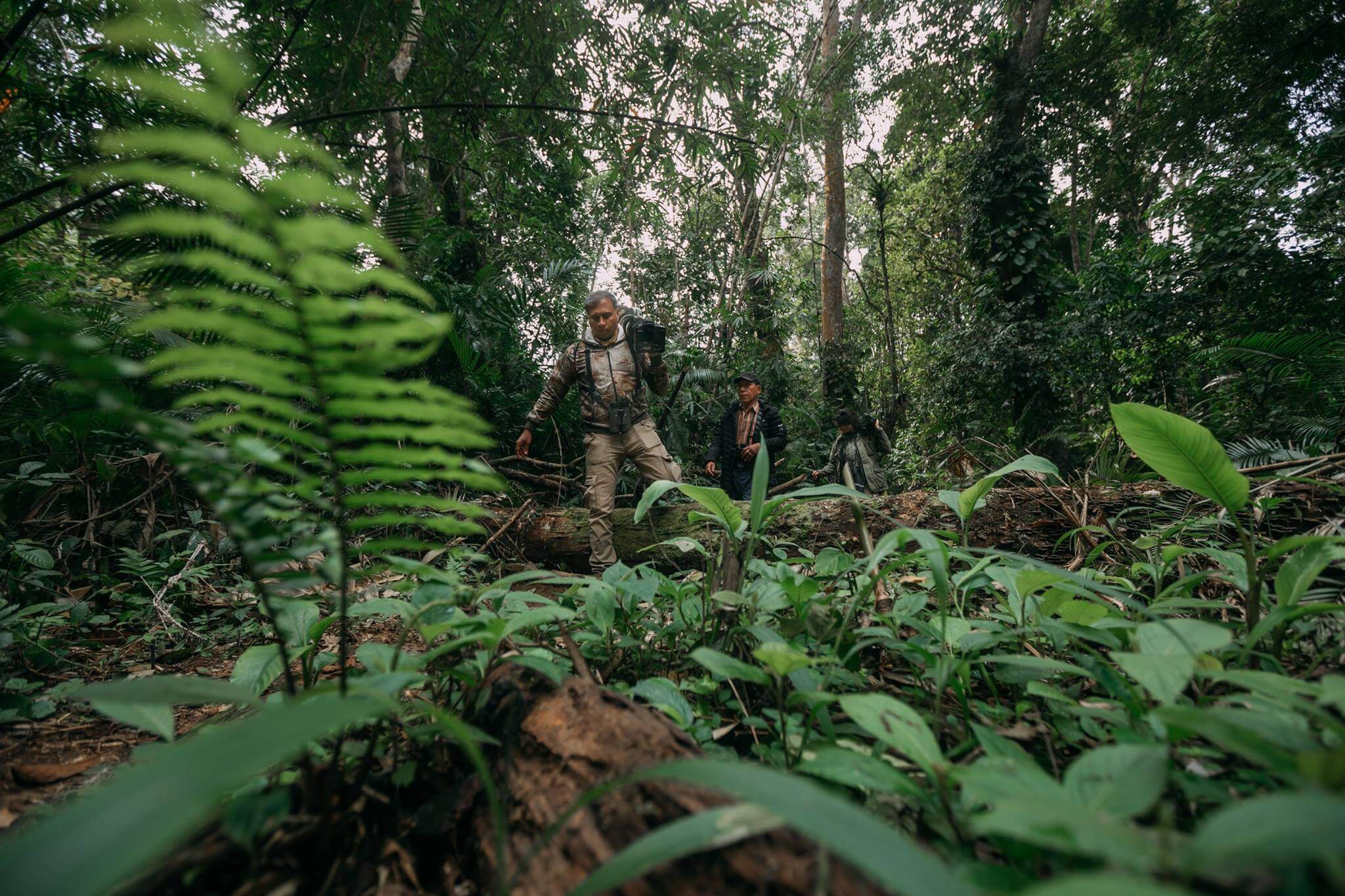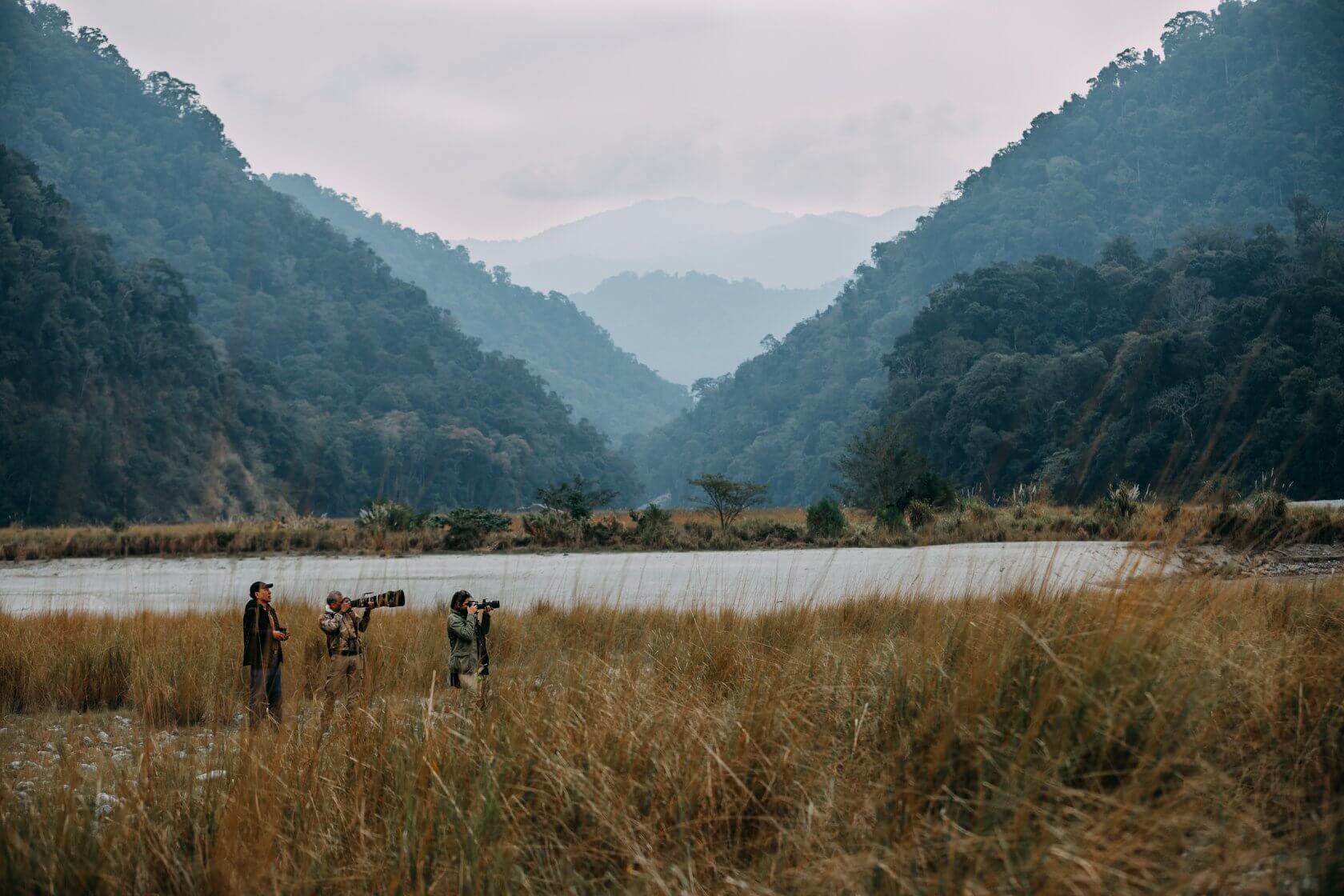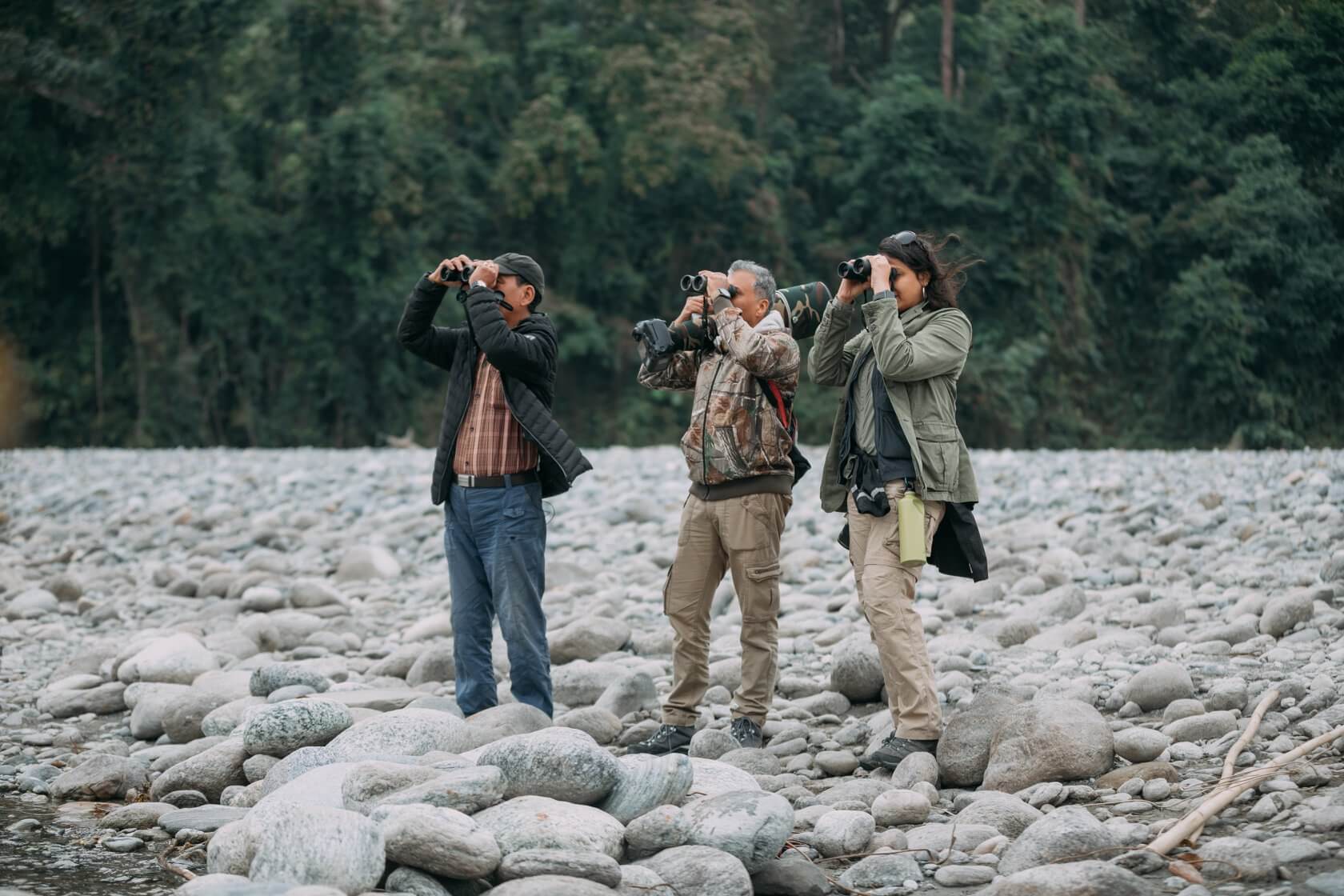 3 Feb: Day-trip to the Namdapha forest reserve – II*
We followed the same schedule as above. Today, we took a different trail into the forest. Along the way, meet staff at the forest reserve + Phupla Sinpho, an elder from the Singpho clan and founder of SEACOW (Society for environmental awareness
and conservation of wildlife). We had a brief talk with him on their efforts and challenges of conservation in that area.
Overnight at: Namdapha Jungle Camp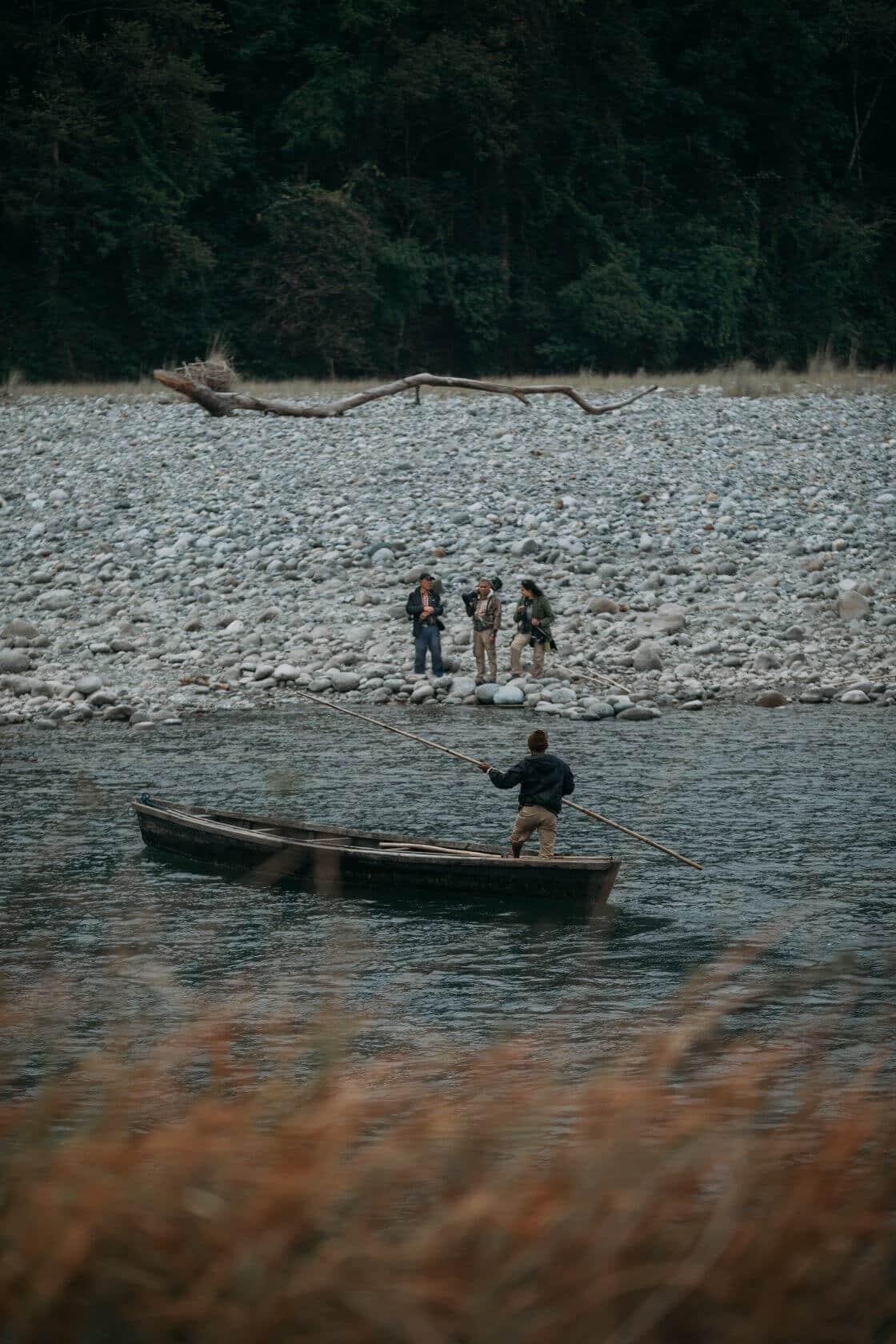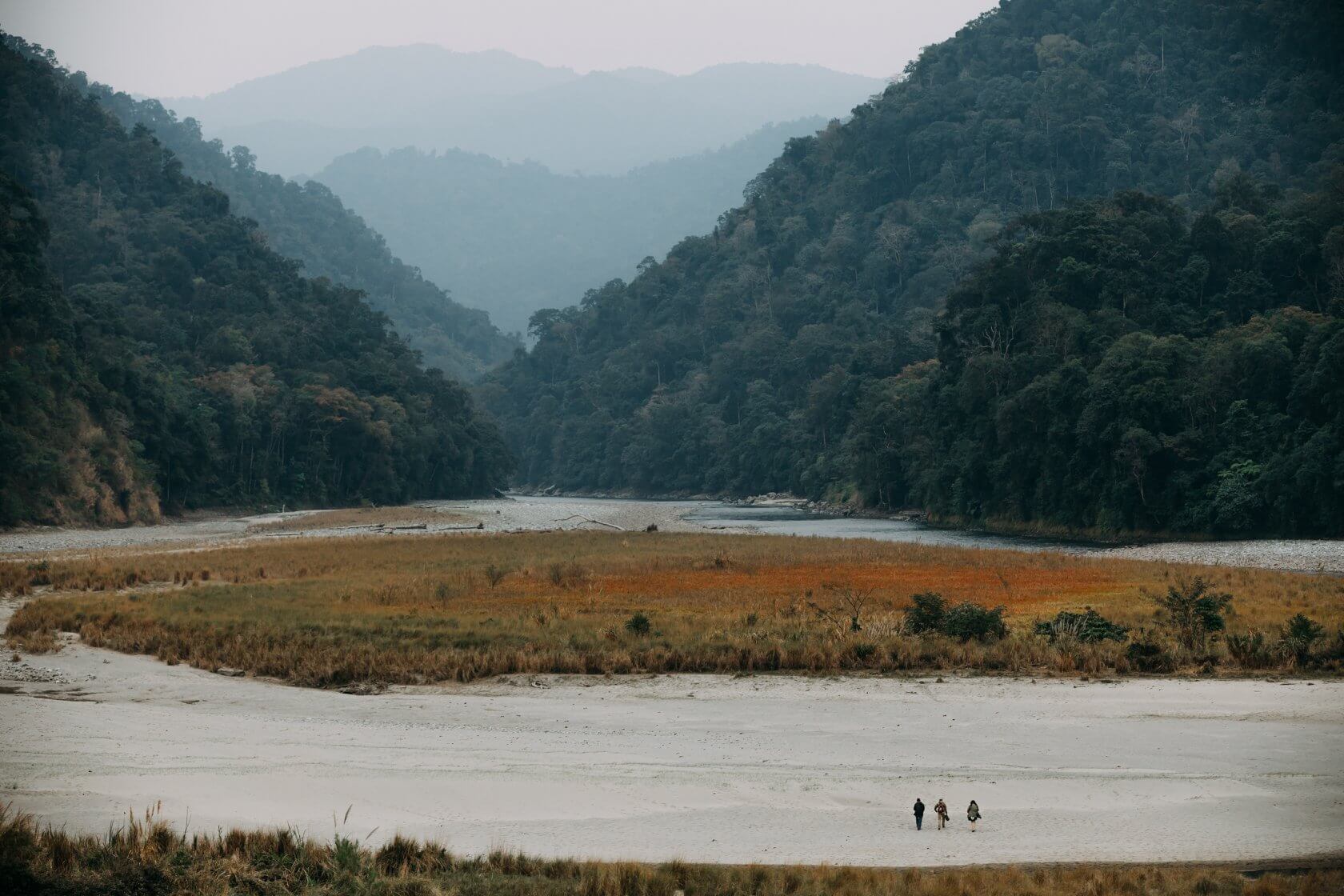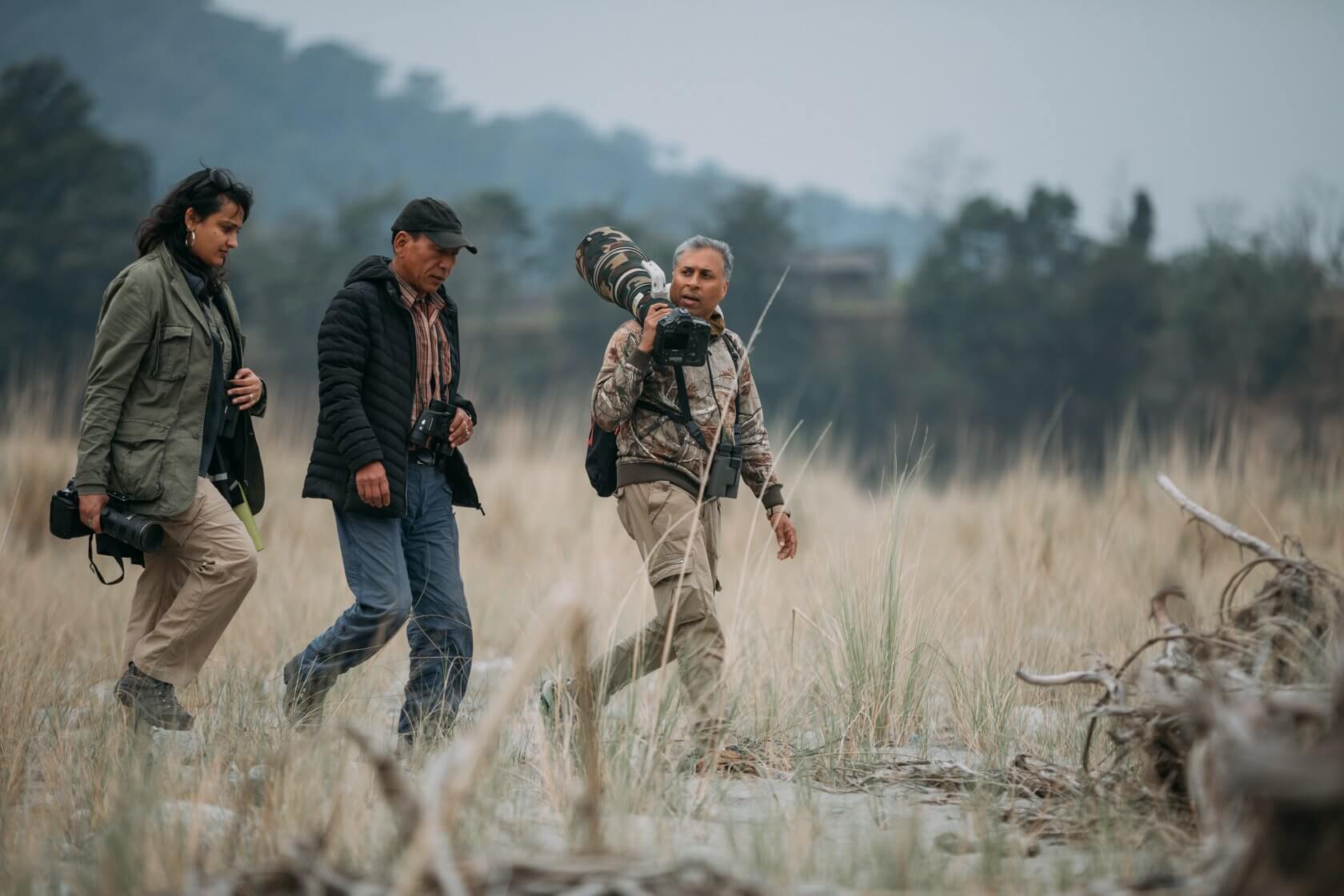 4 Feb: School activity + Drive to Roing
After breakfast at 7am, we drove for around 10 minutes to a secondary school. Here, we handed over a set of textbooks + some stationery to the students. We spent 2 hrs with the students, engaging with them over wildlife and environment. Activities include a little drawing session, and a show-and-tell around wildlife photography and conservation.
We departed at 10am for Roing (150km; 7 hrs).
Overnight at: Yatri Niwas, Roing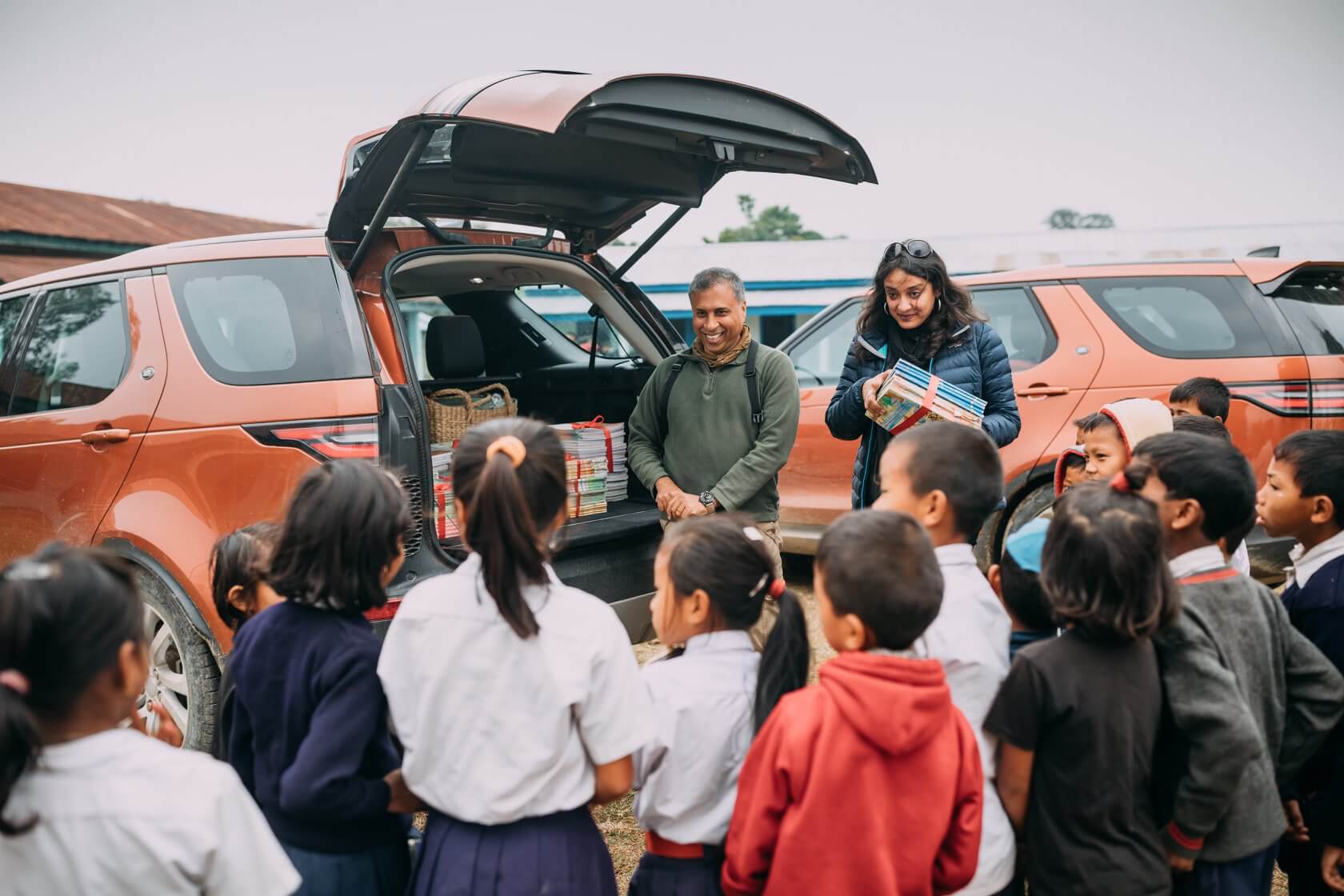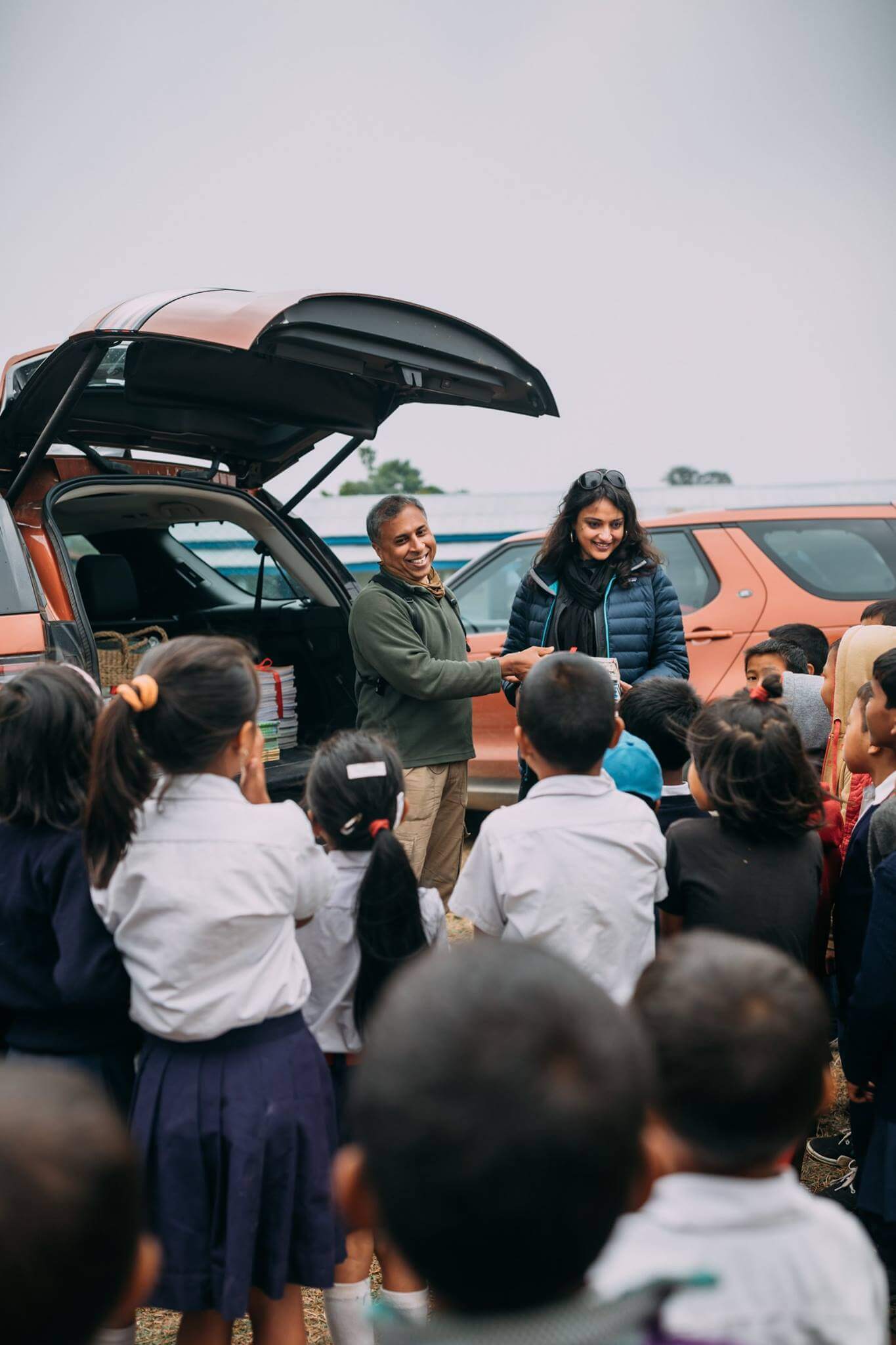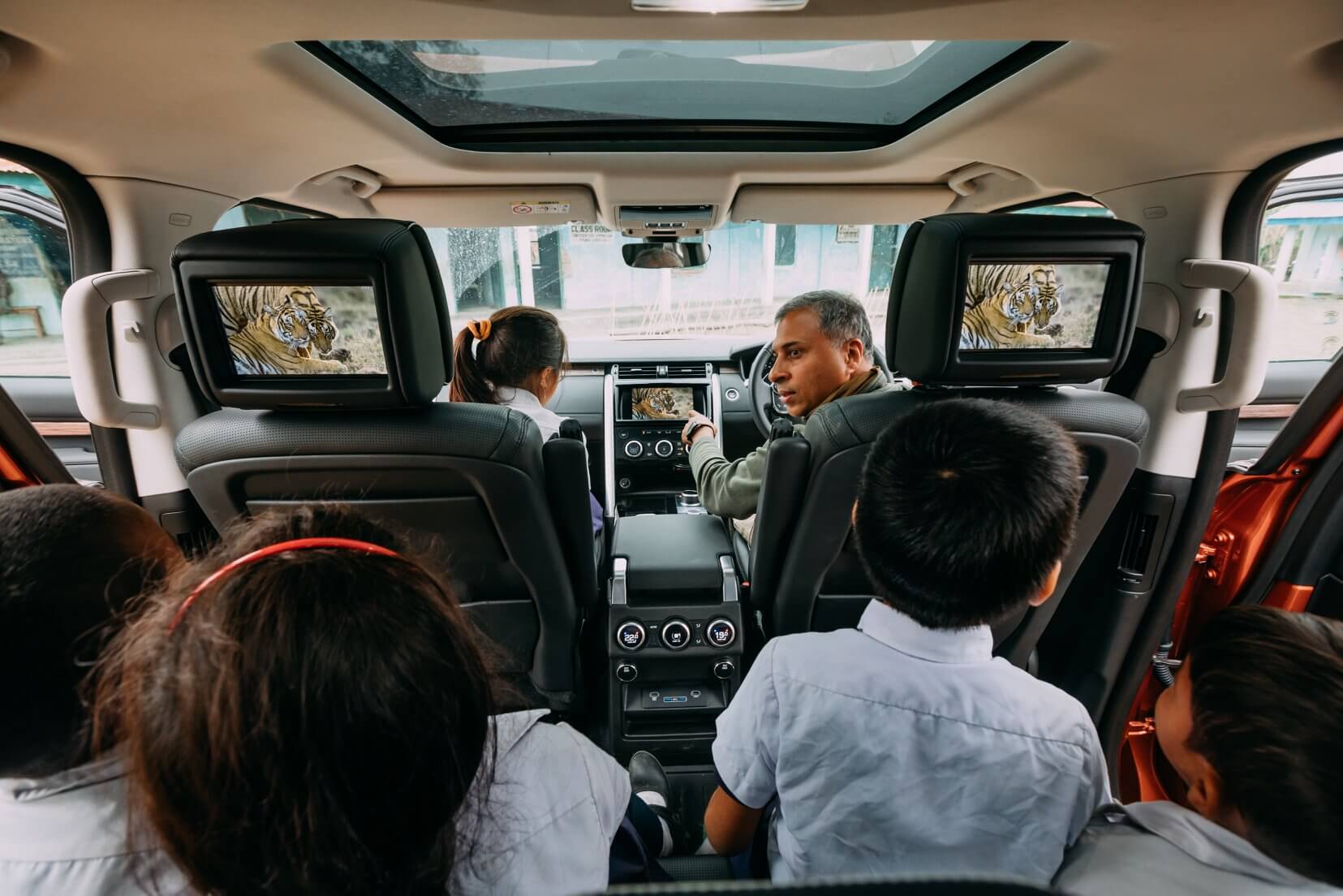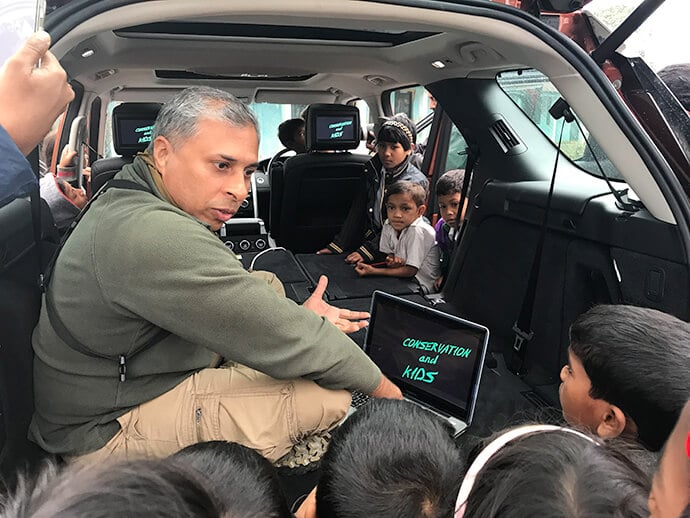 5 Feb: Drive to Pasighat
We left at 8am for Pasighat (96km; ~5 hrs). The plan was to arrive by 1.30pm and spend the rest of the day at leisure. This was one of the most beautiful drives I have ever done. Arunachal Pradesh is absolutely beautiful. We need to be proud of our landscapes and the habitat and do whatever it takes to protect them for our future generations. The river crossing we did on the way was quite adventurous and we took some shots from the drone.
Overnight at: Hotel Serene Abode, Pasighat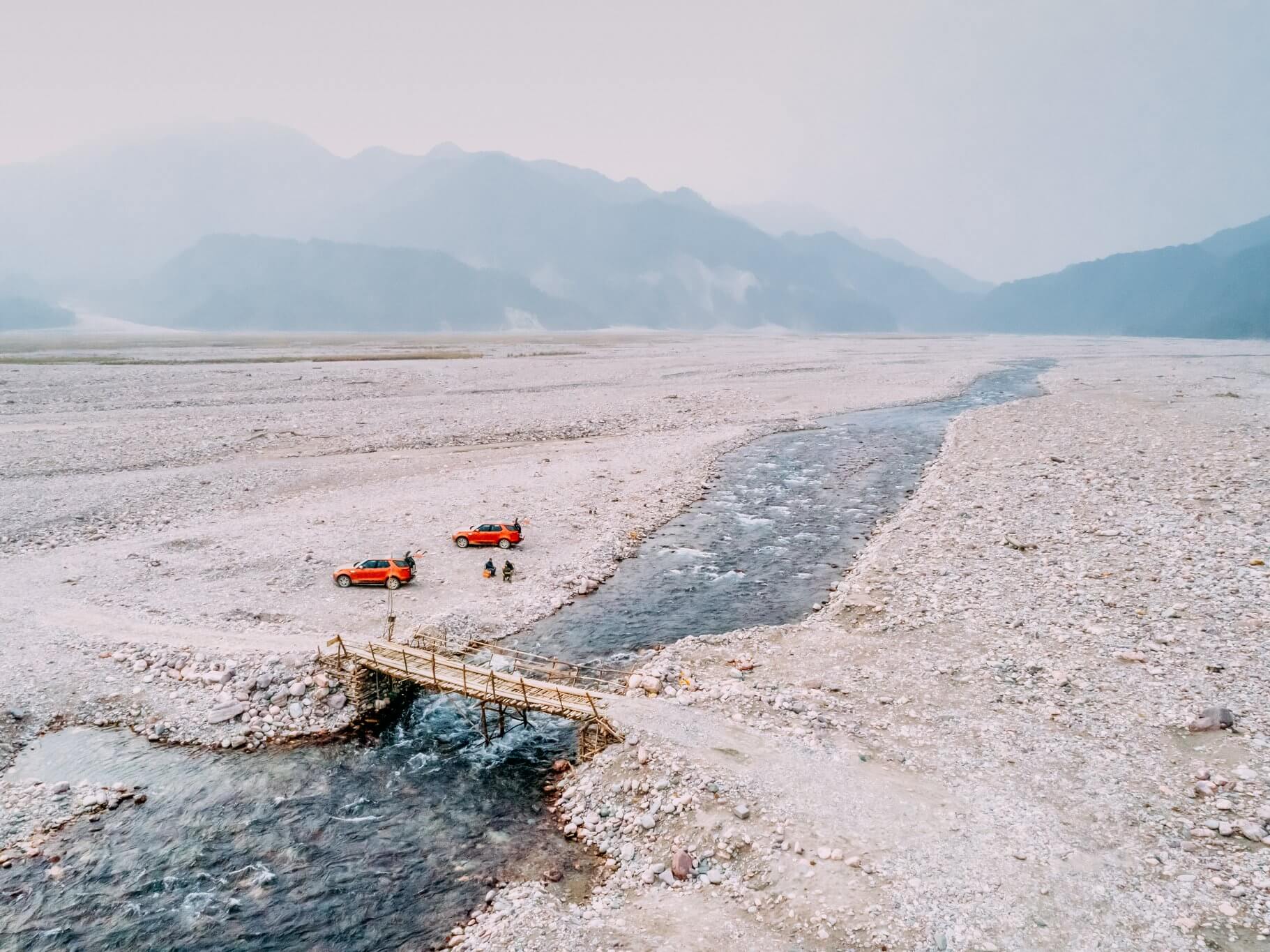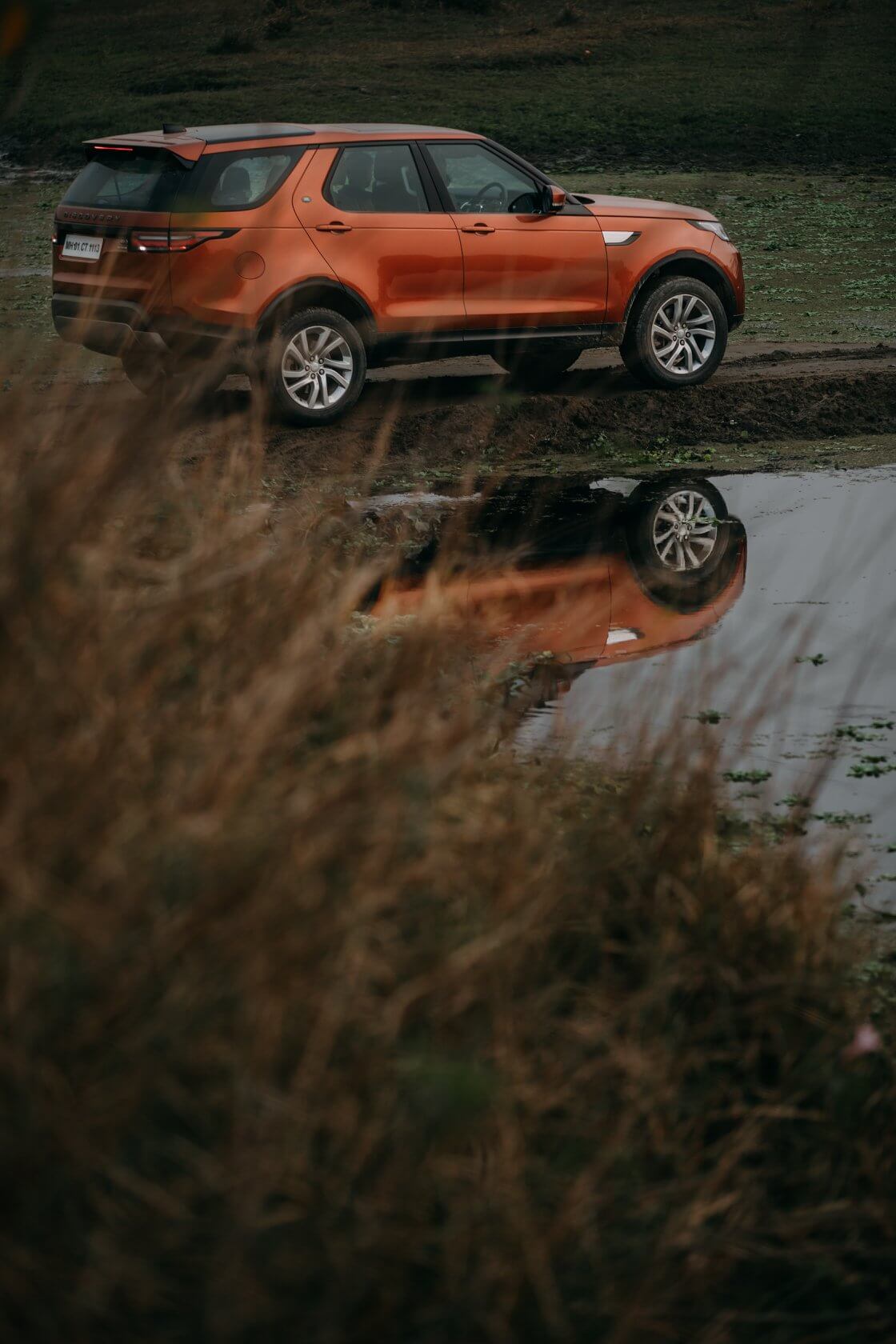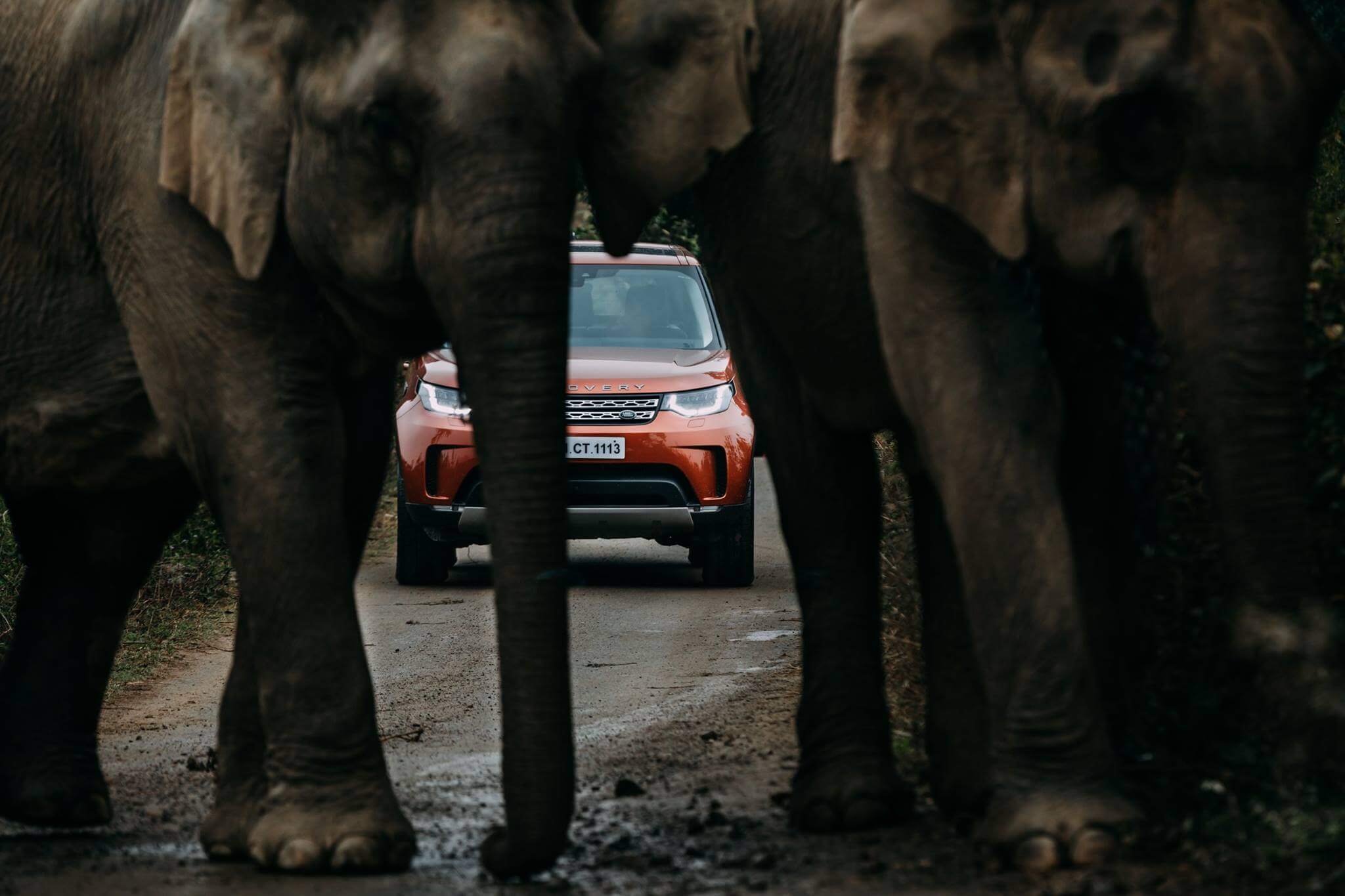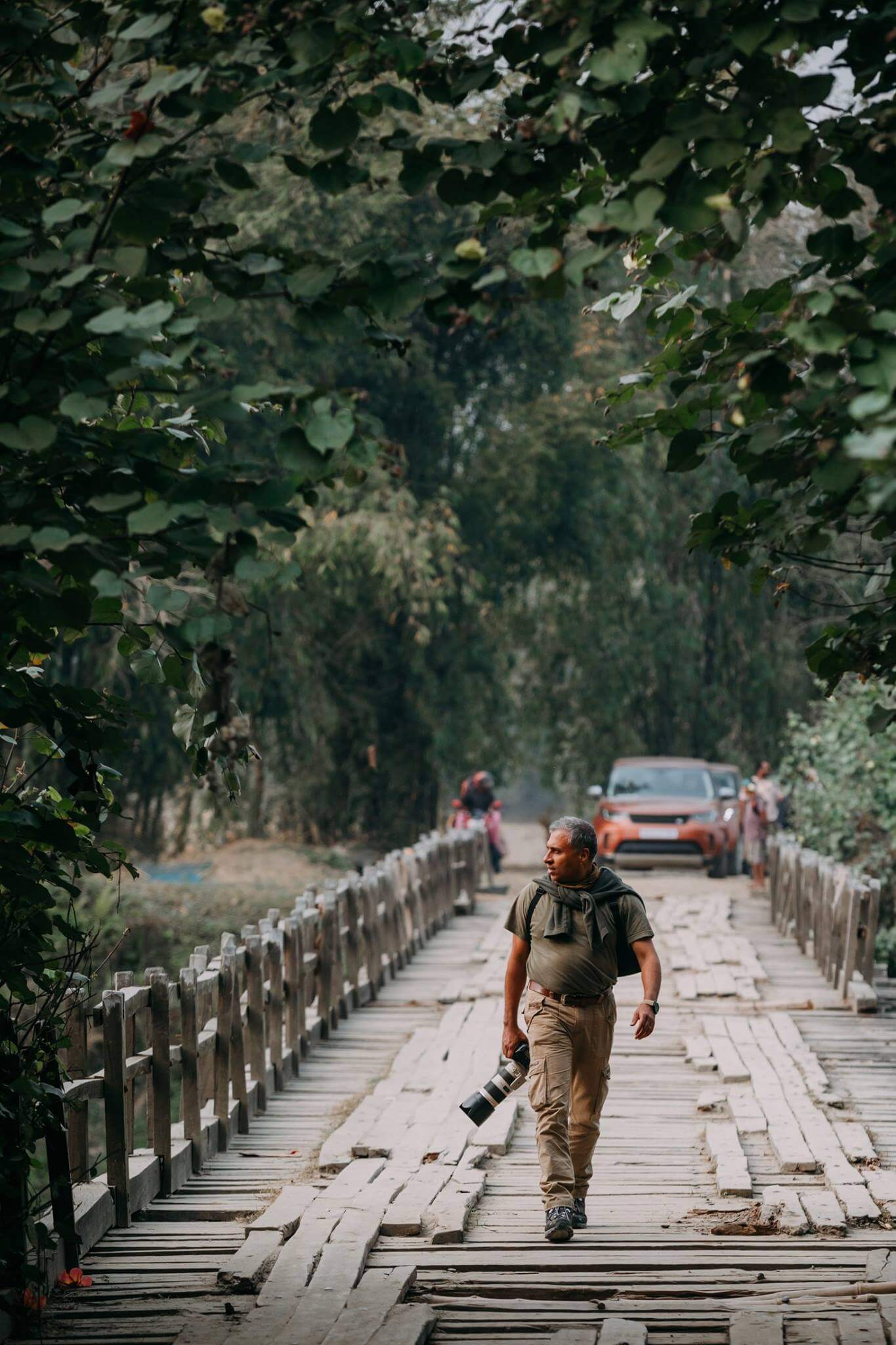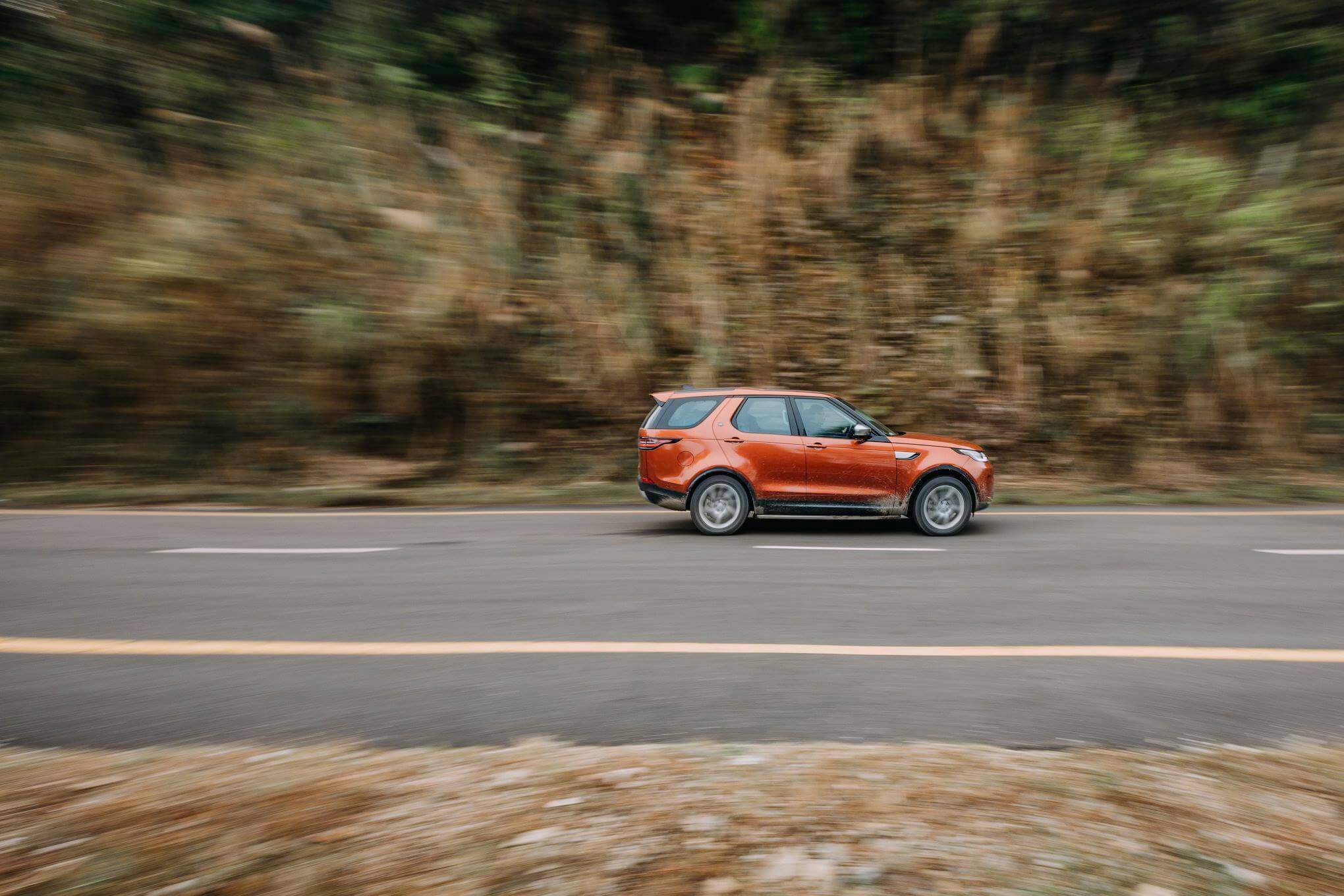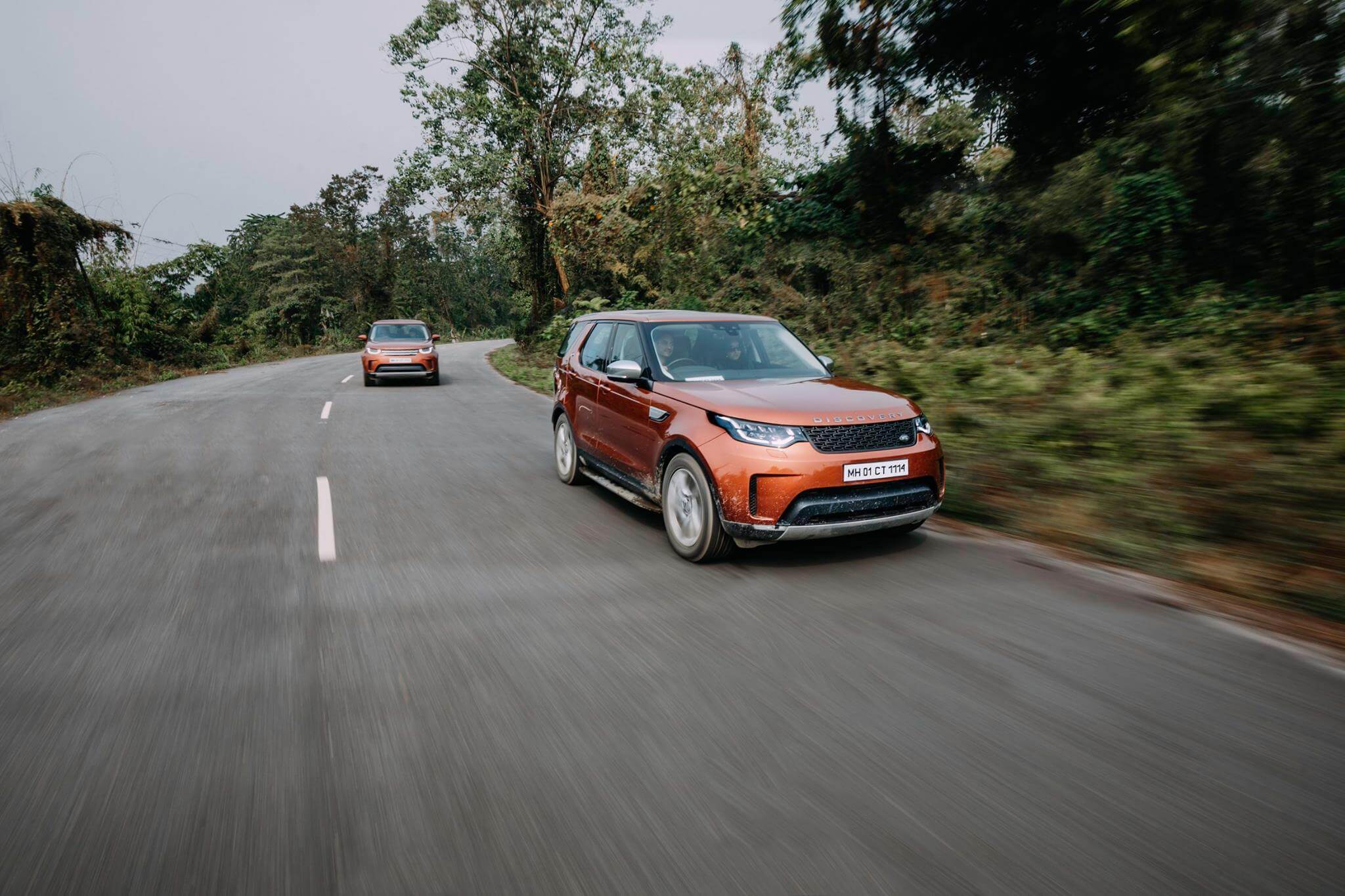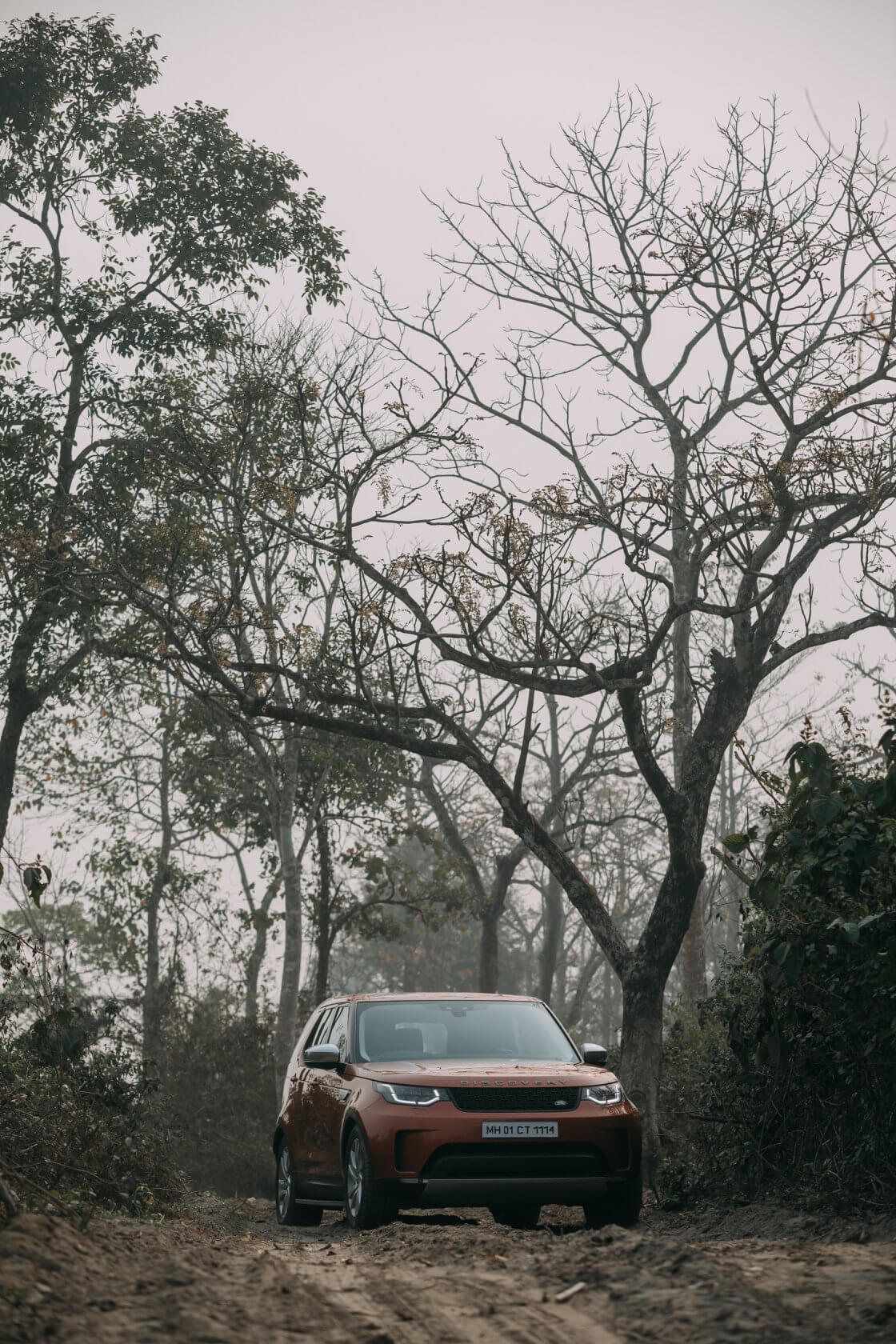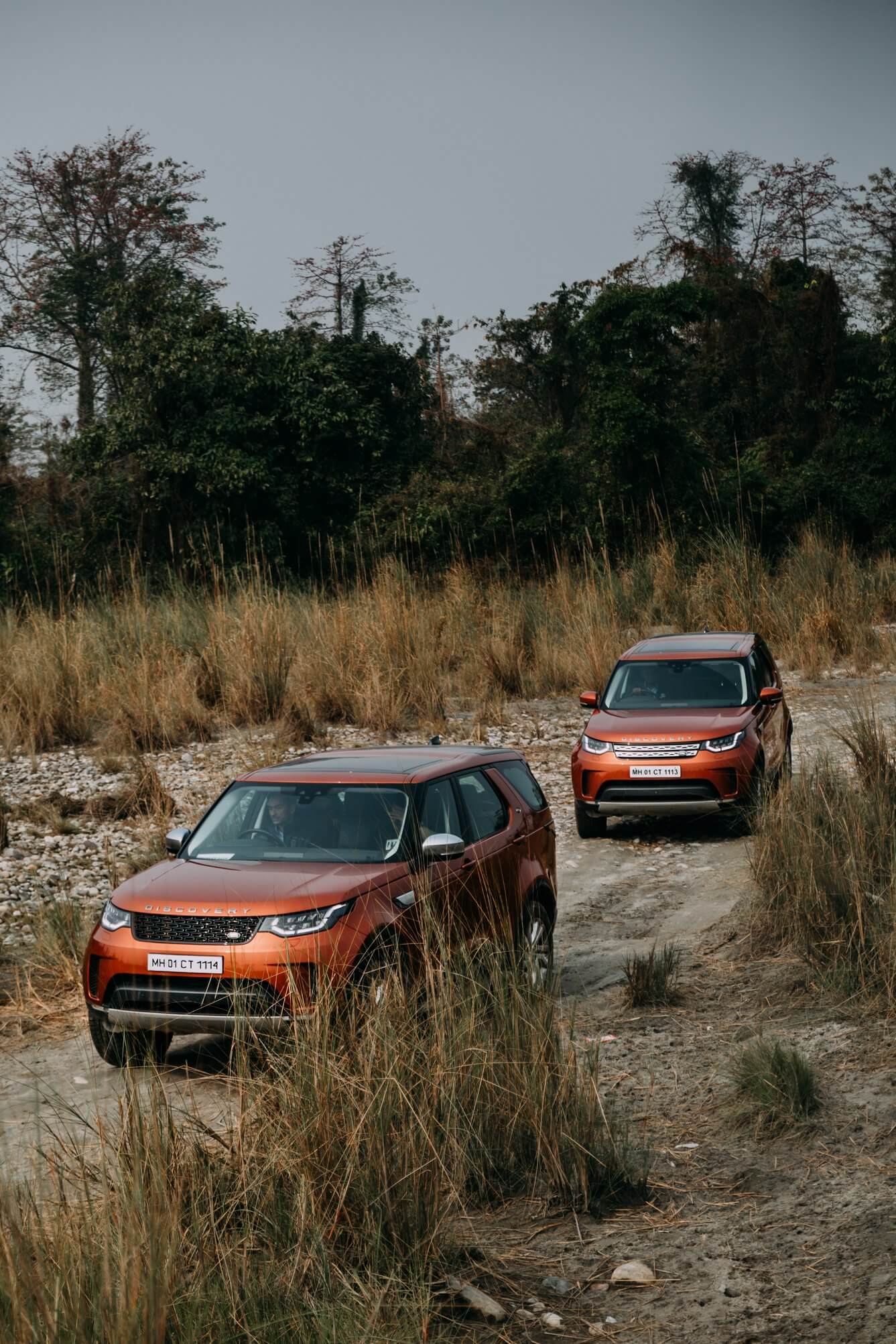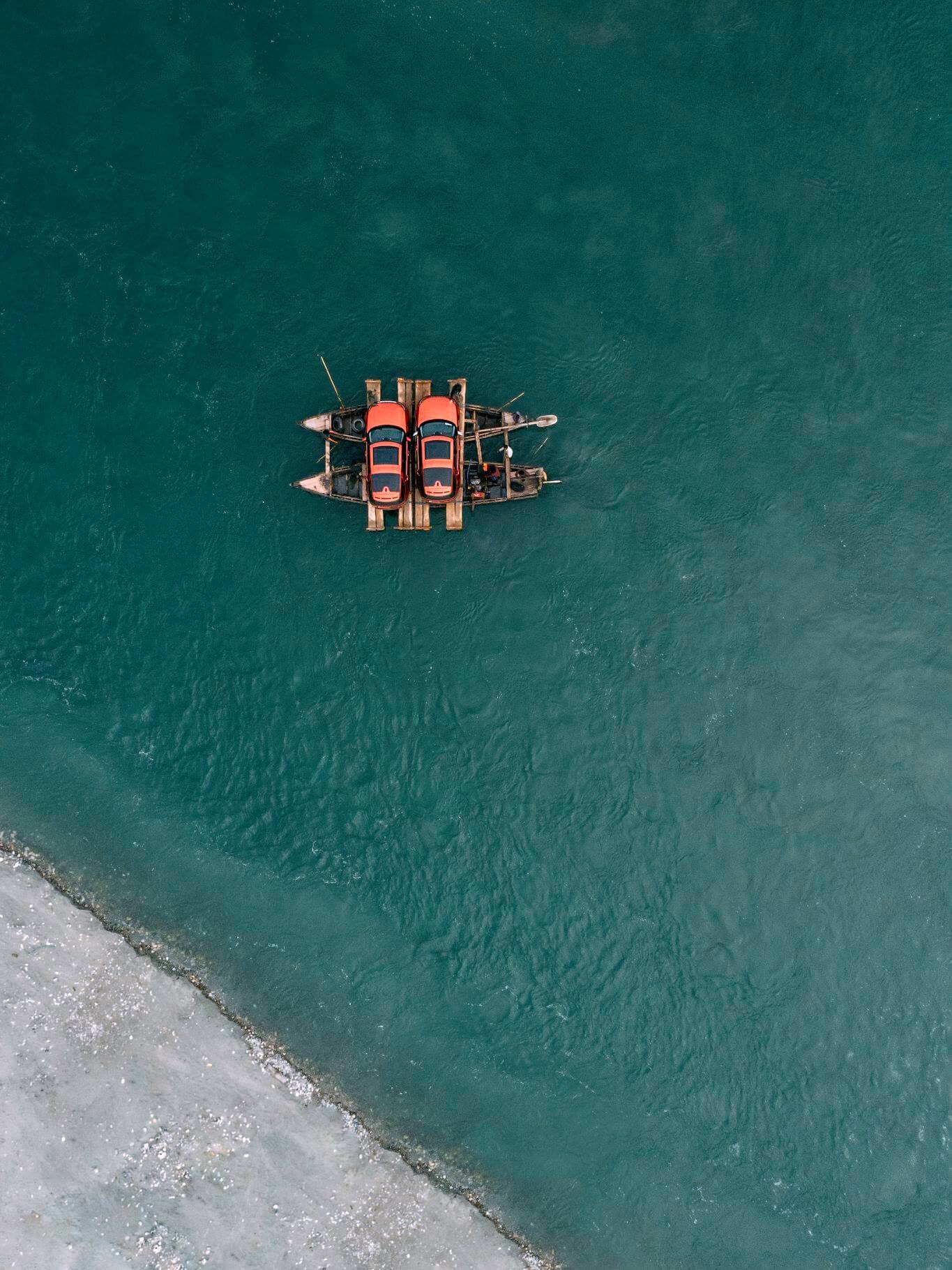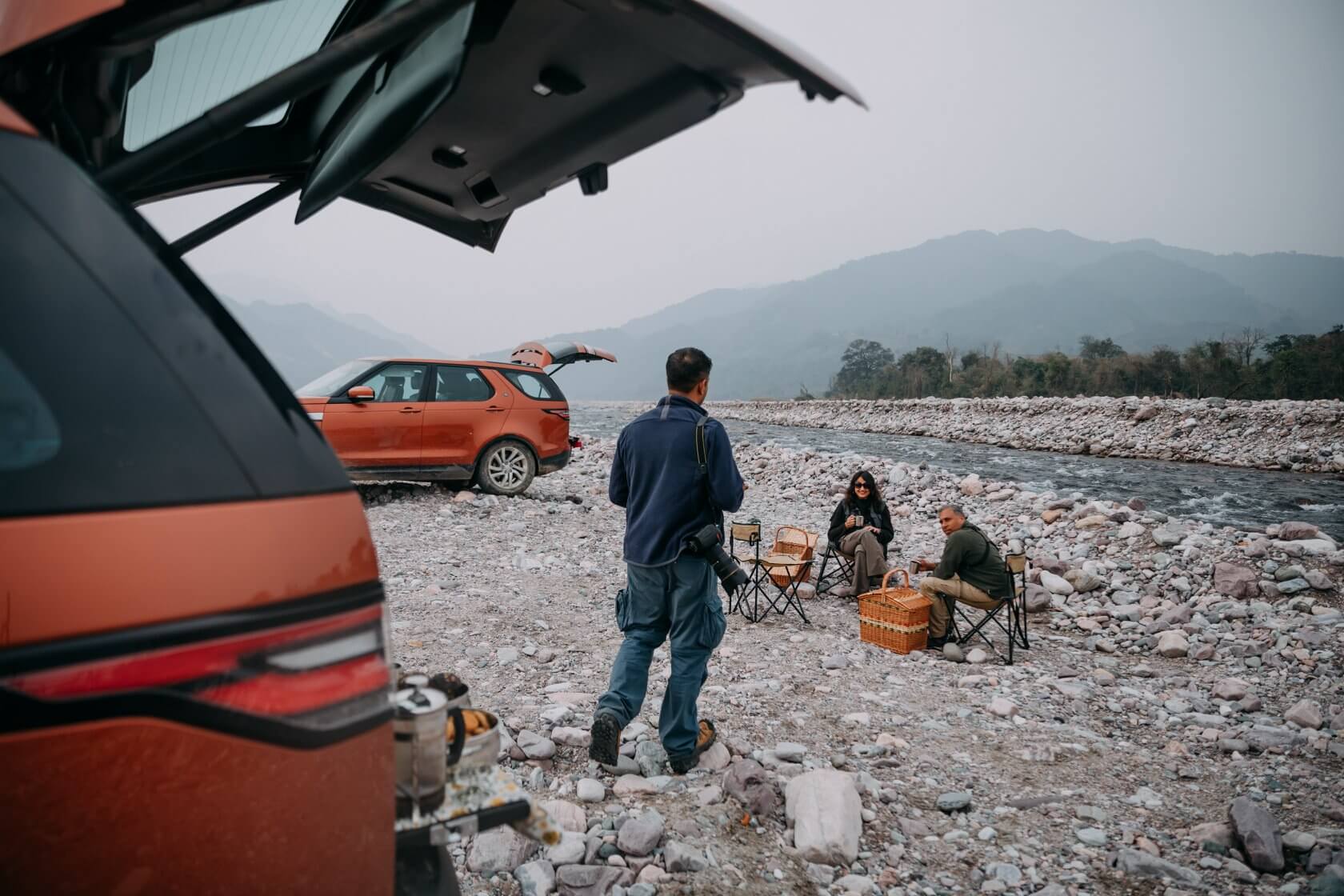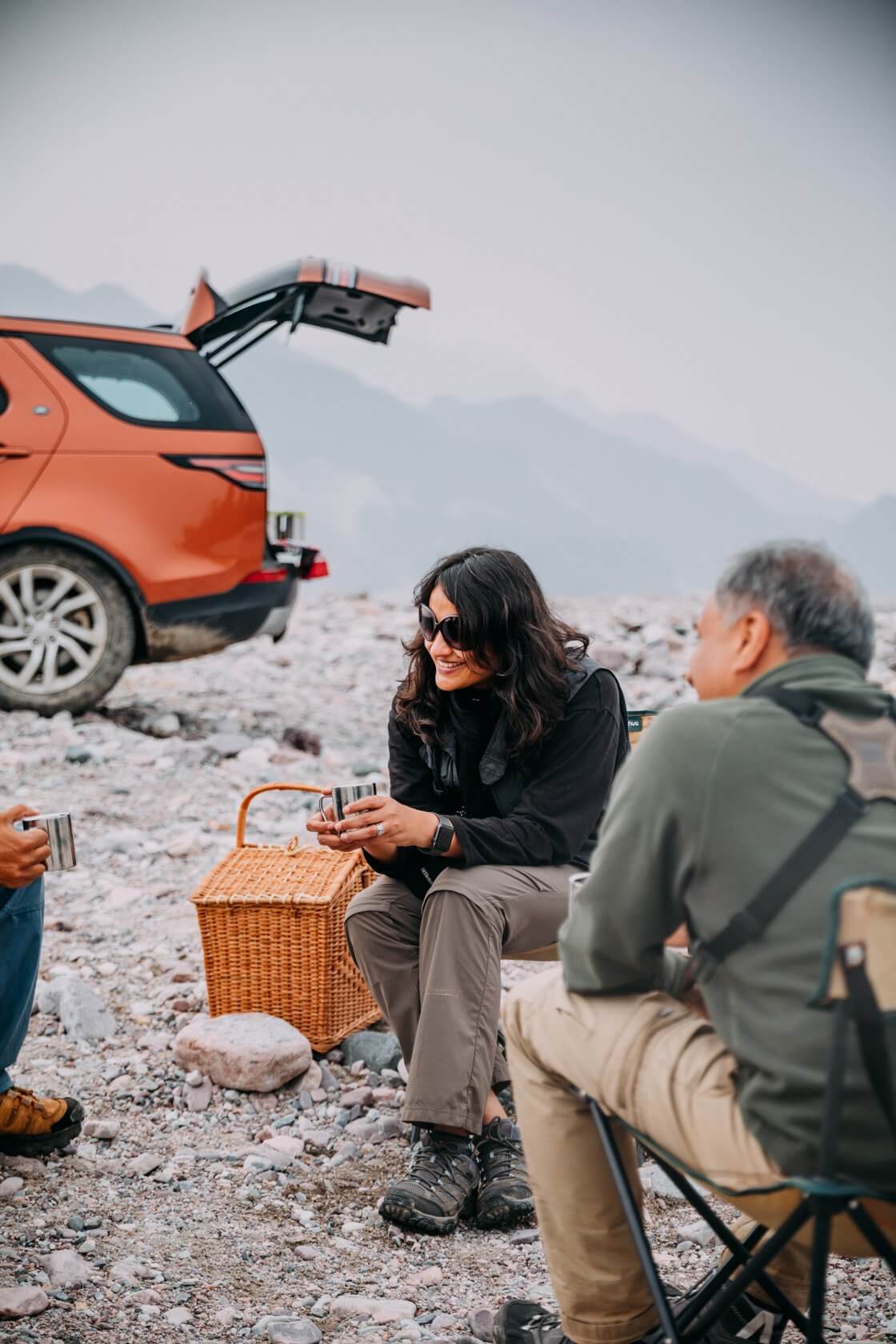 6 Feb: Drive to Majuli
Leave at 7am for Majuli (295km; 9 hrs). Arrive before sunset and bed down for the night.
Overnight at: Dekasang Majuli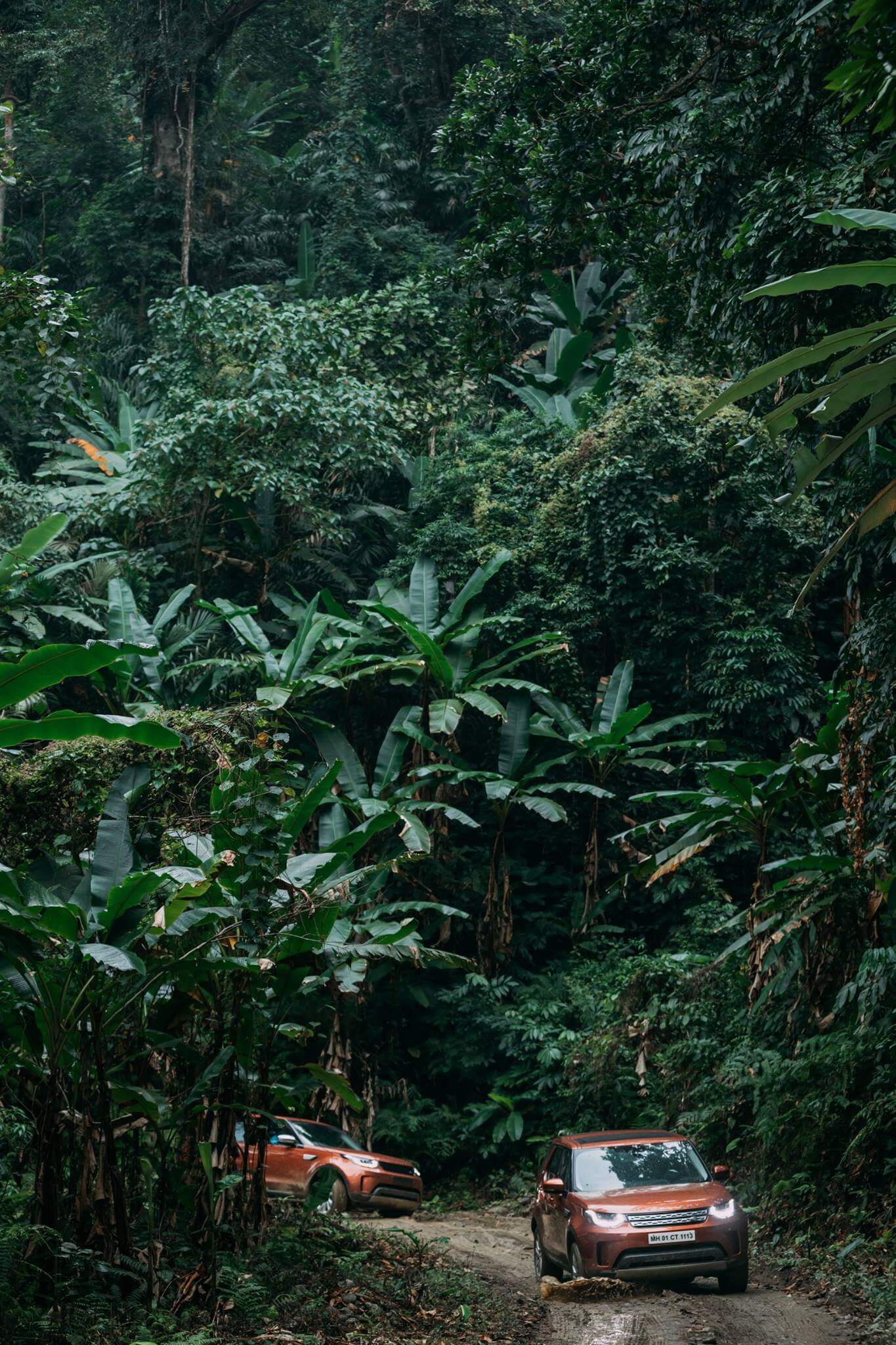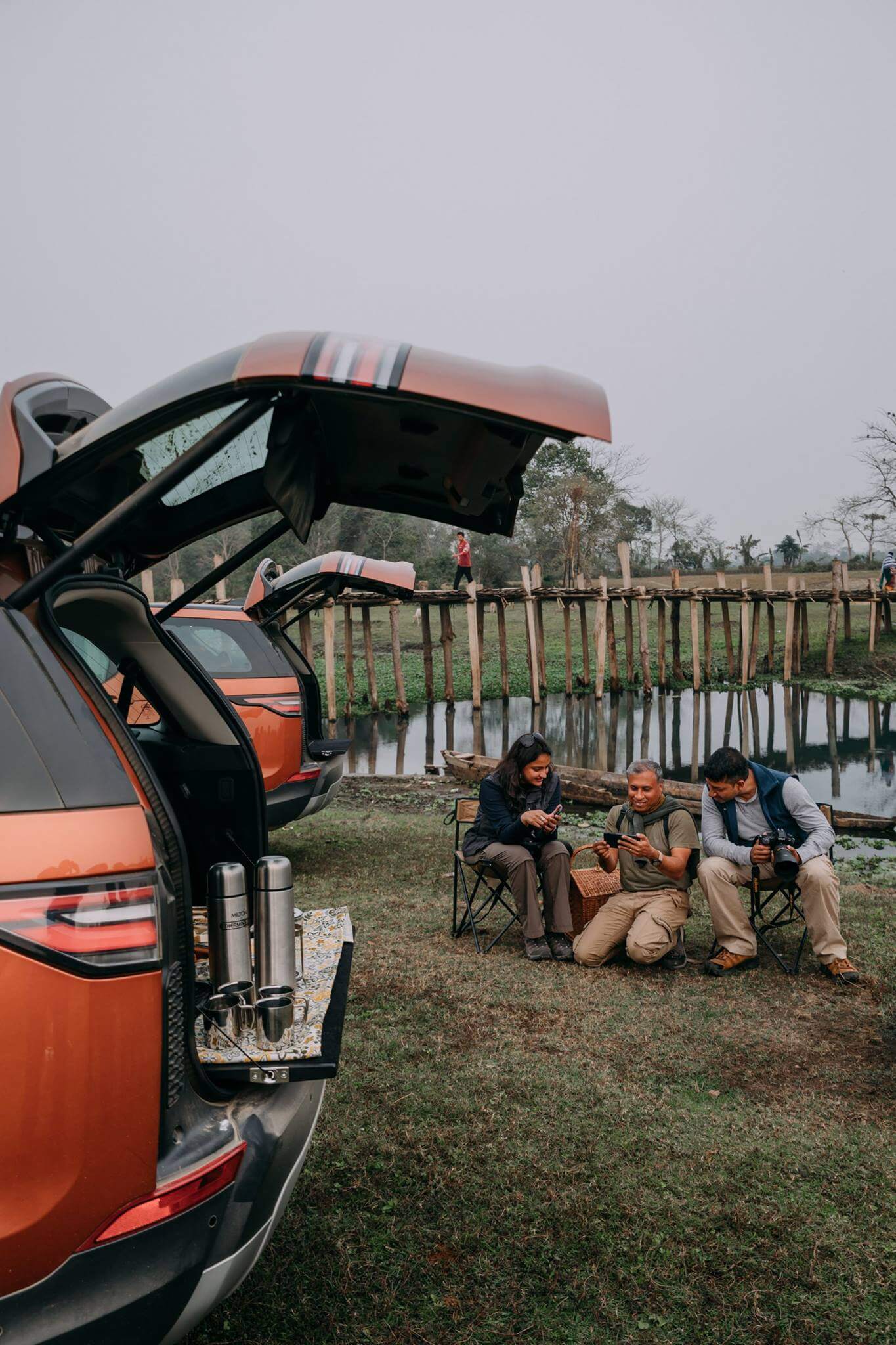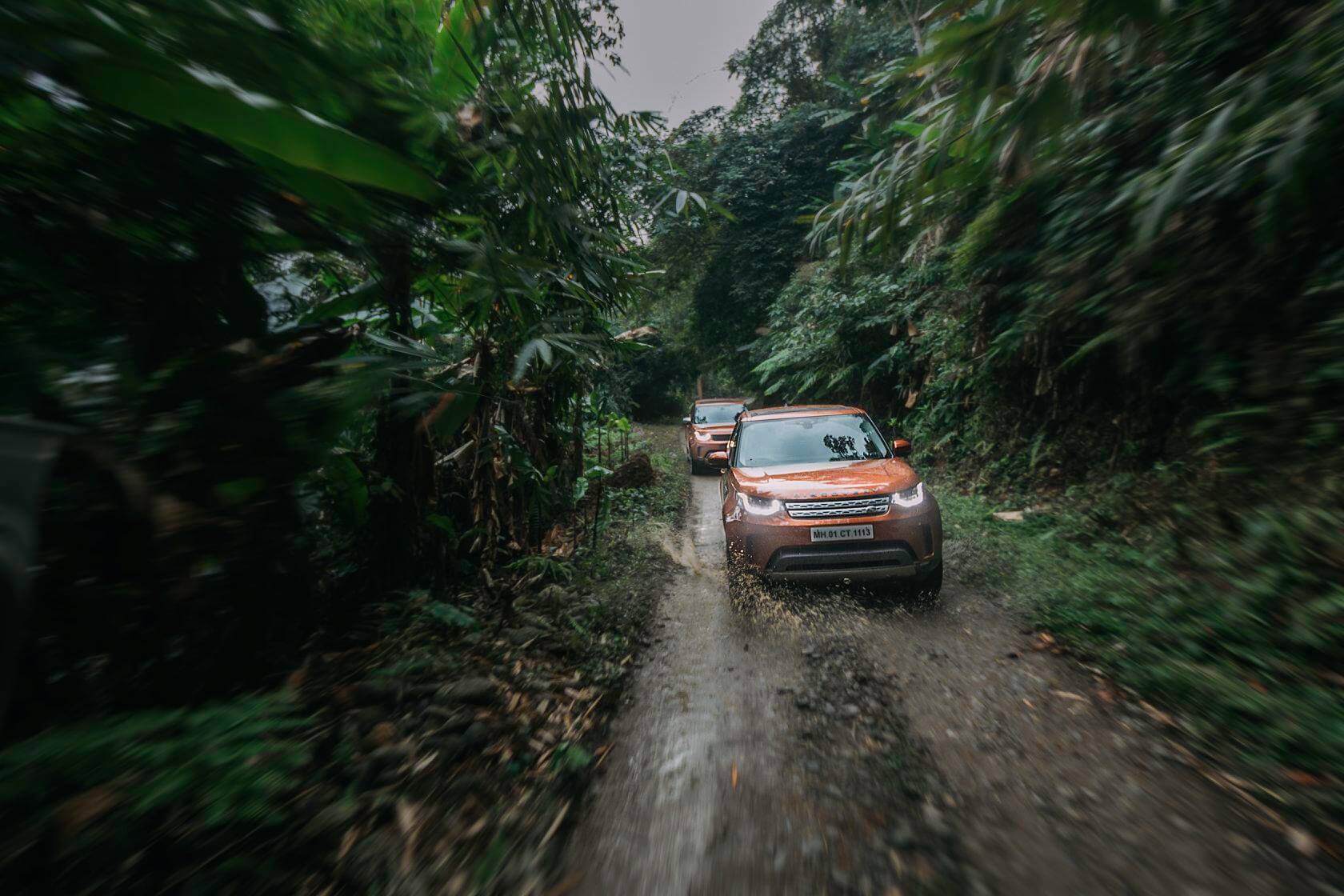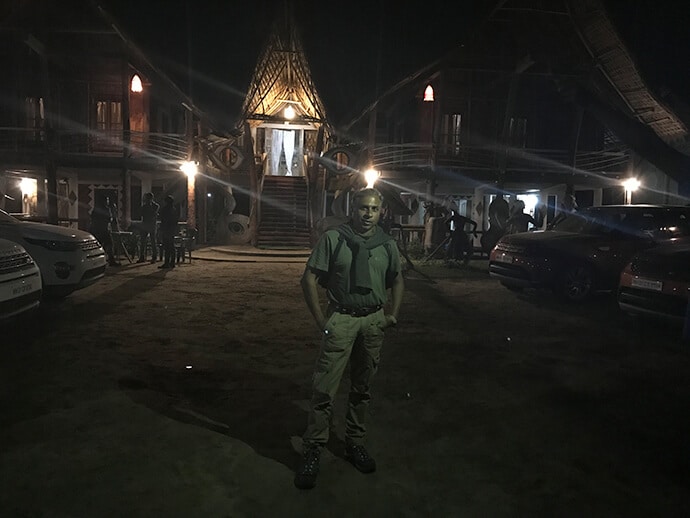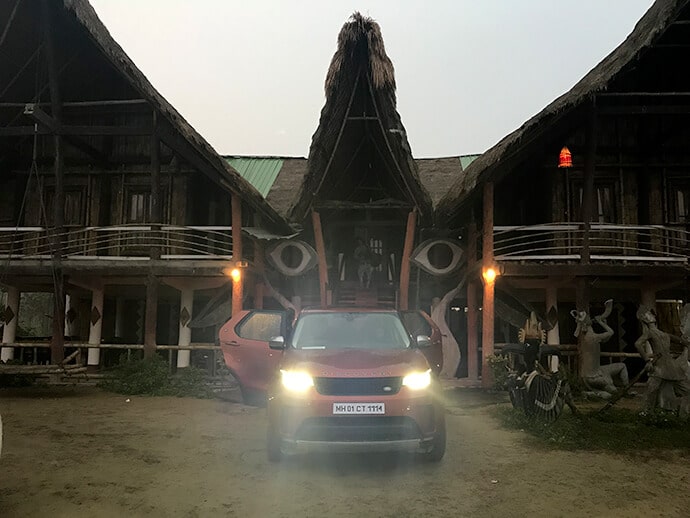 7 Feb: To Kokilamukh, then Kaziranga
We left at 6am for Kokilamukh (35km; 1 hr). A drive, a car ferry across the gigantic Brahmaputra and a 45-min walk later, we arrived to meet "Forest Man of India" Jadav Payeng, and visit the river island he has afforested. We had a long fruitful discussion with Payeng where he explained the issues of the current schooling system and emphasised about the need for better education on conservation awareness. We later departed for Kaziranga National Park (100km; 3 hrs) and arrived at Iora.
Overnight at: IORA-The Retreat, Kaziranga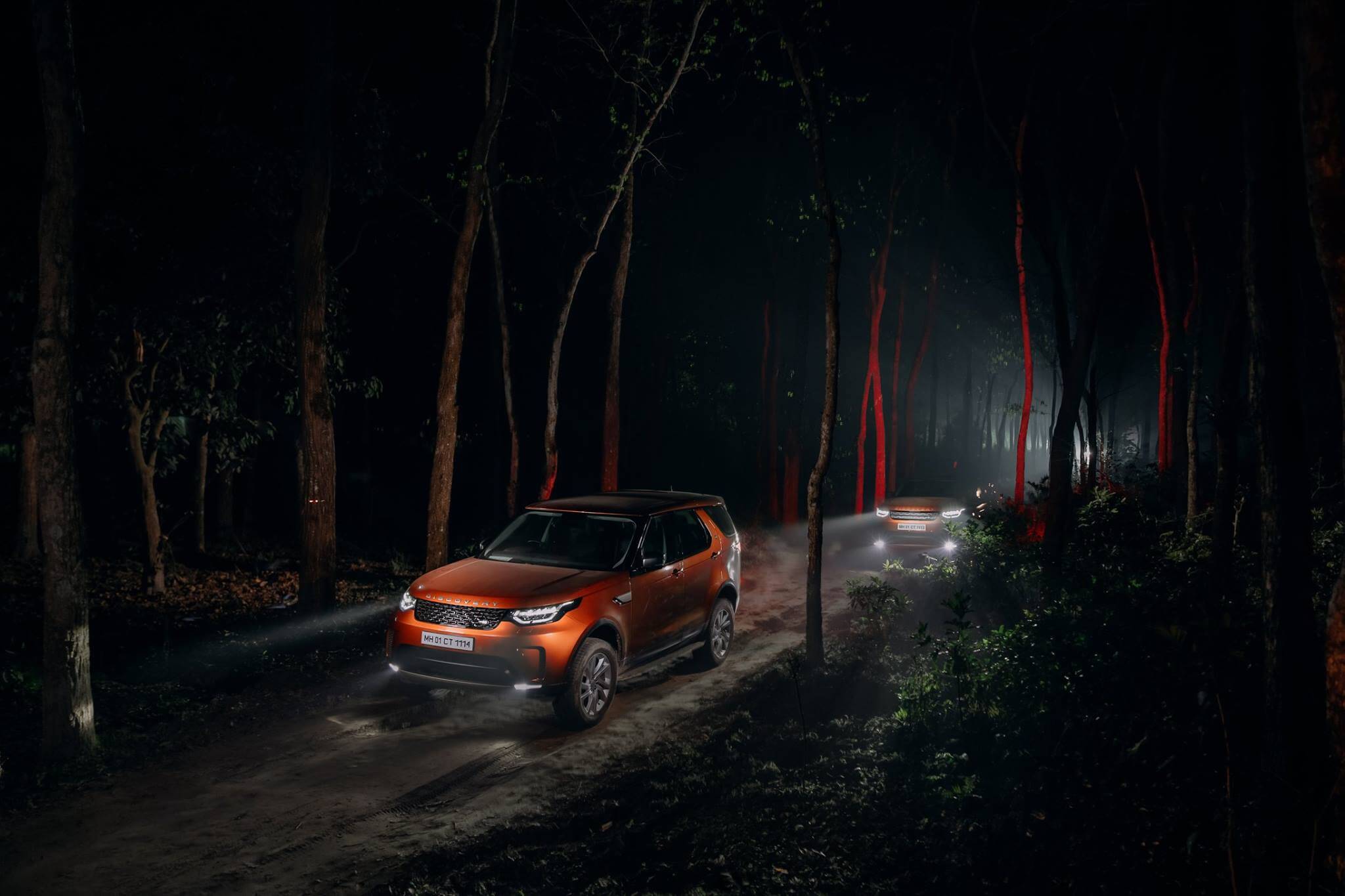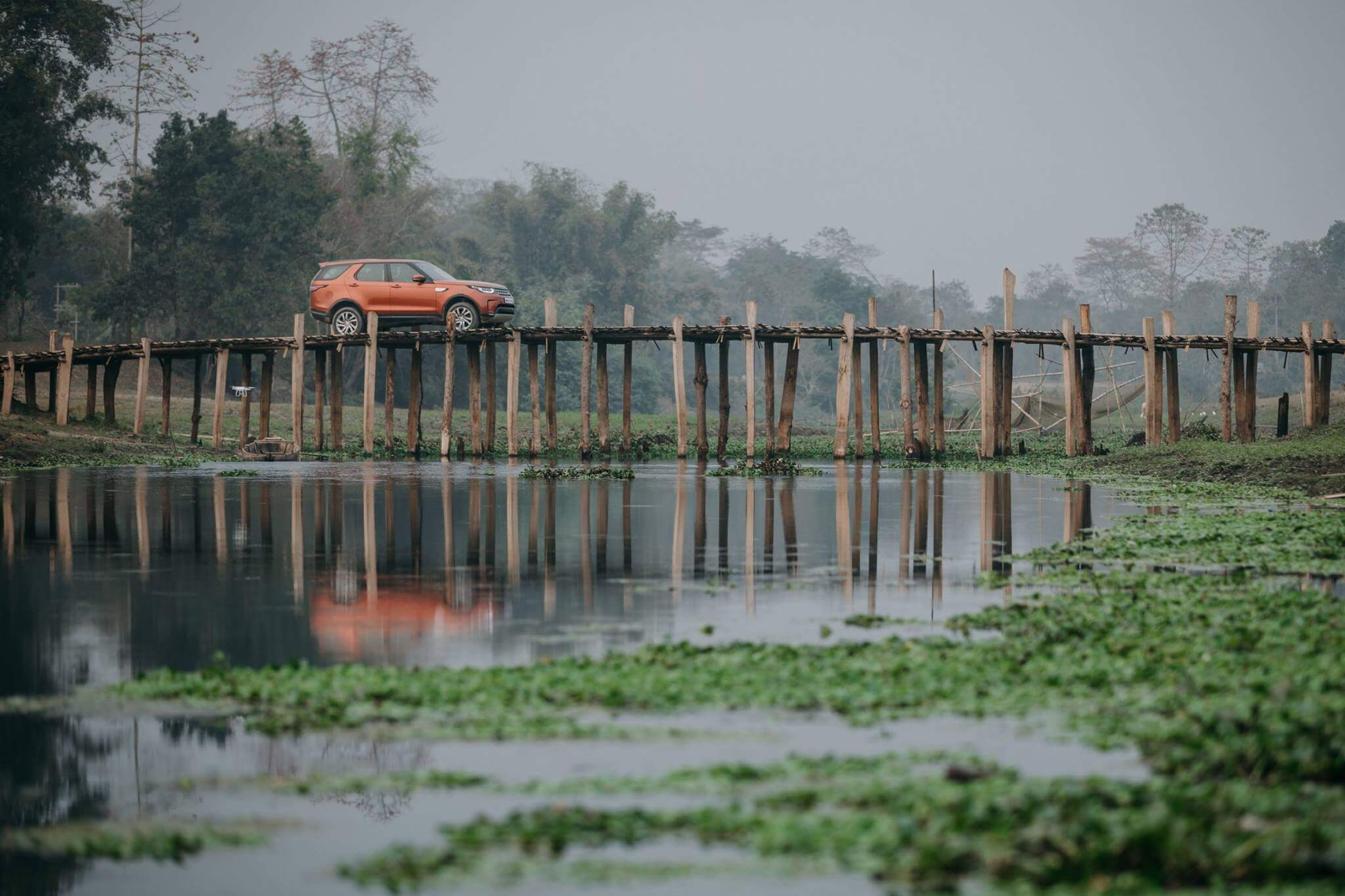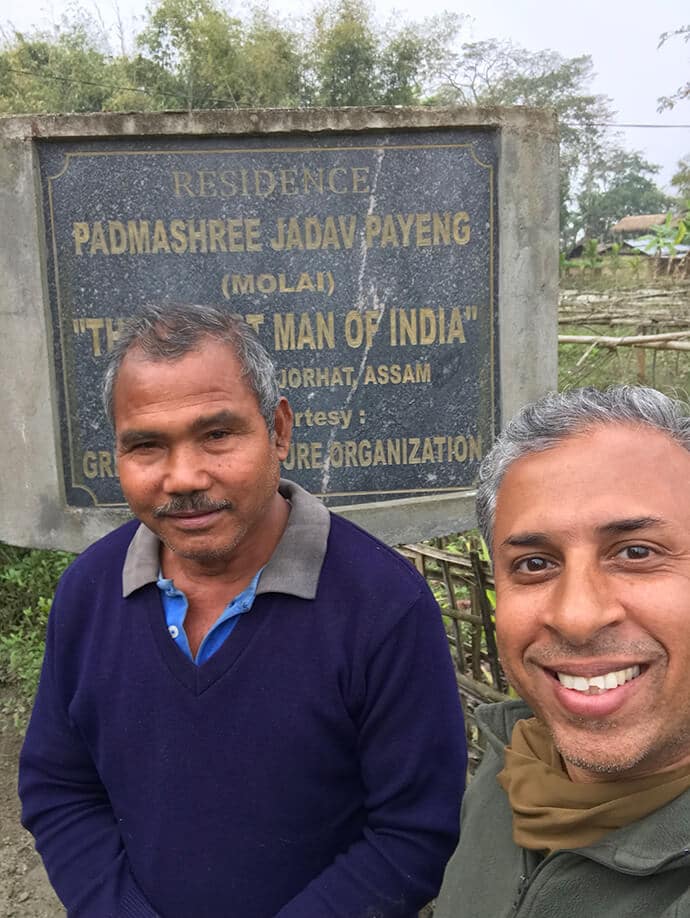 8 Feb: Around Kaziranga, then Nameri
At 6am, we headed into the reserve on a jeep safari and explored the Eastern range of Kaziranga. At 11am, we departed for Nameri National Park (100km; 4 hrs). We then visited the pygmy hog conservation centre at the park.
Overnight at: Nameri Eco-Camp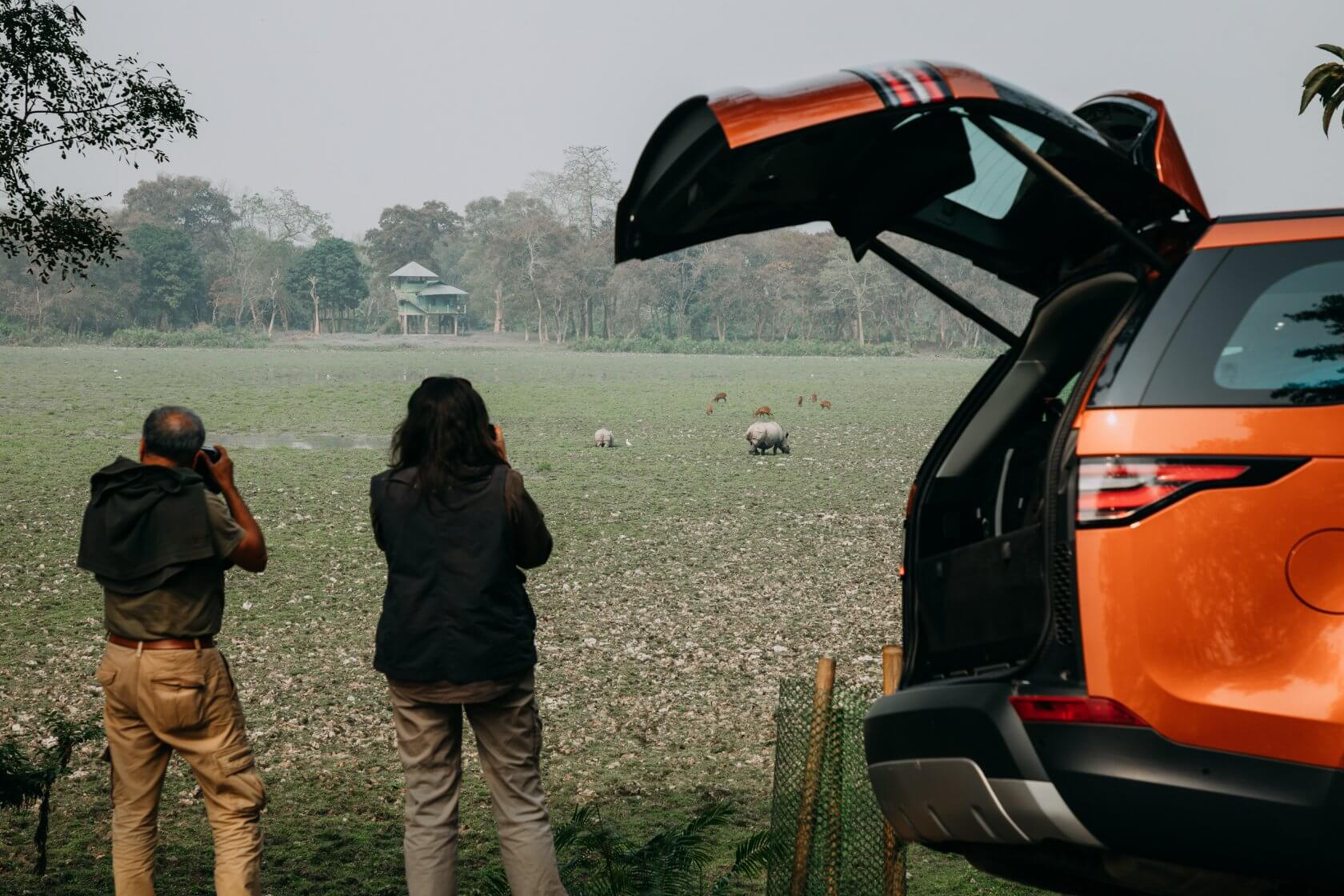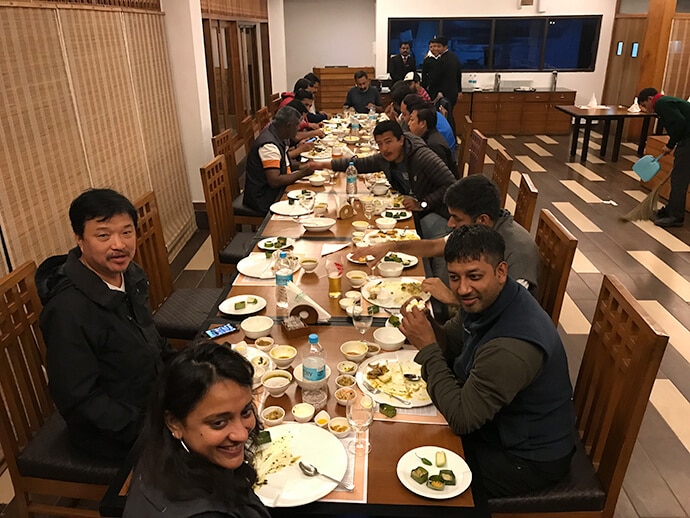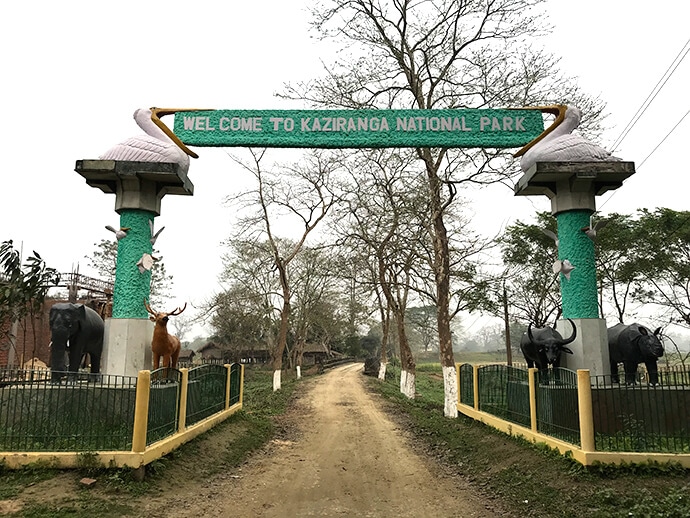 9 Feb: Around Nameri, then Guwahati
We briefly headed into the park for bird sightings—the hornbill and the white-winged wood duck, potentially. Also visited the golden mahseer conservation centre. Later visited the Eastern Himalayan Botanic Ark set up by Balipara Foundation at Wild Mahseer lodge.
At 2.30pm, departed for Guwahati (175km; 4 hrs).
Overnight at: Radisson Blu, Guwahati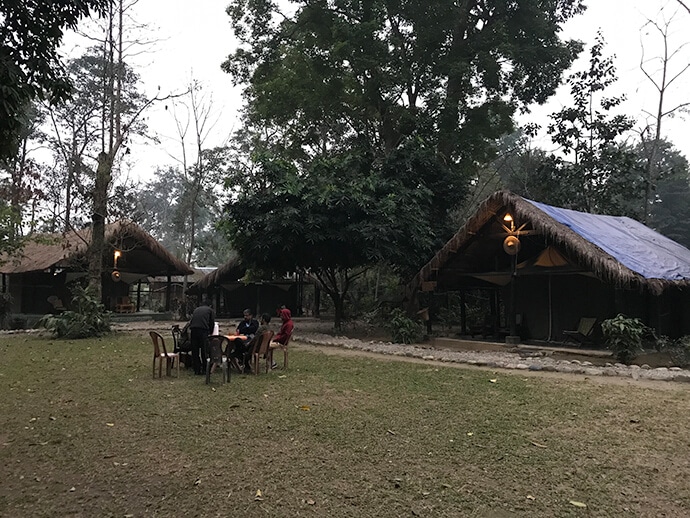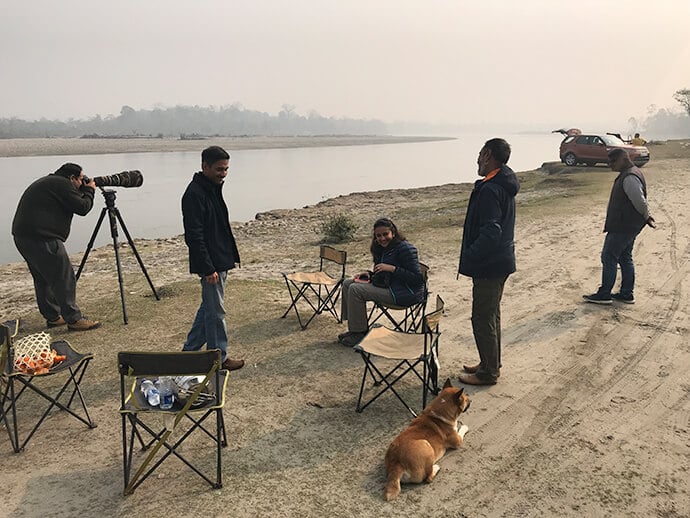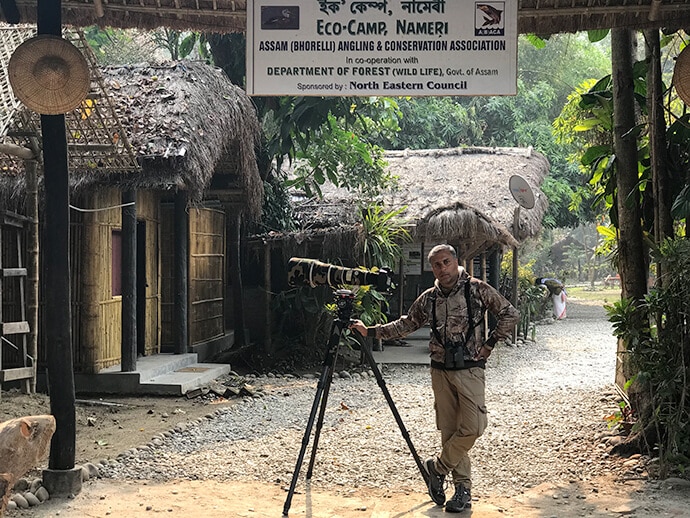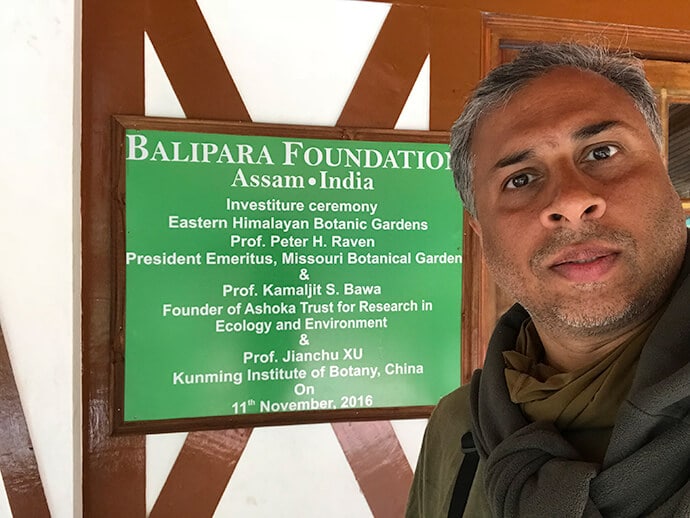 10 Feb: Depart for home
After a good night's sleep, next morning we headed to the airport to catch the flight home. A trip I will cherish forever.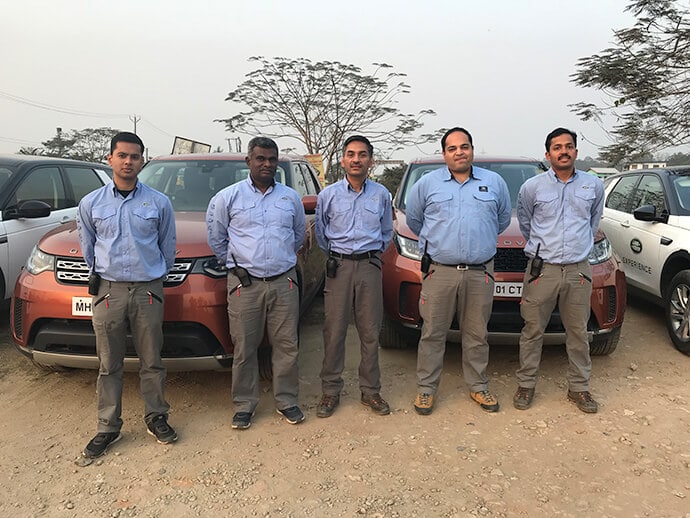 The lead instructors from Land Rover: