Travel to Satpura Tiger Reserve and get the unique experience of wildlife photography along with Sudhir. An added attraction of Satpura is the night safari we can explore in the buffer area which has abundant wildlife.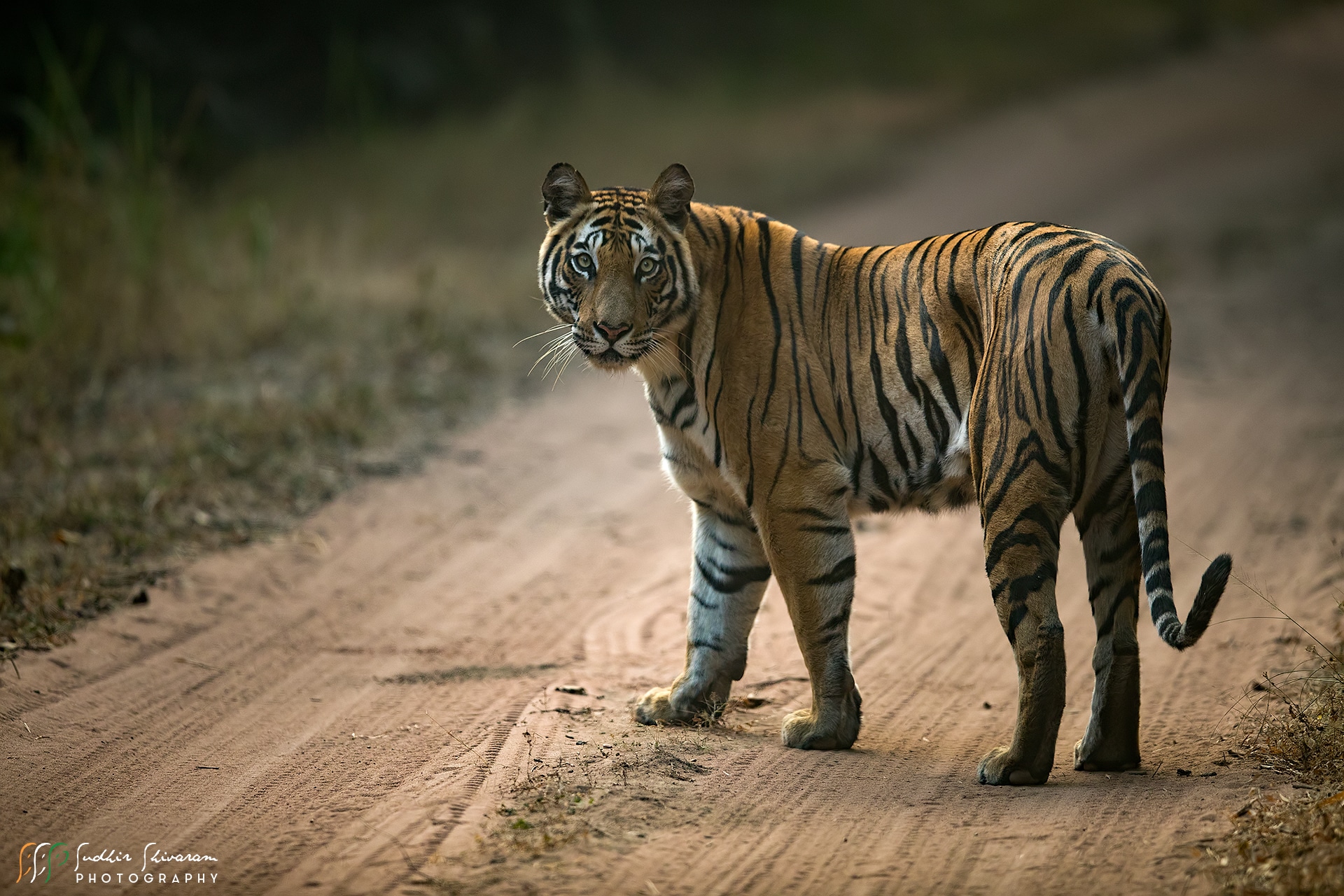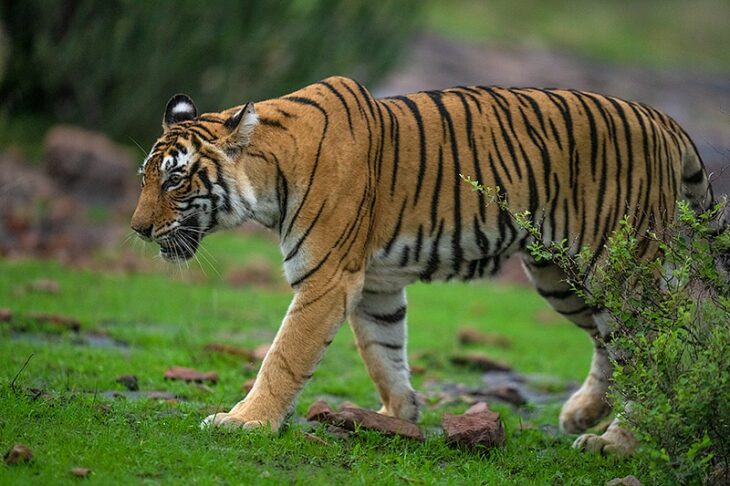 It covers an area of 524 km2 (202 sq mi). Satpura National Park, along with the adjoining Bori and Pachmarhi wildlife sanctuaries, provides 2,200 km2 (850 sq mi) of unique central Indian highland ecosystem.
The terrain of the national park is extremely rugged and consists of sandstone peaks, narrow gorges, ravines and dense forests.
Satpura National Park is rich in biodiversity. The animals here include leopard, sambar, chital, Indian muntjac, nilgai, four-horned antelope, Chinkara, wild boar, bear, black buck, fox, porcupine, flying squirrel, mouse deer, and Indian giant squirrel. There are a variety of birds. Hornbills and peafowl are common birds found here. The flora consists of mainly sal, teak, tendu, Phyllanthus emblica, mahua, bel, bamboo, and grasses and medicinal plants.
Why do this photography learning tour with SSP?
On field guidance from Sudhir during the field outing to help you get the best images.
On field review of images and feedback.
Get the best drivers and guides/naturalists trained to position the vehicles from a photographers point of view.
Healthy photography competition among participants where you will be the judge. You will learn the parameters used to judge images and will understand what it takes to participate in a real world competition.
We choose the best season to maximise the photography opportunities.
Whatsapp group of the participants will be formed 1 month prior to the workshop dates so that your learning starts much in advance and you are well prepared for the tour.
Who should attend this tour?
Quite simply, this tour is for anyone who wants to be an awesome wildlife photographer.
You can be a rank beginner or have some experience wielding the camera, either way, SSP's photography learning tour is bound to enhance your skill and knowledge.
This is the ideal tour if you are looking to move to next level in wildlife photography, as we always plan Satpura tour to make the best use of the opportunities available.
What can you expect from this tour?
Practical on-field learning from Sudhir.
Understand the various challenges of wildlife/bird photography and learn how to arrive at the correct camera setting for a particular situation.
Understanding the advanced focusing features of different AF area modes, AF cases (in Canon) and learning when to use what.
Pre-visualising your images in the field and how to arrive at the camera setting for that.
Discussions back in the camp as well to ensure all doubts are cleared for your next field session.
At the end of this tour, gain enough practice and confidence to put your camera to optimal use – with respect to basic and certain advanced camera settings.
Move away from taking images to making images.
Beyond Learning
While we are extremely serious about our photography, we never play down the importance of some good old-fashioned fun. And great food. Dinnertime is our designated "huddle time" where we share safari stories that continue well past bedtime. Last night of the workshop is official party night where we match steps with the local tribal folk over a celebratory dinner. So, what do we celebrate? Good times, great food, awesome friends. And of course, photography!!