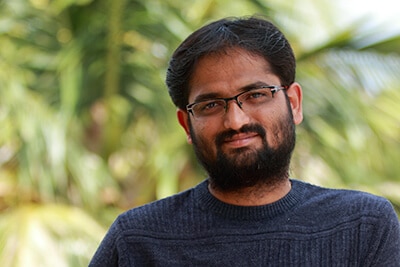 Nevertheless your extensive knowledge sharing with excellent photographic skills has proven you to be the one of the best photographer and a mentor. Now your latest initiative on your learning portal has laid an undoubtedly a wonderful platform for all those budding/pro photographers to learn and to take their interest to their next level.


Not to restrict just for photographers, we see nature lovers and hobbyists are too admiring your pictures. This would just not only yield the interest in others to show their interest towards nature and wildlife, also creates awareness and responsibilities in them.


Your video tutorials are really worth watching, contents of the videos are very determining and simple for even those who are very new to photography.


For me … few concepts you have explained in the tutorials were very new and is helping me to try it out on the field. Thanks for sharing. Wish to see more work in coming days. Wish you have a great success. All the best.