Experience Ranthambhore, which has one of the highest density of Tigers in India and its amazing wildlife together with Sudhir Shivaram.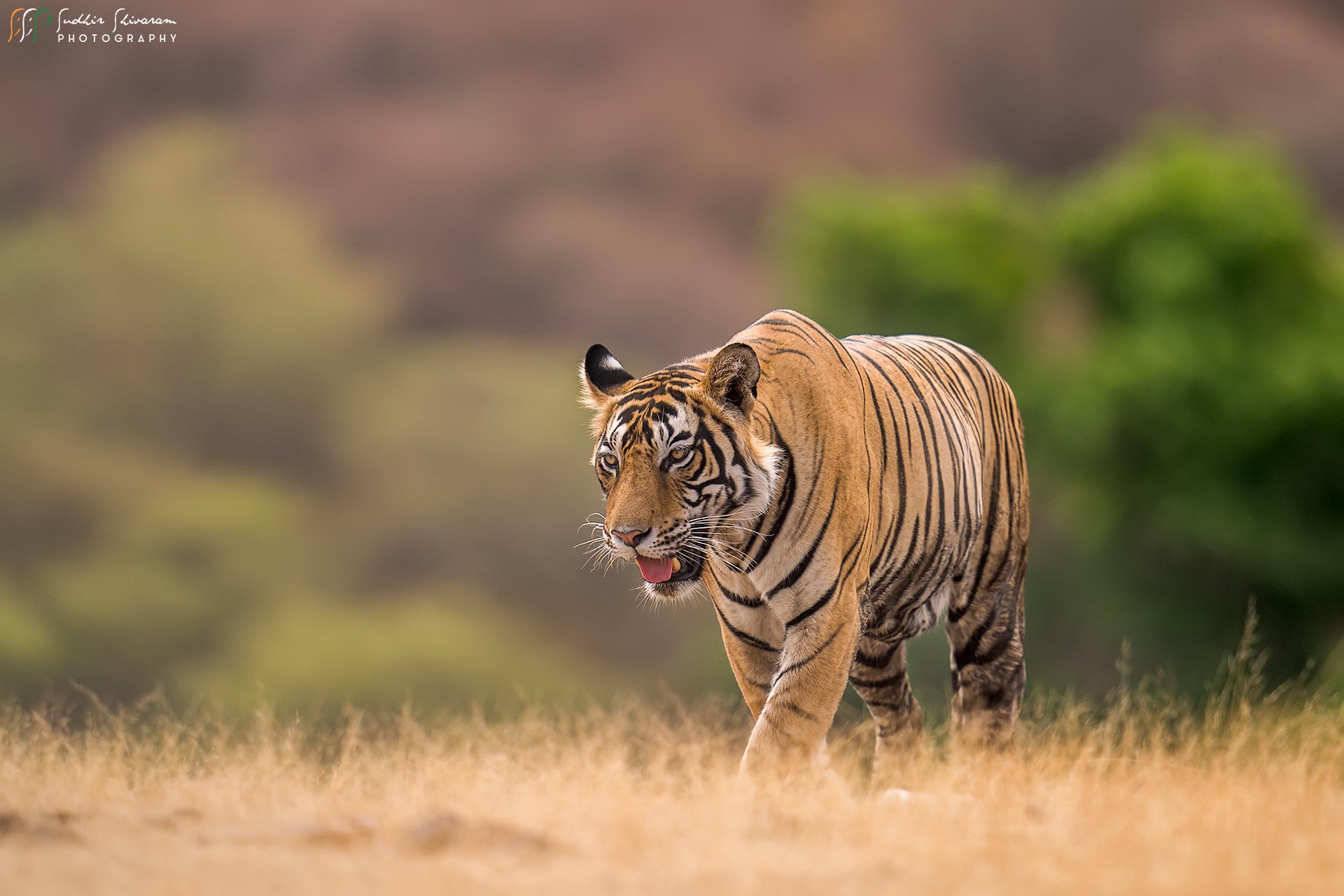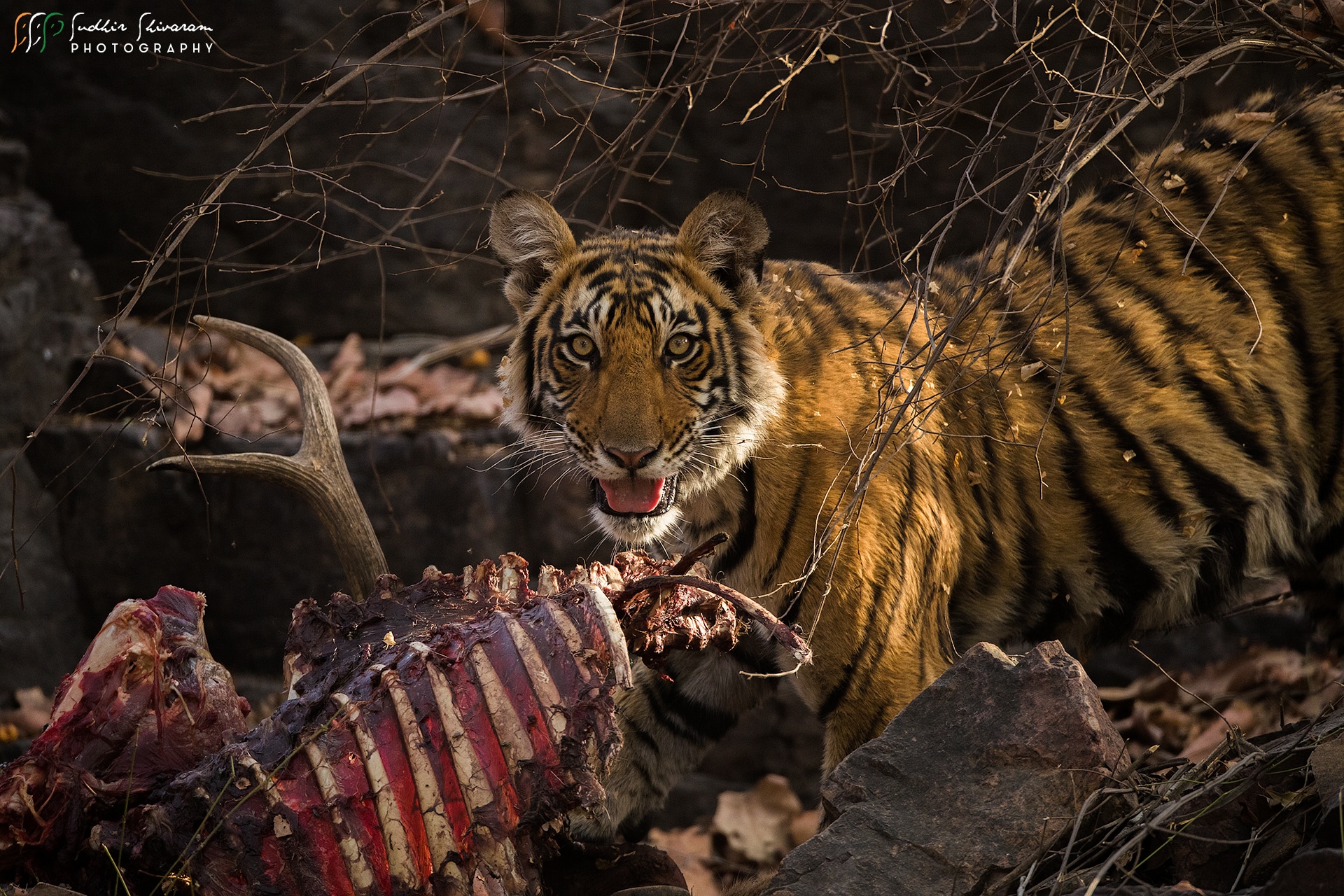 Ranthambhore's habitat is an interesting mix of terrain ranging from hill slopes and valleys to plains and plateaus interspersing with water bodies – all contributing to the thriving tiger numbers. Relics and ruins dating to its royal past dot the landscape at regular intervals.
Ranthambhore is a good place to polish your portrait photography skills. The animals here are rather unfazed by human presence. Poignant close-up portraits of mammals are a real possibility here. The most common subjects shine through with utmost beauty, frame after evocative frame.
Why do this photography learning tour with SSP?
On field guidance from Sudhir during the field outing to help you get the best images.
On field review of images and feedback.
Get the best drivers and guides/naturalists trained to position the vehicles from a photographers point of view.
We choose the best season to maximise the photography opportunities.
Whatsapp group of the participants will be formed 1 month prior to the workshop dates so that your learning starts much in advance and you are well prepared for the tour.
Who should attend this tour?
Quite simply, this tour is for anyone who wants to be an awesome wildlife photographer.
You can be a rank beginner or have some experience wielding the camera, either way, SSP's photography learning tour is bound to enhance your skill and knowledge.
This is the ideal tour if you are looking to move to next level in wildlife photography, as we always plan Ranthambhore to make the best use of the opportunities available.
What can you expect from this tour?
Practical on-field learning from Sudhir.
Understand the various challenges of wildlife/bird photography and learn how to arrive at the correct camera setting for a particular situation.
Understanding the advanced focusing features of different AF area modes, AF cases (in Canon) and learning when to use what.
Pre-visualising your images in the field and how to arrive at the camera setting for that.
Discussions back in the camp as well to ensure all doubts are cleared for your next field session.
At the end of this tour, gain enough practice and confidence to put your camera to optimal use – with respect to basic and certain advanced camera settings.
Move away from taking images to making images.
Beyond Learning
Nothing gets in the way of our photography learning/teaching. Until it's time for lunch, that is. And dinner. And breakfast. During which time, nothing comes between us and the food. As for the fun part, when we do what we love, fun just happens. Just as polite hellos turn to boisterous fist bumps; quiet handshakes turn to backslapping bear hugs; acquaintances become friends for life…