From catwalks to catnaps, Kabini is the place for all things "cats" – stripes, spots, simply black. Catch them sashay unhurriedly. Watch them slip into a sated siesta. And just when things start to get catty, shift your gaze to the elephant herd graze and amble by. There's never a dull moment here, in Kabini…join your photography mentor Sudhir Shivaram to explore Kabini Cats.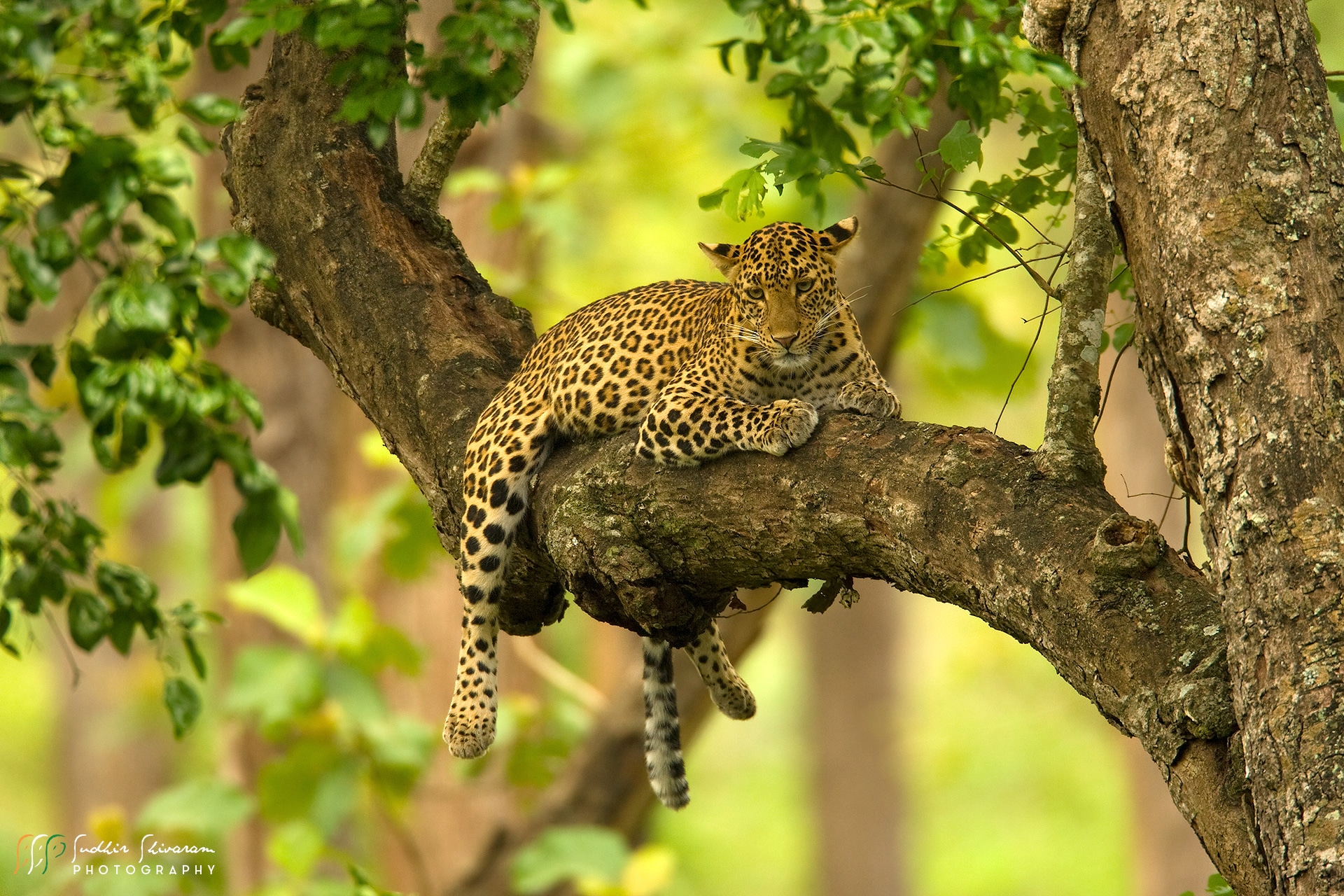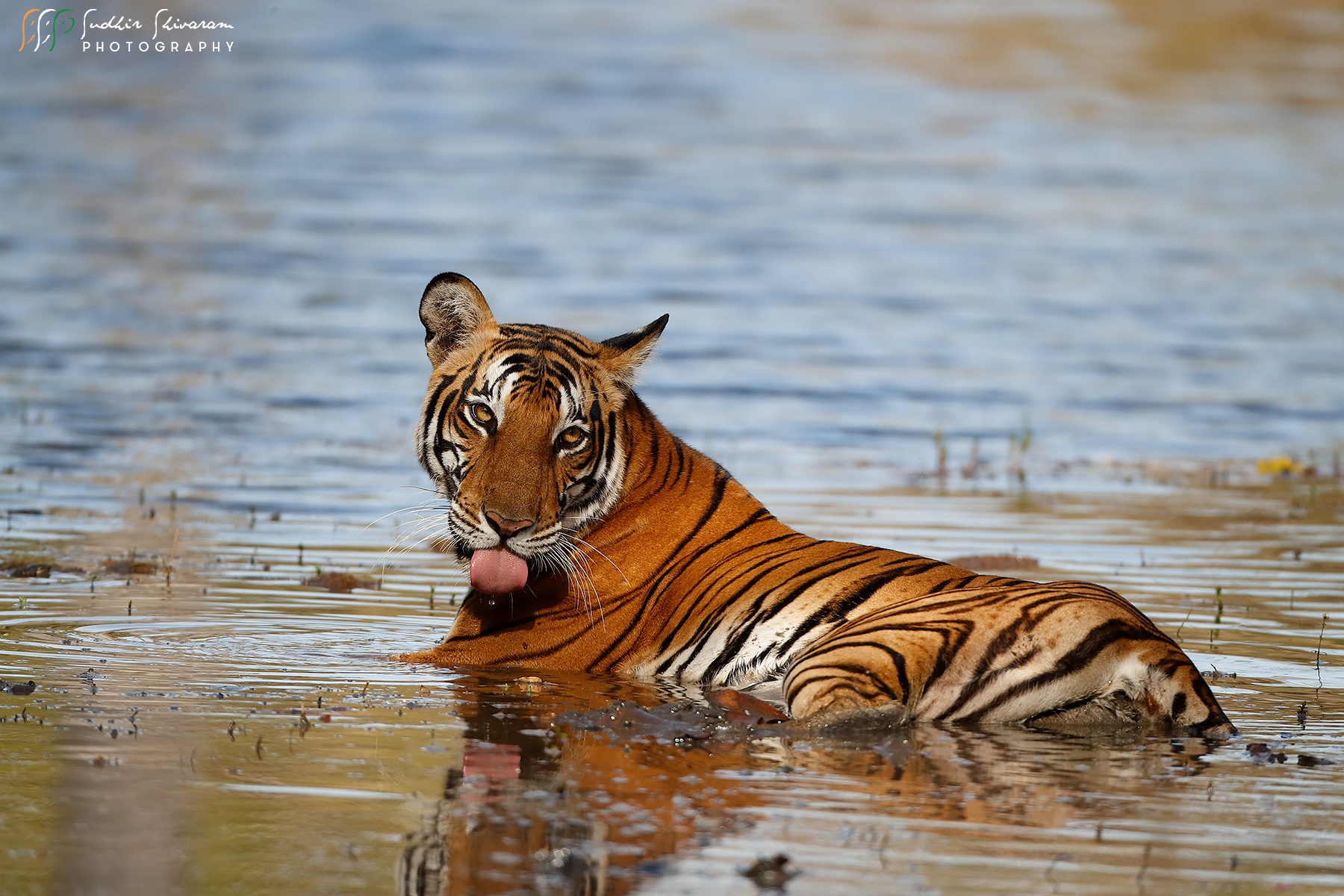 While Kabini plays the perfect host for your tryst with the tiger, it also serves up delectable doses of the tiger's more lithe and agile cousins – the leopard (and the Black Panther). These otherwise elusive cats have a habit of regularly regaling wildlife buffs at Kabini – the leopard being the leitmotif with cameo appearances by the panther. However, no description of this spectacular South Indian habitat is complete without mention of the gentle giants – the elephants. Acutely aware of your presence, yet perfectly unperturbed, these pachyderms are the epitome of strength, grace and dignity.
Kabini is an excellent time to go for the dodgy big cats anytime of the year.
Why do the Kabini photography learning tour with SSP?
On field guidance from Sudhir during the field outing to help you get the best images.
On field review of images and feedback.
Get the best drivers and guides/naturalists trained to position the vehicles from a photographers point of view.
Healthy photography competition among participants where you will be the judge. You will learn the parameters used to judge images and will understand what it takes to participate in a real world competition.
We choose the best season to maximise the photography opportunities.
Whatsapp group of the participants will be formed 1 month prior to the workshop dates so that your learning starts much in advance and you are well prepared for the tour.
Who should attend this tour?
Quite simply, this tour is for anyone who wants to be an awesome wildlife photographer.
You can be a rank beginner or have some experience wielding the camera, either way, SSP's photography learning tour is bound to enhance your skill and knowledge.
This is the ideal tour if you are looking to move to next level in wildlife photography.
What can you expect from this tour?
Practical on-field learning from Sudhir.
Understand the various challenges of wildlife photography and learn how to arrive at the correct camera setting for a particular situation.
Understanding the advanced focusing features of different AF area modes, AF cases (in Canon) and learning when to use what.
Pre-visualising your images in the field and how to arrive at the camera setting for that.
Discussions back in the camp as well to ensure all doubts are cleared for your next field session.
At the end of this tour, gain enough practice and confidence to put your camera to optimal use with respect to basic and certain advanced camera settings.
Move away from taking images to making images.
Beyond Learning
Nothing gets in the way of our photography learning/teaching. Until it's time for lunch, that is. And dinner. And breakfast. During which time, nothing comes between us and the food. As for the fun part, when we do what we love, fun just happens. Just as polite hellos turn to boisterous fist bumps; quiet handshakes turn to backslapping bear hugs; acquaintances become friends for life…