Wildlife Photography Courses in India

'Which is the best camera for wildlife photography?' I have been asked that question most frequently. And my simple answer has always been – 'The one which you can afford.'
If you are a beginner in photography and looking for wildlife photography courses in Bangalore or for that matter anywhere in India – you are at the right place.
Let me introduce you to my acclaimed wildlife photography courses and why you should learn from those.
I have been into wildlife photography since 1996 and have accumulated vast knowledge and experience through practical learning on the field. This has also helped me become India's one of the most sought after mentors for wildlife photography.
Equipment required for wildlife photography: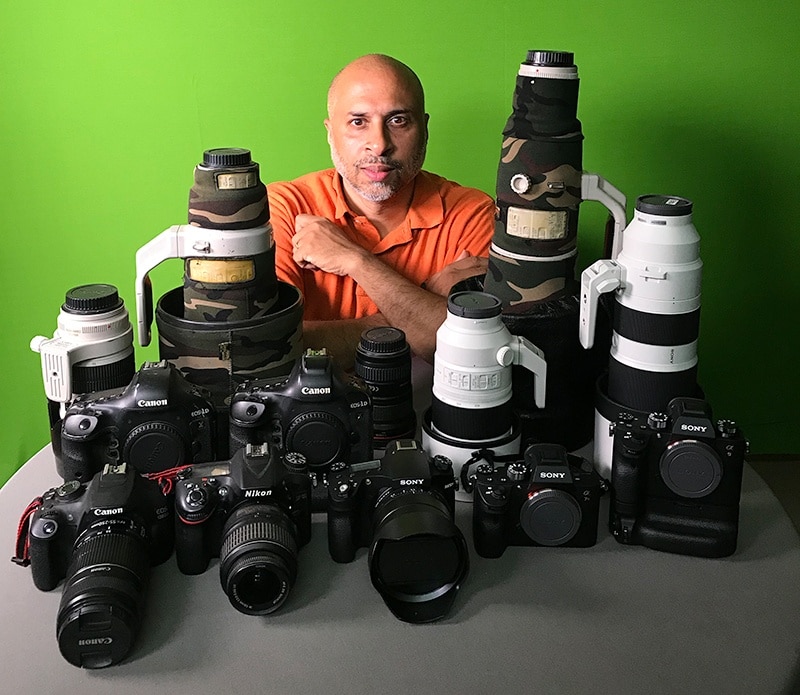 My simple approach to teaching wildlife photography for any beginner always starts with the statement – 'It does not matter which camera you have'. There is no need to access any professional, high-end camera or lens to be able to learn from my wildlife photography courses. As I keep saying, the best camera for wildlife photography is the one that you already have.
Through these courses, I help you explore your existing camera, its features and how it can use used to make awesome images. Look at these images photographed from an entry level Canon 1200D and the Canon 55-250mm lens.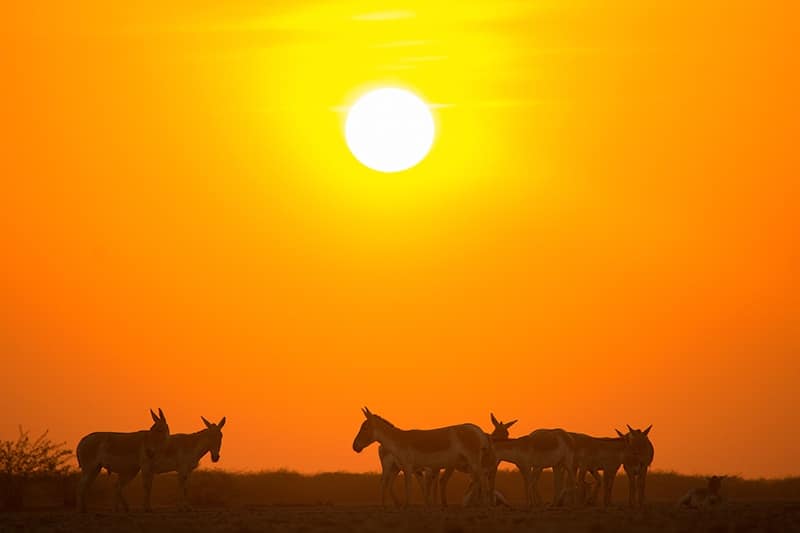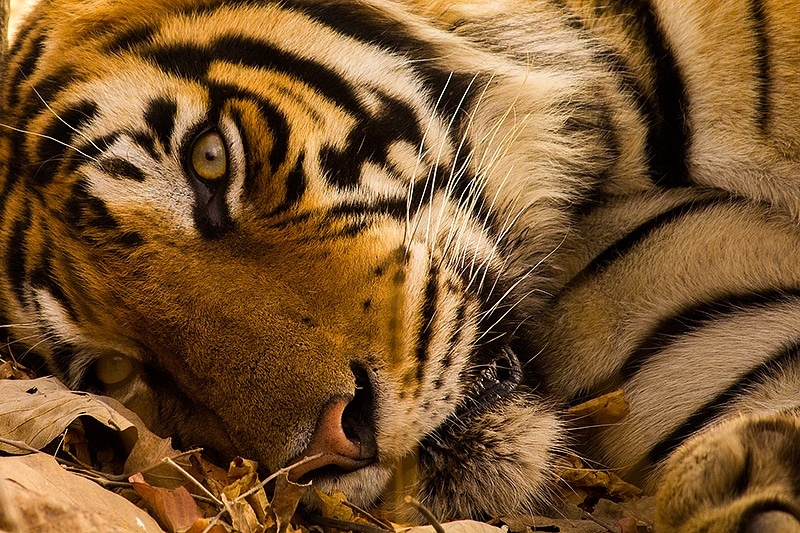 My approach can be summarized in one sentence as– If you cannot make great images using an entry level camera, then you cannot do so using any camera. Exploring what your existing camera can do is what I help you master.
Location for Wildlife Photography
Now if you are looking for a wildlife photography course in Bangalore or around, then look no further. I conduct these courses very frequently at Kabini, (around 200 kms from Bangalore) which is one of the best locations in the world for shooting tigers, elephants and, of course, the elusive black panther.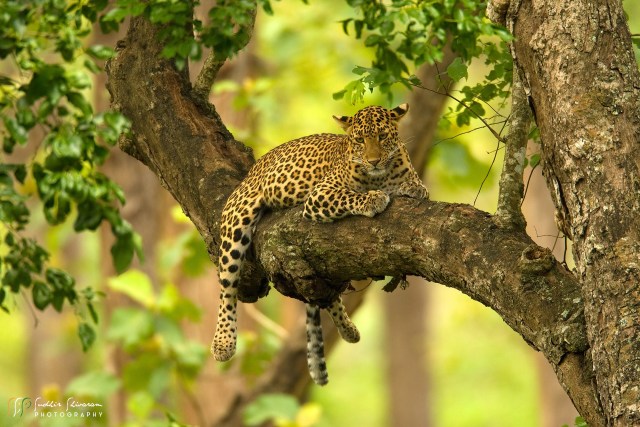 In my 24+ years of experience in wildlife photography, I have travelled to almost all the key wildlife sanctuaries in India and thus know the best time to visit each of them to maximize the opportunities of getting good images.
Your learning experience in my Wildlife Photography Courses
My workshops consist of both indoor and outdoor interactive photography sessions. After attending these sessions, the participants are equipped with the knowledge of basic and advanced concepts of photography and are ready to start applying them on the field.
During the wildlife safaris I personally travel with the participants in the vehicles and guide them to arrive at the correct camera settings and composition based on the challenges faced. I also give various assignments to help them understand the concepts of pre-visualization.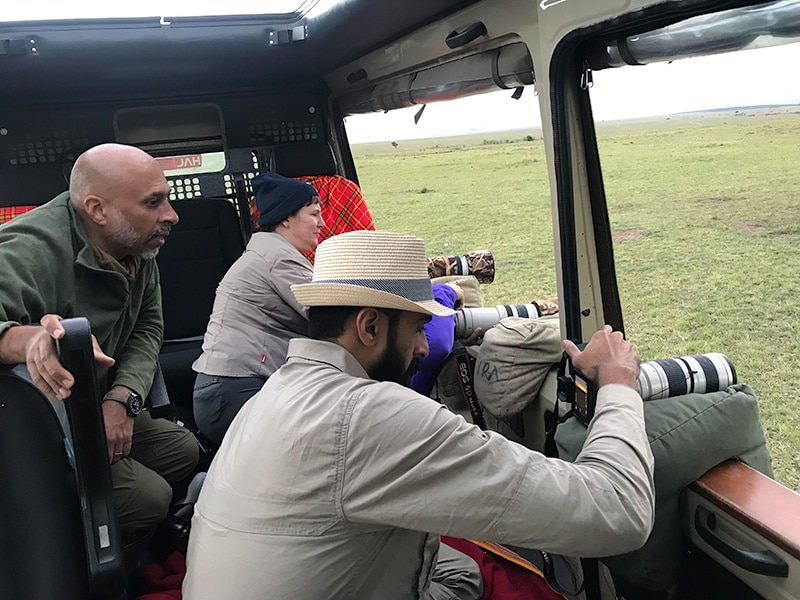 Finally, at the end of the workshop, I conduct a competition among the participants where they submit their best images shot during the trip. They themselves also act as judges for the competition. I teach how to judge images in a competition and by the time you finish judging 50+ images, it would have set the foundation to participate in any competition.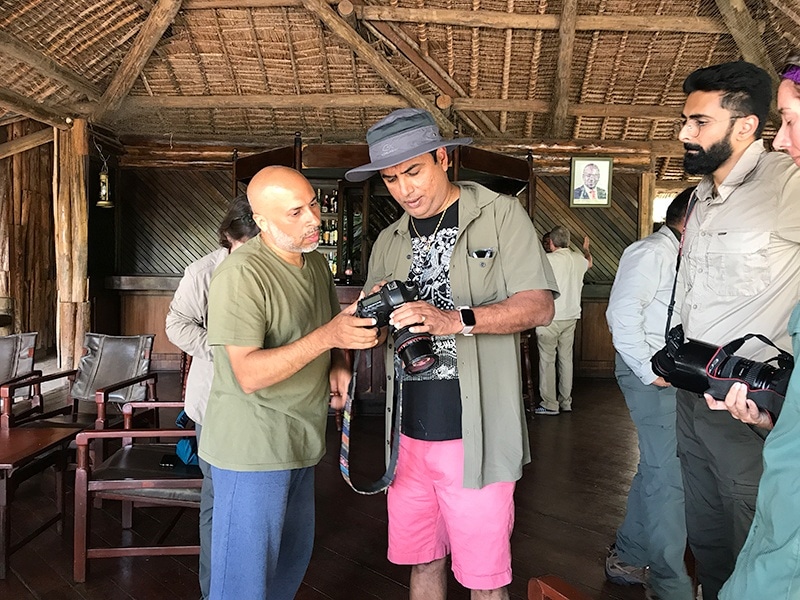 The learning does not end after attending the workshop. It's just the beginning. You then become a part of my closed Facebook SSP Community where we conduct frequent monthly theme-based competitions, regular interactive video webinars with me, feedback / critique on your images, help you create your portfolio of images and a lot more.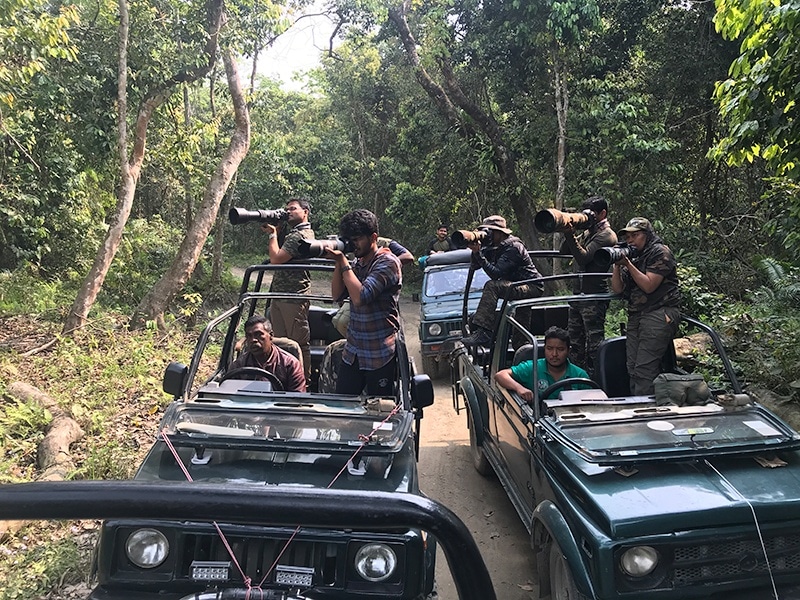 So, next time you think about attending Wildlife Photography courses in Bangalore or any other city in India, come and learn with me in these courses offered by Sudhir Shivaram Photography. Check out our offers at the below link:
https://www.sudhirshivaramphotography.com/photography-courses/photo-tour/
oh, and did I miss to convey that you can also learn wildlife photography from me by subscribing to my online photography course – Ultimate Field Guide to Wildlife Photography here: https://www.sudhirshivaramphotography.com/product/ultimate-field-guide-to-wildlife-photography/