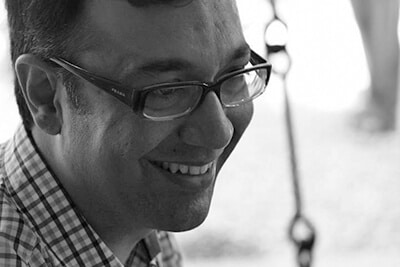 I subscribed to Sudhir's video tutorials after watching his video posts on Facebook and, I must say, I have been most impressed. Sudhir's style is informal and it is almost as if the viewer has a face to face interaction.
The concepts in digital photography which, frankly, I could never understand were so cogently explained that it seemed very easy. Sudhir has dealt with exposure triangle, white balance etc by giving photo examples from the field, not just a lecture from a studio.
Apart from this, he has dealt with equipment, composition and many other aspects. I would warmly recommend any photographer of any level to subscribe to these video tutorials. It will surely improve your photography and change your whole approach to taking pictures.