This is a 2 hr webinar session targeted at beginners and advanced photographers interested in knowing what it takes to become a better wildlife photographer.
Wildlife Photography Masterclass WEBINAR
Are you a wildlife photography enthusiast, a beginner in photography who wants to know what it takes to become a wildlife photographer or for that matter improve it? Then this is the right webinar for you.
PURPOSE OF THIS WEBINAR
I keep getting a lot of queries on how to get started in wildlife photography. So, on the occasion of Wildlife week decided to have this webinar to share my knowledge on the same.
Who is the webinar for?
This webinar is open to any photographer who is interested in knowing what it takes become a wildlife photographer.
When?
Saturday 2nd Oct, 2021, 8pm IST
What is the cost?
Honestly, I wanted to do this webinar for free. But then free things will not be valued and seriousness will be missing. So to get only interested folks to attend, I have kept a very nominal cost of ₹100.
What will I learn / Topics of the webinar?
Please do see the TOPICS tab for a detailed information on what you can expect from the webinar.
How can I register?
Please click on "BUY NOW" to register for the webinar.
Topics :
Topics covered in this webinar are:
1. Equipment for wildlife photography
2. Best locations to photograph
3. Shooting Techniques from vehicle
4. Best camera settings
5. All about compositions
6. Post processing tips
Note: Attending this course will not make you a wildlife photographer. But will give you insights on the path to be taken to get there.
Webinar Cost:
₹100/-
Date & Time:
Saturday 2nd Oct 2021, 8pm IST
Refund policy
If you are not able to attend the webinar, you are welcome to appoint someone in your place to attend the webinar. No refund will be done.
What Students Are Saying
Reviews and Testimonials from SSP Students
I wanted to thank you for making photography somewhat easier. I have subscribed to your tutorials and I find them very easy to learn and understand. Being very busy with work, they allow me to learn at my own pace. What you are doing for the photography community is really commendable and I applaud your dedication and passion; I enjoy your live sessions and photo tips. I often do not…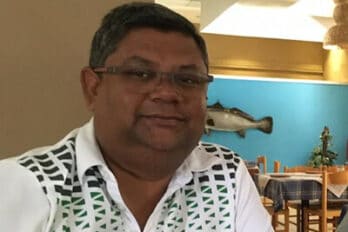 Reuben Canagaratnam
My friends were little skeptical in the beginning about learning photography through on-line video tutorials. This concept was really new to our country. Though I was doing photography for last 2 years, the learning was through observations and on-field experiments. At times I was worried that why my pictures are not sharp. Once I enrolled for these on-line tutorials, I started going systematically through each module by module. I used to keep my…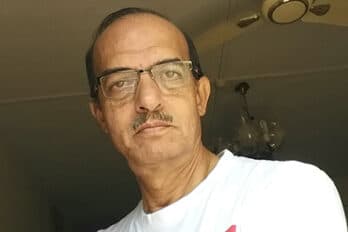 Dr Sudhir Hasamnis
Nevertheless your extensive knowledge sharing with excellent photographic skills has proven you to be the one of the best photographer and a mentor. Now your latest initiative on your learning portal has laid an undoubtedly a wonderful platform for all those budding/pro photographers to learn and to take their interest to their next level. Not to restrict just for photographers, we see nature lovers and hobbyists are too admiring your…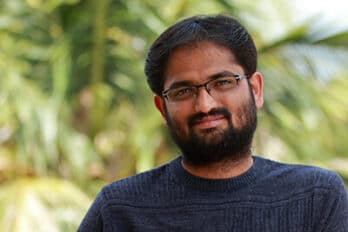 Pavithrakumar P Ankad
My name is Pranav More and I am a banker by profession. Honestly speaking, I was completely lost before getting registered with your tutorials. Even-though there are countless videos available on youtube, one can reach nowhere using them as there is no proper structure in them. Your video tutorials contains all the crux of photography with every small details which may not be available on other sources, but are extremely…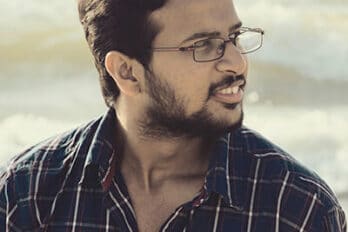 Pranav More
I find Mr. Sudhir's photography tutorials extremely helpful and intuitive. He is not only a talented photographer; he is a good teacher who is capable of simplifying complex concepts in photography. Even an amateur wildlife photographer like me can hugely benefit from his tremendous experience and powerful ideas. I was able to fill some conceptual gaps related to some crucial concepts including the proper use of exposure compensation and…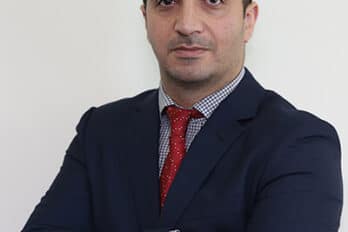 Wesam Al Saka