How to become a better photographer with your current equipment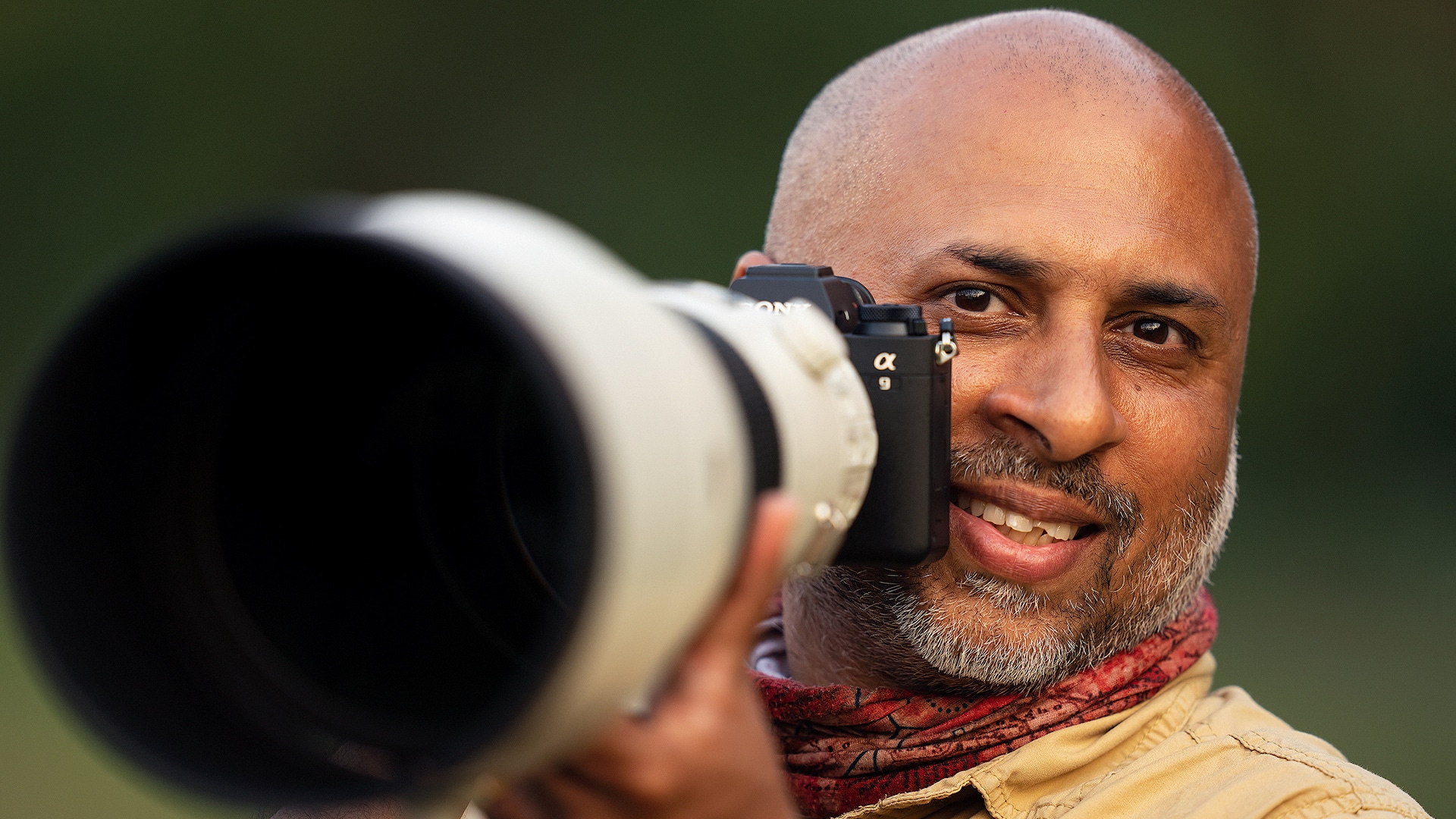 From Sudhir Shivaram
One of India's most sought after photography mentors
Are you trying to improve your photography skills to get better images? Let's look at what problems you face
What issues do you face?
1. Images are not sharp or they are blurry/ shaky or the colours are not great, or just does not have that punch..
Hence, you do not enough likes for your images on social media.
Do you want to move from this =>
to this =>
I can tell you how.
2. You have an entry-level equipment and are not sure if that is enough to get good images.
Then check out some of these images. Believe me.. they are shot with nothing but an entry-level Canon 1200D and Canon 55-250mm lens. So you see, it is possible!
3. Not getting that nice out of focus blur background?
You see these amazing images online which have a nice blur out of focus background and the image pops out. Do you want to get those kinds of images with your current equipment?
Check out this image which has been shot by an entry-level Canon 1200D and Canon 55-250 mm lens which has a nice out of focus background.
4. Don't know how to achieve auto-focus in low light situations?
You often see that the camera keeps hunting for the focus point and you cannot achieve autofocus and the subject ends up being blurry and out of focus.
Want to know what to do in such cases?
Further challenges you face if you are into action photography, especially the most challenging sections of birds in flight.
5. What AF point should you choose for flying birds?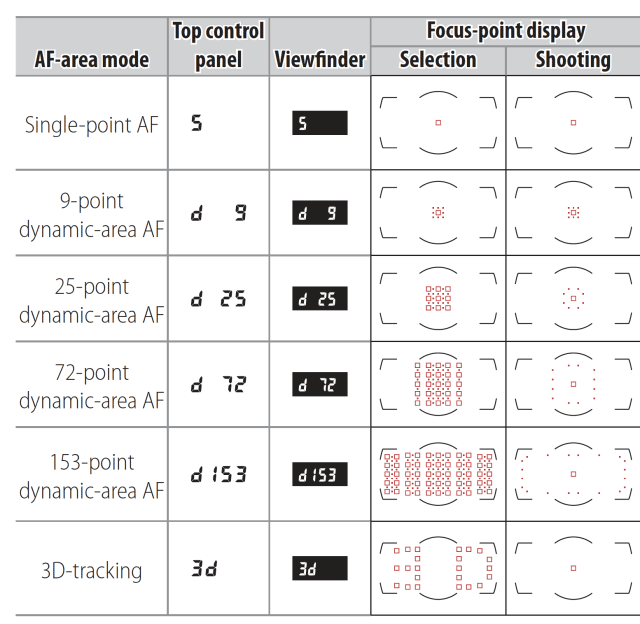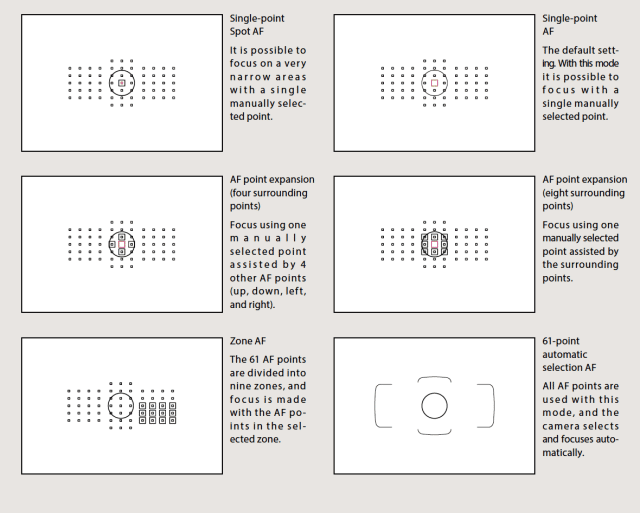 The list of issues for a beginner in photography can go on and on….
That said, now let us look at the solutions.
The SOLUTION for you.
Based on my 27+ years of photography experience, I can tell you how to exactly fix these issues.
Making a small effort each day will help you become the best!
Follow my proven methods and I can guarantee that there will be an improvement in your photography.
Take your photography to the next level by learning from my
ONLINE PHOTOGRAPHY COURSES
THAT GO BEYOND THE INSTRUMENT
These are a comprehensive set of online video lessons which teach you everything about basic and advanced photography. The online photography courses address all the issues discussed above and more. They methodically take you through the journey of learning photography.
Once you subscribe, you can access these courses from the comfort of your home on any device and learn at your own pace. There are 2 types of subscription plans available.
2 Subscription plans available – Basic & Advanced

Courses Under Basic Plan
Camera and Lens Buying Guide (16 videos)
Basics and Advanced Fundamentals of Photography (54 videos)
Post Processing Using Adobe Camera Raw and Photoshop (17 videos)
All About Back Button Focusing (10 videos)
Post Processing Using Capture NX-D (for Nikon RAW Shooters (18videos)
Ultimate Guide to Nikon D500 (24 videos)
Post Processing Using Canon DPP (For Canon RAW Shooters) (12 videos)
Beginners Guide to Canon 1200D (13 videos)
Benefits of basic plan
Unlimited access for 1 year from anywhere and from any device
Unlimited playback of all videos
Automatic access to new courses during the subscription period

Courses Under Advanced Plan
All courses of Basic plan +
Complete Guide to Canon 5D Mark IV (26 videos)
Complete Guide to Canon 7D Mark II (28 videos)
Bird Photography Field Guide (44 videos)
Complete Guide to using Nikon D750 (27 videos)
Complete Guide to Canon 1DX mark II (26 Videos)
Ultimate Field Guide to Wildlife Photography (87 Videos)
Benefits of Advanced Plan
Unlimited access for 1 year from anywhere and from any device
Unlimited playback of all videos
Automatic access to new courses during the subscription period
Photography & equipment-related queries answered by me
Chance to share your images on the SSP Community for critique & feedback
Access to regular exclusive Facebook LIVE sessions and webinars with me
Chance to share your photographs and be featured on my Facebook and Instagram pages
Participate in monthly theme-based assignments/competitions
Have your own portfolio created with my inputs

If you are still not convinced about whether these courses can help you improve your photography, read what one of the latest subscribers has to say…
How will my online photography courses help you become a better photographer?
Step 1: Subscribe to my Online Photography Course – Advanced Plan.
Step 2: Start with watching the 'Basics and Advanced Fundamentals of photography' course and make sure to keep your camera handy so that you can follow and experiment what I teach.
Step 3: In a couple of weeks you would have gotten a good hold on the basic concepts of photography. Now you will receive an e-mail to join my closed Facebook SSP Community. This is where all further learning happens.
Step 4: Explore the closed SSP Facebook community and start posting your images to get serious reviews / critiques on your images.
Step 5: Meanwhile, explore the post-processing course and learn the art of processing your images using Adobe camera RAW and photoshop. This is an essential course to help you enhance the final look of your images.
Step 6: Once you are comfortable, you can start participating in the monthly theme-based competitions in the closed SSP Community along and submit your images to help you create your own portfolio.
Step 7: Depending on whether you are a Nikon or a Canon user, you can explore the other courses and get a good hold on how to best handle your camera settings.
Step 8: If you have any queries regarding the courses you are going through, you can post them in the forums section of my website exclusively setup for the advanced plan subscribers.
Step 9: Don't forget to attend my exclusive LIVE interactive webinar where I review the images, provide feedback and teach you new concepts in photography.
Step 10 and further: Continue to watch my online photography courses, review the concepts and interact with other photographers on the closed SSP Community which will help you become a better photographer.
So what happens after you follow all these steps?
You will be able to take amazing photos with your existing equipment!
Look at the work of some of the Advanced Plan subscribers of my Online Photography Course after they went through the course and started participating in the closed SSP Facebook Community.
Here are the winning images from the monthly theme-based competitions.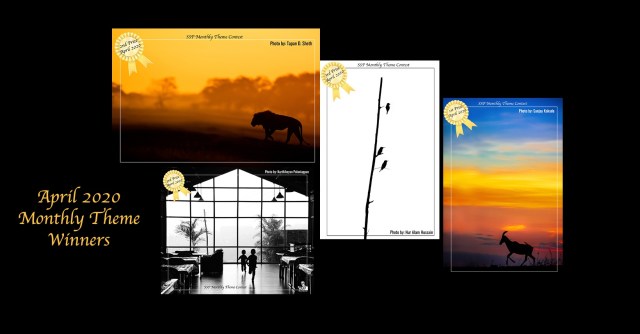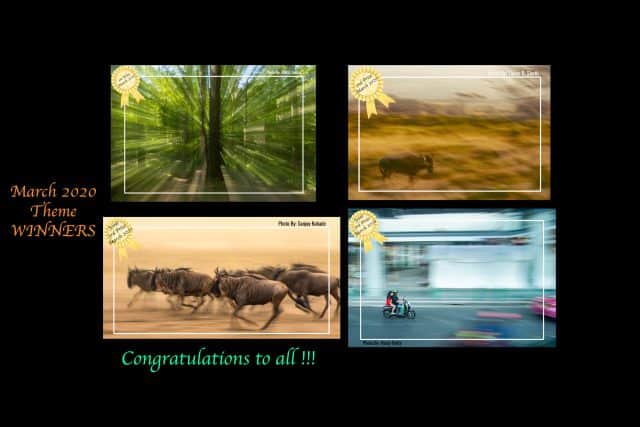 Like them?
You can click such images too!
Here's what my students have to say…
Sudhir Sir is an excellent photography teacher. He emphasizes that his students understand basic and advanced concepts of photography properly, so that we can start making photos rather than just taking photos. He is also a patient teacher – he always takes time out to answer our questions, however stupid those might seem. By just following his lessons, anyone can greatly improve the quality of their photos.
Sir your photography and videos are par excellence. Your outstanding photography inspires me to know more about wildlife and the wild animals seems to play significant role in life of Nature. I was very interested in wild life photography but Now my interest has got double. The way of teaching which is very easy to understand for me. I am not so qualified but nature and my hobby teaches me a lot. Basically I am in army and always likes to be with nature.
It's not only about learning , also about knowledge sharing here in SSP Community. The photography tutorials are highly recommended and yes your photography and composition skills are bound to improve. Moreover the tips and reviews by Sudhir Sir in the community under Advanced Plan , it's basically like a classroom where every student is given individual attention and nurtured with utmost care. Highly Recommended.
First of all I want to say thank you Sudhir sir for making such wonderful video tutorial for beginners & enthusiast photographers.
I want to share my personal experience about these tutorials
1. All tutorials made in steps from beginning which help for understand basic to advance concepts of photography.
2. Tutorials are in english language but any person having little knowledge of english (like me) can understand easily without any problem because every word from Sudhir sir is clear.
3. All topics in chapter are to the point .
4. Sudhir sir considered all small things like how to hold the camera, knowledge of tripod, subject knowledge, framing etc. which are very useful to take fantastic shots.
5. If someone has some experience in photography and want to join these tutorials I recommend to subscribe all levels (Beginner to advance) because little things effect on the overall output. I am ongoing this tutorials and doing practice and now I am able to get more control on my shots including noise which previously I was not and now a days my wife is saying that my photos are looking better day by day ?
Finally I want to say that
आँख बंद करके subscribe करें ?
Go ahead and invest in the Advanced Plan of these Online Photography Course start on your journey of learning photography NOW!!
SUDHIR SHIVARAM
You think wildlife photography, you think Sudhir Shivaram. After 2 decades of corporate experience, Sudhir ventured into making his passion his profession. Today, he is one of India's most respected & renowned wildlife photographers, whose work has put India's forests on the map. His penchant for teaching led him to curate photography courses for people interested to take up photography as a hobby or profession. His workshops & photography tours have provided participants with the opportunity to experience some of the world's most exotic & beautiful locations behind the lens.
Sudhir was one of the brand ambassadors for Canon India and is currently the brand ambassador for Sony. He is the recipient of the prestigious, Sanctuary Asia Wildlife Photographer Award 2012 and the Yellow Border Award from National Geographic 2013.
FAQS
Q1. What is the difference between the Basic Plan and Advanced Plan?
A1. The advanced plan includes everything in the basic plan and more:
Benefits include,
Access to 5 extra advanced online photography courses.
Getting your photography-related queries answered along with equipment-related advice and guidance.
Participate in monthly theme based assignment / competition.
Getting critique on your images by sharing it with the community.
Submit your images and get it shortlisted by me for your portfolio.
Q2. How is your course different from the Free online courses on Youtube?
A2. Great question. The courses we've created here for our students are structured keeping in mind the journey of a photography student. With 27+ years of photography experience, I've specially designed it to help students discover their inherent photography skills and fine-tune it with the help of our learner's group and experts. The course material is much more in-depth than the usual tips and tricks you find on the internet. Besides, free courses only teach you the theoretical aspects of photography, but here at SSP, we lay a special emphasis on task evaluation, feedback sharing and group learning.
Q3. Are your courses available in Hindi?
A3. At this time, all our courses are available only in the English language.
Q4. Do you provide any certification after the successful completion of your courses?
A4. Good question. The short answer is No, we don't. The reason – we believe that learning is a continuous process and that your practical skills matter more than any certification.
Q5. Can I pursue the course with my existing camera?
A5. I'm glad you asked. The point is, you can learn to develop most of your foundational photography skills with the camera you already have right now. For advanced students, we do provide specific training for specific cameras. But if you have a different camera, the foundational techniques are still covered in other lessons and a different camera wouldn't stop you from building your skills.
Q6. I'm interested in your courses. But in your videos I notice you use high-end equipment. Do I need to buy new equipment before I join your course?
A6. I'm glad you're interested in building your skills further. The way we've structured the program is that you can start learning to take "magazine-worthy" photographs right now with the equipment you already have.
Lessons from these modules apply to any DSLR or modern point and shoot digital cameras.
Q7. Where can I find course details like timings, structure and things to carry?
A7. Since this is an online course, you can learn at your own pace with what you already have right now.
Q8. Do you teach photography for specific genres?
A8. The concepts you'll be learning in the course will benefit you no matter what genre you wish to pursue in the future. However, the topics we cover are applicable to an extensive range of genres, like landscape, nature, portrait, sports, wildlife, bird, street and macro photography.
Q9. Do you have an EMI option?
A9. At this time we don't support the EMI option. You'll have to pay the full course fee up-front. But if you pay using your credit card, you will get EMI options from your credit card company.
Q10. What happens once I sign up for your course?
A10. Once you join us, you'll get access to our extensive library of 380+ photography training videos to learn from, at your own pace. Apart from that, you'll also be invited into our exclusive Facebook community to enjoy membership benefits which include:
Supportive feedback/critiques on your images from fellow photographers and me
Opportunity to participate in group discussions with ambitious and like-minded photographers
Have your photography related questions answered by me or others in the community
Participate in monthly theme-based photography competitions / assignments
Exclusive LIVE FB webinars from me only for this group where I will interact with you and discuss topics related to photography, answer your queries in real time and review pics to provide feedback.
Use this group to Post your buy/sell requirements.
Form groups with folks from your city and go for weekend shoots.
Chance to share your photographs and be featured on Sudhir Shivaram's Facebook and Instagram Page.
Q11. I tried to purchase but I received an error message. What should I do?
A11. Ah! That sucks. We're really sorry about that. Please write to us and we'll get it resolved asap
Q12. Do I need any specific device or browser to access your courses?
A12. Not at all. The course material can be accessed on any device (PC/Mac) or smartphone or tablet and using any browser.
If you have read this far, this means that you are really interested to take the first step towards improving your photography
If you are still wondering, then you have a choice to buy individual courses which you can access for up to 6 months. Give it a try!