Hey moms & dads!! Here's a unique opportunity to bond with your child(ren)* – while you get to indulge in your passion for wildlife and photography! Experience Bandhavgarh, which has one of the highest density of Tigers in India and its amazing wildlife together with Sudhir Shivaram.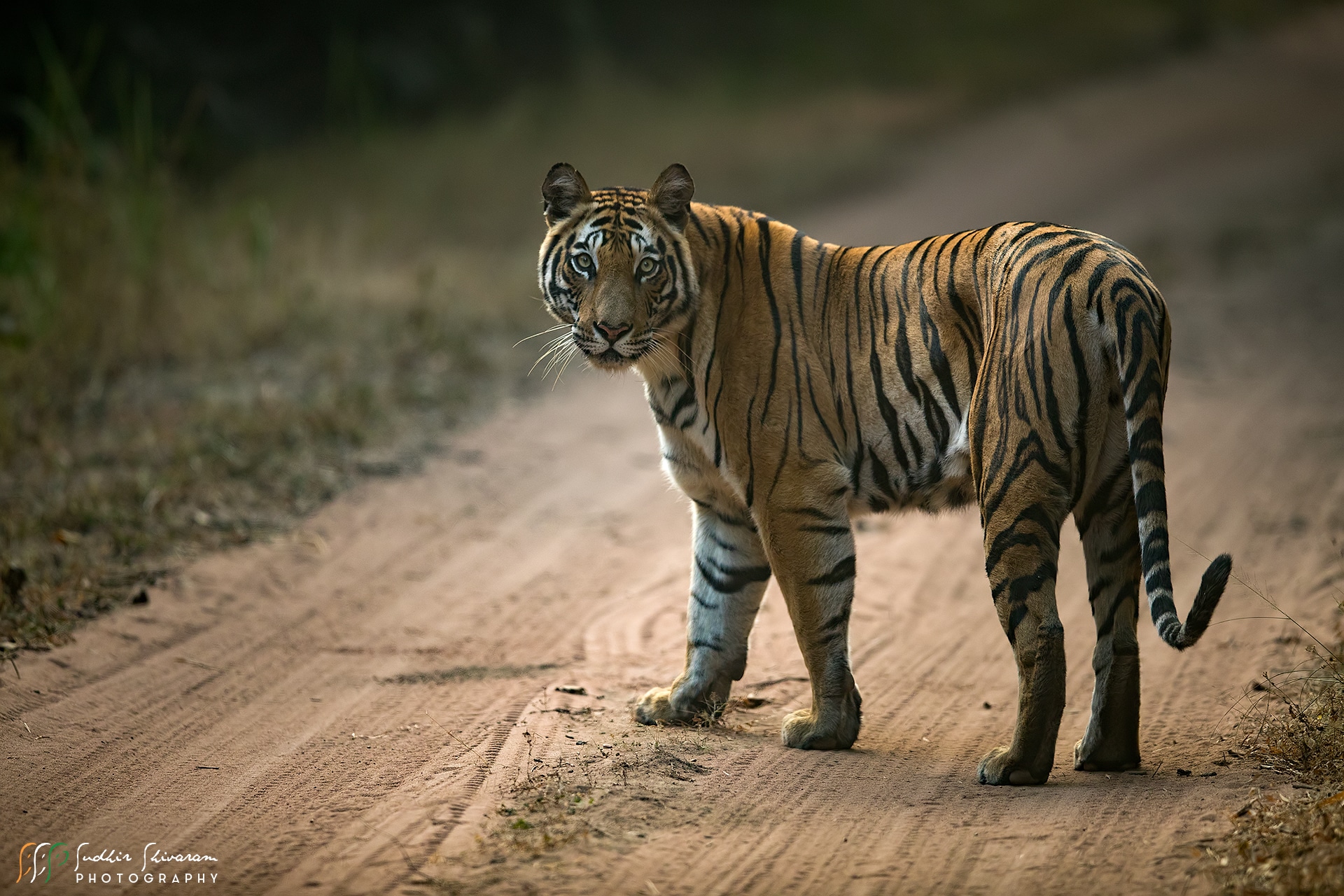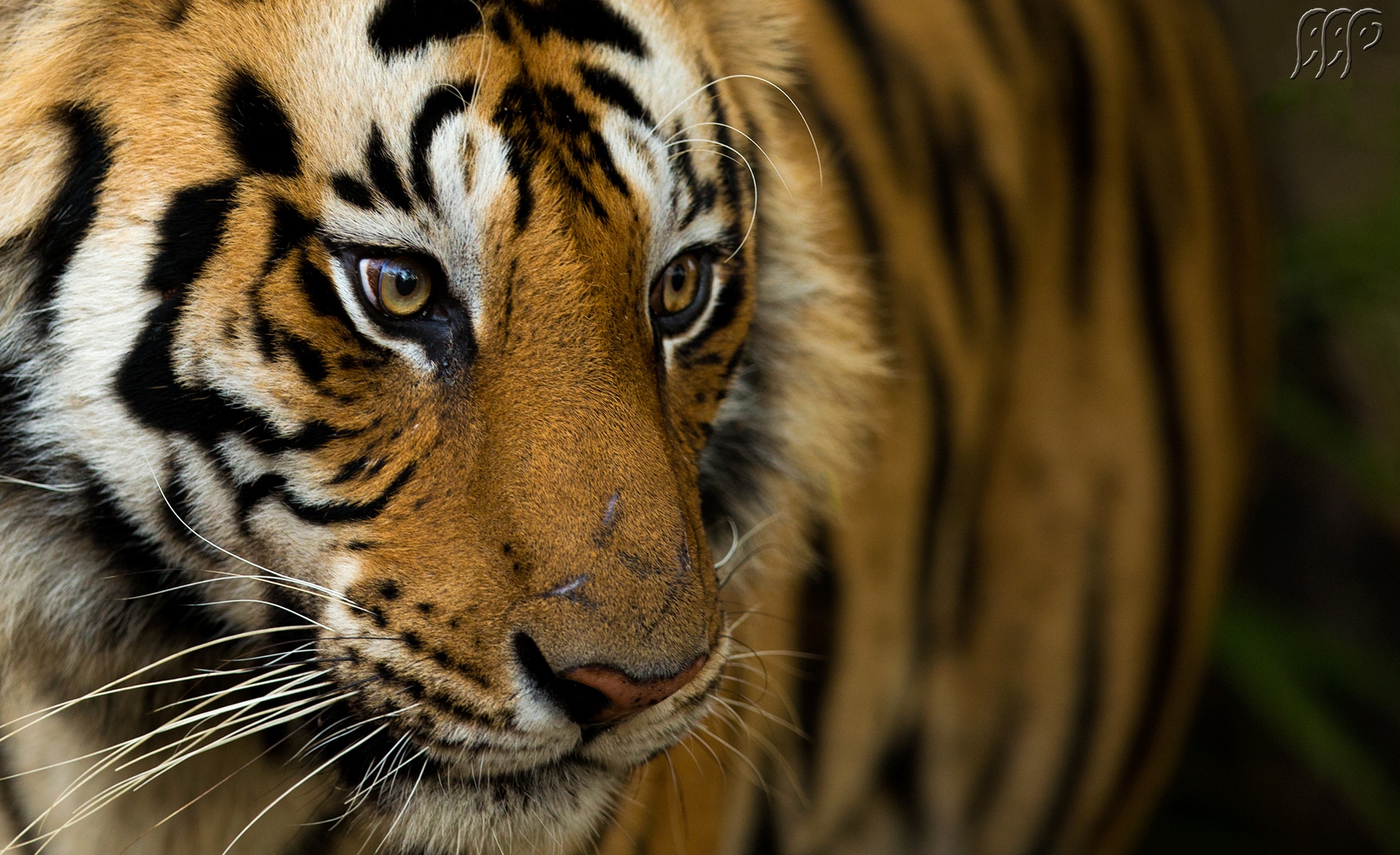 Bandhavgarh is a photographers paradise to capture the magnificent Tigers in their natural habitat. We cover the core zones of Tala and Magdhi as a part of this photography learning tour with Sudhir. During the trip, we will photography everything from Tigers to birds and anything which moves.
Sudhir Shivaram Photography is conducting Mom/Dad and Kids Workshop at the most happening tiger destination in India – Bandhavgarh. It's raining cubs in Bandhavgarh! We invite you, along with yours, for a ringside view of this endearing spectacle.
Catch Tigress Dotty and her cubs sunning in the jungles; pick up some really cool photography tips and tricks; laze around and gaze lovingly as your little ones play "wild" games. Make memories that you will both carry forever.
*The target age group for kids is 7 to 14 years. But do tell us if your little one or not-so-little one is on either side of this age bracket. If you strongly feel they should tag along, we would be happy to accommodate. For, after all, mom & dad know best!!
SSP KIDS' WORKSHOP VALUE SYSTEM
– To build awareness about our natural resources and wildlife
– To treat nature with respect and dignity
– To take fierce pride in our planet's biodiversity
– To thank the earth back via efforts to protect and conserve nature/wildlife
– To strive to tread softly on this earth – focus on eco-friendly choices
– To practise ethical aspects of wildlife photography
OUR USP
– Experiential learning
– Unique blend of indoor-outdoor activities
– A perfect mix of theoretical and hands-on sessions
– Well-designed group and individual exercises
– Powerful tools of self-expression – photography and blogging.
KIDS' WORKSHOP KEY TAKEAWAYS
Wild encounters – the safari experience
Nature nurture – a peek into the natural world – introduction to tree/bird/animal species
Photo op – photography as a form of self-expression
Blog on – pen down experiences, encounters, emotions
Fun games – to foster team-building
A chance to have photos and blogs featured on sudhirshivaramphotography.com and possibly in print magazines too.
Certificate of participation – a keepsake of all the fun had!
Beyond Learning
While we are extremely serious about our photography, we never play down the importance of some good old-fashioned fun. And great food. Dinnertime is our designated "huddle time" where we share safari stories that continue well past bedtime. Last night of the workshop is official party night where we match steps with the local tribal folk over a celebratory dinner. So, what do we celebrate? Good times, great food, awesome friends. And of course, photography!!